Avocado prices soar amid high demand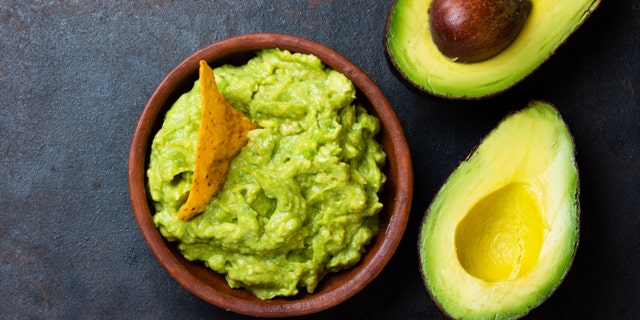 Get ready to pay a higher price for your next order of avocado toast or chips and guac. Avocado prices are rising steeply and quickly due to increasing demand amid a meager harvest.
Thanks to a reduced yield, a drought in California, and a growers' strike in Mexico last year, the fruit known for its beneficial healthy fats-- and is believed to help reduce the risk of cancer and heart disease-- may not only be hard to come by, but will also come at an unusually high cost now and into the future, analysts say.
Eighty-two percent of the avocados imported to the U.S. come from Mexico, with the number growing every year. In 2000, 24 billion pounds were shipped; today that figure is well over 1.7 billion pounds, according to the Hass Avocado Board in Mission Viejo, Calif.
AVOCADO BANNED AT LONDON RESTAURANT
California supplies the rest of the avocados to the U.S., and production will be down about 44 percent this year, according to the state's avocado commission forecasts.
The average cost for Hass avocados is currently $1.27 each, up from 98 cents last year, U.S. Department of Agriculture data show.
A 22-pound box of Hass avocados from the state of Michoacan, Mexico's largest producer, costs 530 pesos ($27.89), according to the government. The cost, which is subject to seasonal fluctuations, is more than double what it was a year ago-- and the highest in almost two decades.
FOLLOW US ON FACEBOOK FOR MORE FOX LIFESTYLE NEWS
But it's not just the avocado toast lovers in the U.S. that can't get enough of this Insta-worthy, healthy fruit. China has jumped onto the "butter fruit" train with exports from Mexico growing by about 250 percent every year, from 154 tons to more than 25,000 tons in 2016, according to the Independent.
It's been reported that the Chinese conglomerate Shenzhen Kondarl is set to buy Australia's biggest avocado farm, Primary Growth, for up to 1 billion yuan ($192 million) to meet the country's skyrocketing demand.