Atlanta restaurant owned by 2 Chainz fails health inspection due in part to 'mold-like substance'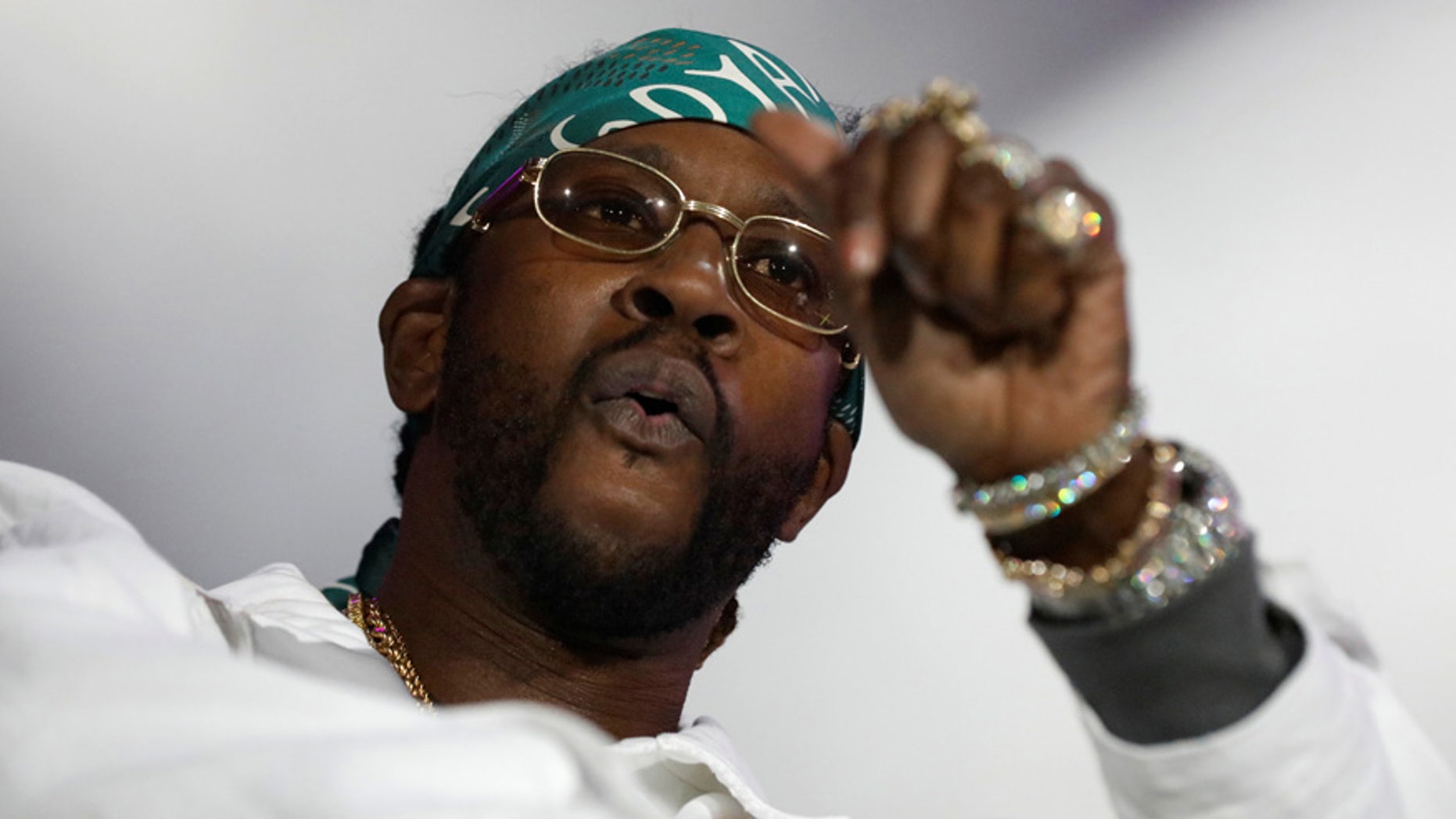 2 Chainz needs 2 clean his restaurant, at least according to a new inspection report from the Georgia Department of Public Health.
The rapper's Escobar Restaurant and Tapas, which he and co-owner Mychel "Snoop" Dillard opened in the Castleberry Hill section of Atlanta, has just failed its very first health inspection since opening in December 2016, reports the Atlanta Journal-Constitution.
The "I'm Different" rapper's restaurant earned a score of 59, and a grade of U, or unsatisfactory, from the GDOPH.
During Friday's inspection, health officials reportedly observed such violations as; uncovered food items being stored throughout the facility; raw meat and raw eggs being stored above vegetables and ready-to-eat foods, respectively; a lack of soap at a hand-washing sink; pre-cooked chicken wings being stored at the incorrect temperature; expired milk; and a "red and black mold-like substance" inside the ice machine, among other violations.
THE WORST OF THE WORST? 9 RESTAURANT HORROR STORIES FROM REDDIT
Inspectors also observed that the PIC — or person in charge — was "not demonstrating knowledge in several food-borne illness risk factors," the report said.
Most of the restaurant's violations were corrected on-site, although the Escobar Restaurant and Tapas is required to correct the remaining issues within a time frame specified by the GDOPH.
The Atlanta Journal-Constitution also reports that Justin Andrews, a spokesman for the restaurant, welcomes the chance for a re-inspection.
"We hang our hats on being champions of service," said Andrews.
Prior to opening the establishment, 2 Chainz's restaurant had earned a score of 99 and a grade of A, according to the GDOPH.