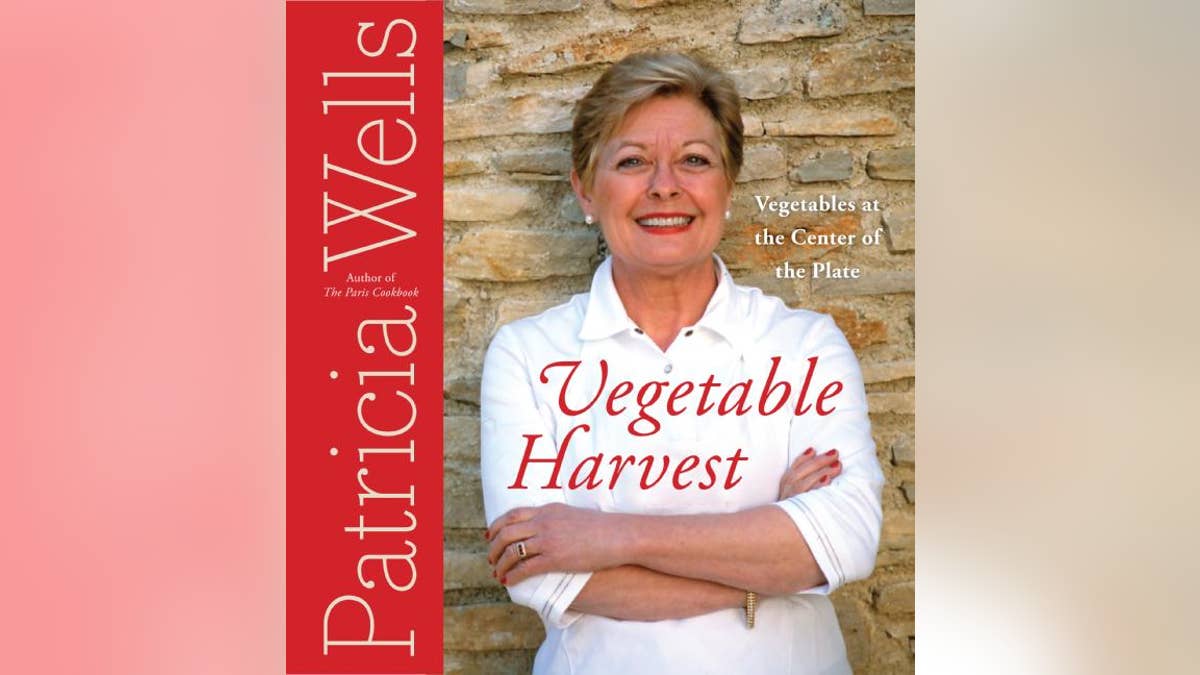 Serves 4
Equipment:
A large skillet with a lid
Ingredients:
16 plump spears (about 2 pounds) fresh white or green asparagus
1 tablespoon extra-virgin olive oil
1 teaspoon coarse sea salt
Several sprigs fresh rosemary
Several bay leaves, preferably fresh
Steps:
Rinse the asparagus and trim the tough ends.
In a skillet large enough to hold the asparagus in a single layer, combine the oil, asparagus, salt, rosemary, and bay leaves. Sprinkle with several tablespoons of cold water. Cover.
Cook over high heat just until the oil and water mixture begins to sizzle.
 Reduce the heat to medium and braise the asparagus, turning from time to time, just until the vegetable begins to brown in spots, 8 to 10 minutes (depending on the thickness of the asparagus). Serve immediately.
From "Vegetable Harvest"