We all have a love-hate relationship with the supermarket. But anyone who's shopped at more than one knows that some are much better than others.
Every year, Consumer Reports releases a list of the best and worst supermarkets, and these are the worst.
There are plenty of factors that can make a supermarket experience miserable. It can be crowded, with narrow isles, there could be a long line to check out, advertised specials can be out of stock, and they might simply not stock the particular item you're looking for. Consumer Reports asked their more than 27,000 subscribers to weigh in on these factors for the country's 55 largest grocery store chains, and the results might surprise you.
At the top of the list was east-coast chain Wegmans, which earned 88 out of 100 points. Trader Joe's scored 87, and Publix and Costco scored 84. A third of respondents told the magazine that high prices, long waits, low food quality, and crummy selection forced them to switch allegiances in the past year, but even though they might not be perfect, consumers visited the supermaket an average of 1.6 times per week in 2013, according to the Food Marketing Institute.
Respondents were asked to score the supermarkets on service (factoring in checkout speed and employee friendliness), price, cleanliness, and perishables (or food quality). So read on to learn which supermarkets came in on the bottom of the list.
While it might not be feasible depending on where you live to seek out a new supermarket, if one of these if your local chain you might want to take the extra time to drive somewhere that's a little better.
1. Walmart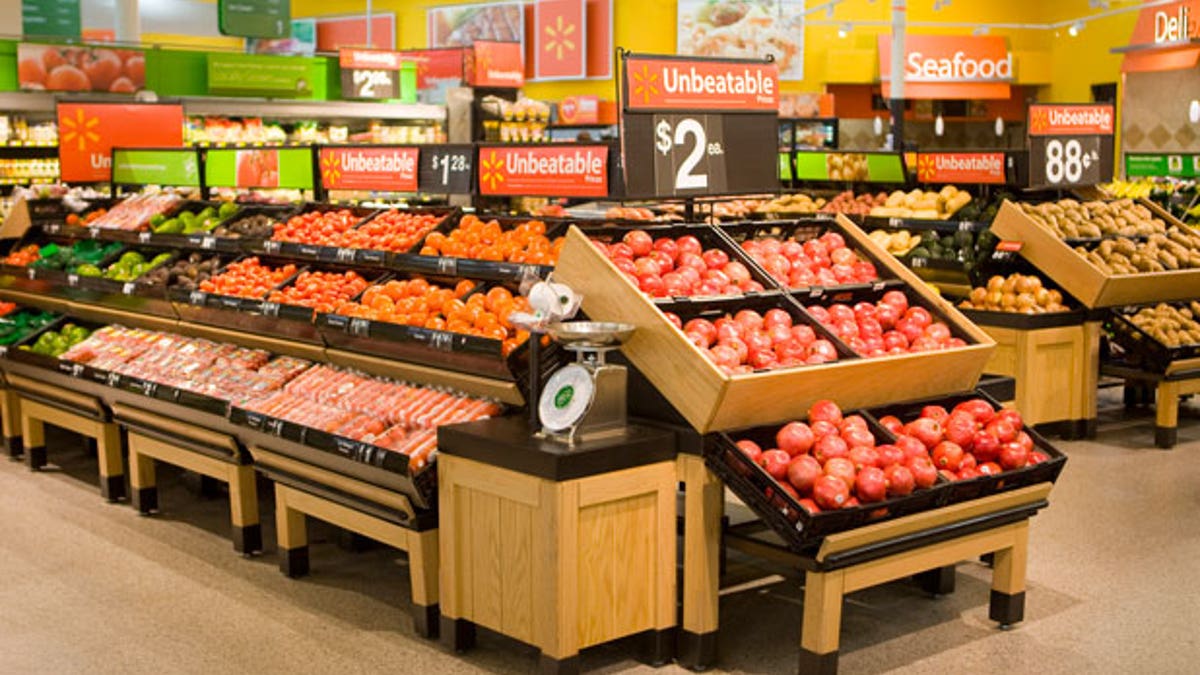 The country's largest retailer is also its worst supermarket, according to Consumer Reports: earning a dismal 67 points, shoppers gave it poor grades due to out-of stock items, a lack of open checkouts, and poor labeling.
2. Shaw's Supermarkets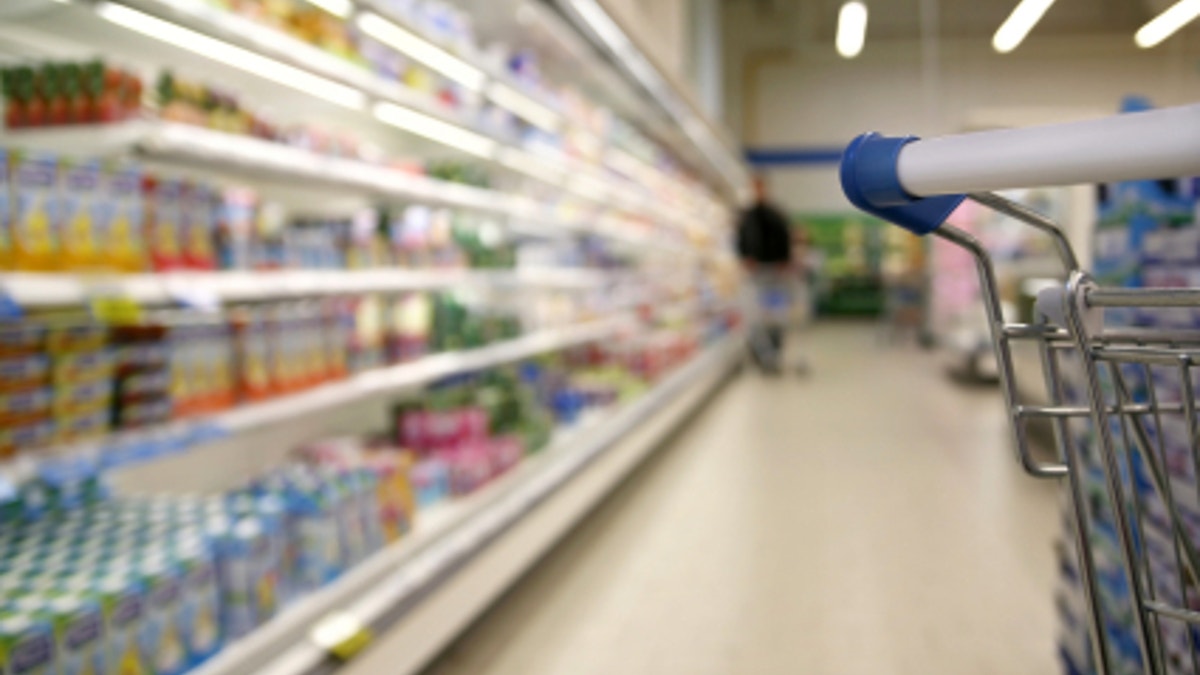 This New England chain received a negative score for price, with neutral grades on food quality, cleanliness, and service, earning it 69 points.
3. Pathmark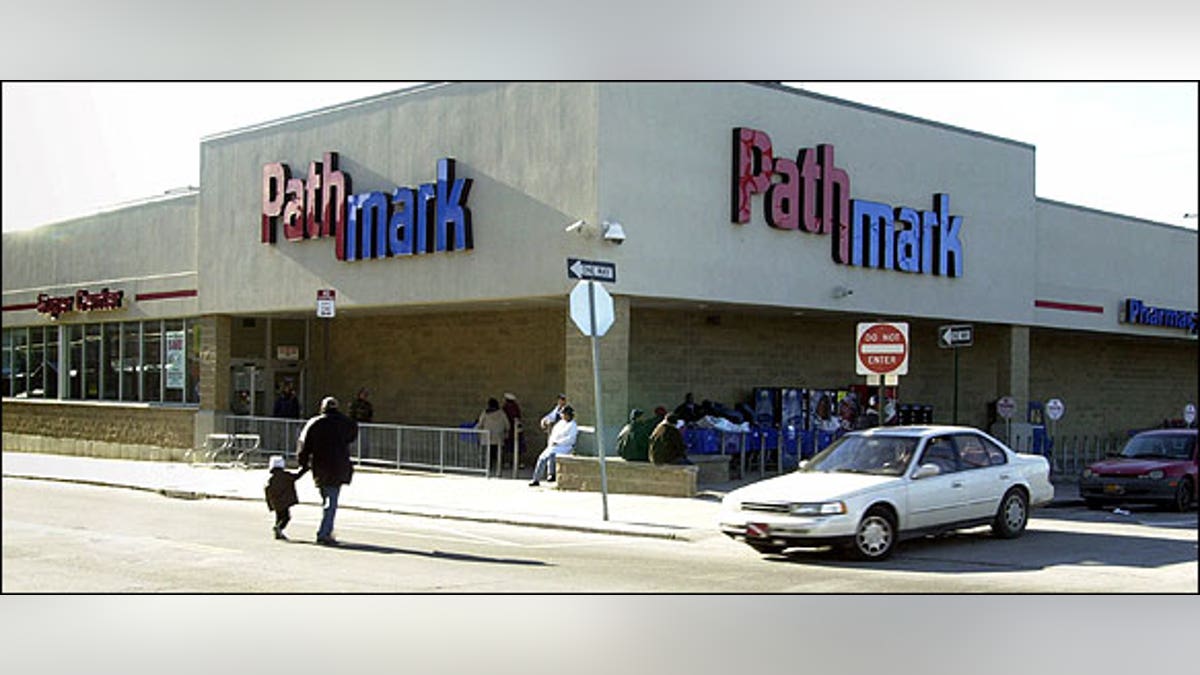 Also earning 70 points, this Northeast and Mid-Atlantic chain received negative scores for service and cleanliness and neutral scores for price and perishables.
4. Acme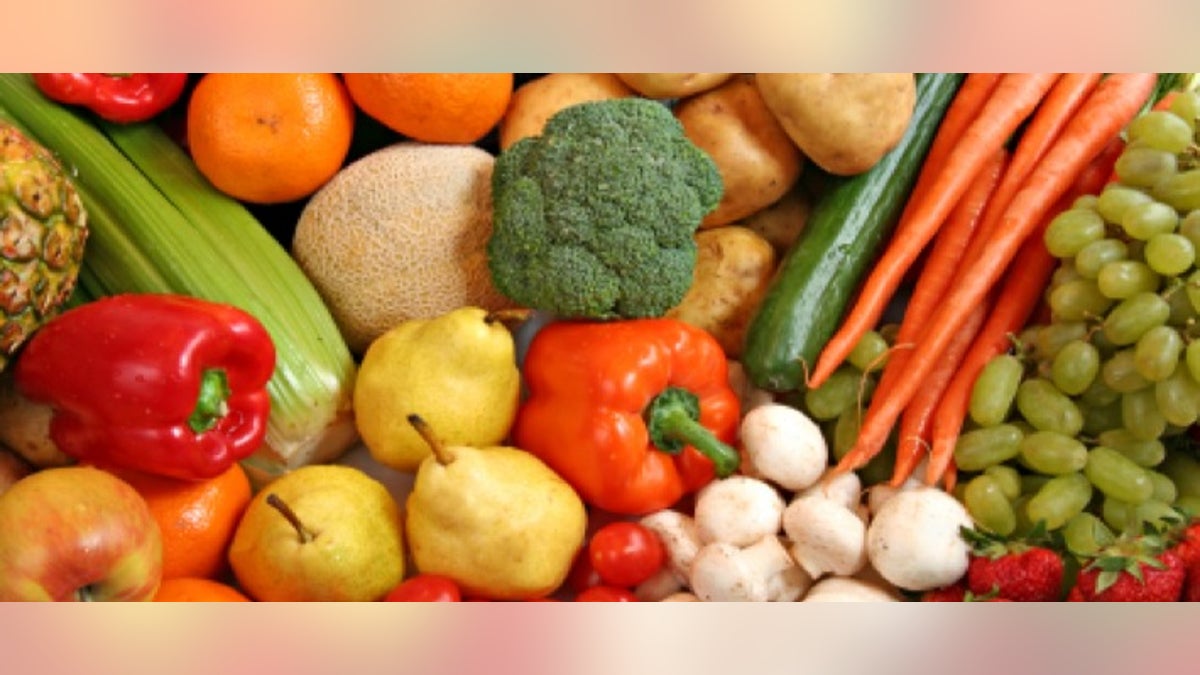 Earning 70 points, this Mid-Atlantic chain earned a negative score on price and neutral scores for perishables and service.
5. Pick 'n Save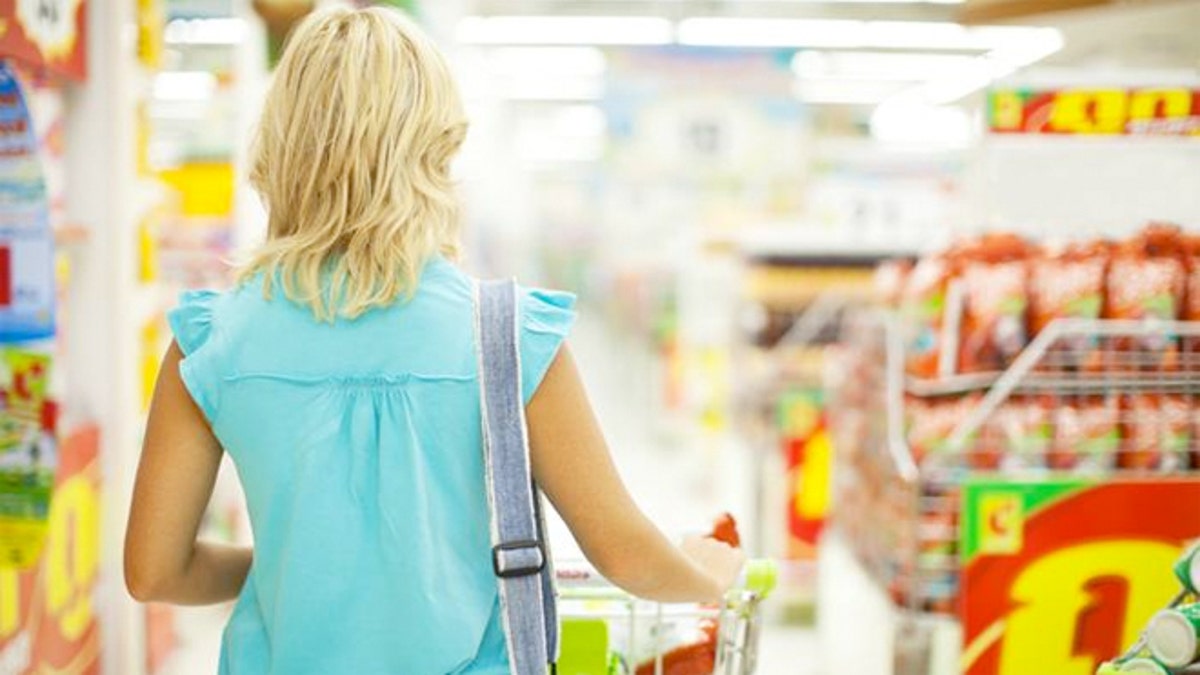 Located in Wisconsin, this chain also got 72 points, with neutral scores on service, price and perishables.
6. Tops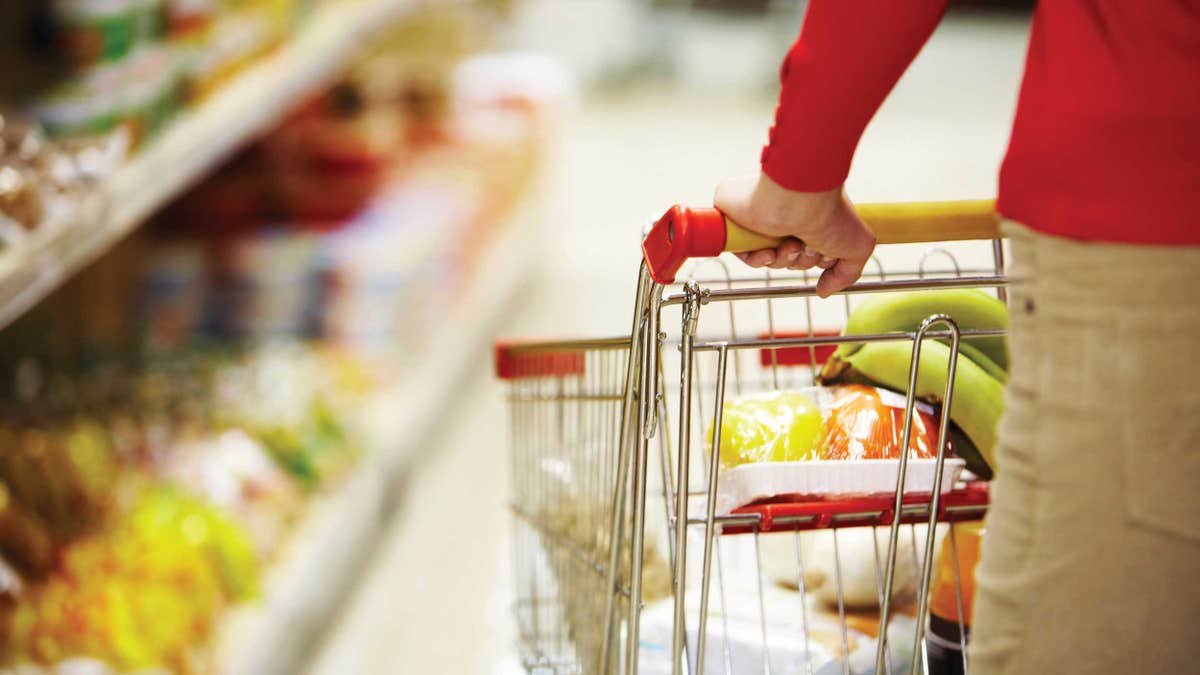 Located in New York and Pennsylvania, Tops earned 72 points, with negative ratings for price and neutral scores for perishables, cleanliness, and service.
7. Jewel-Osco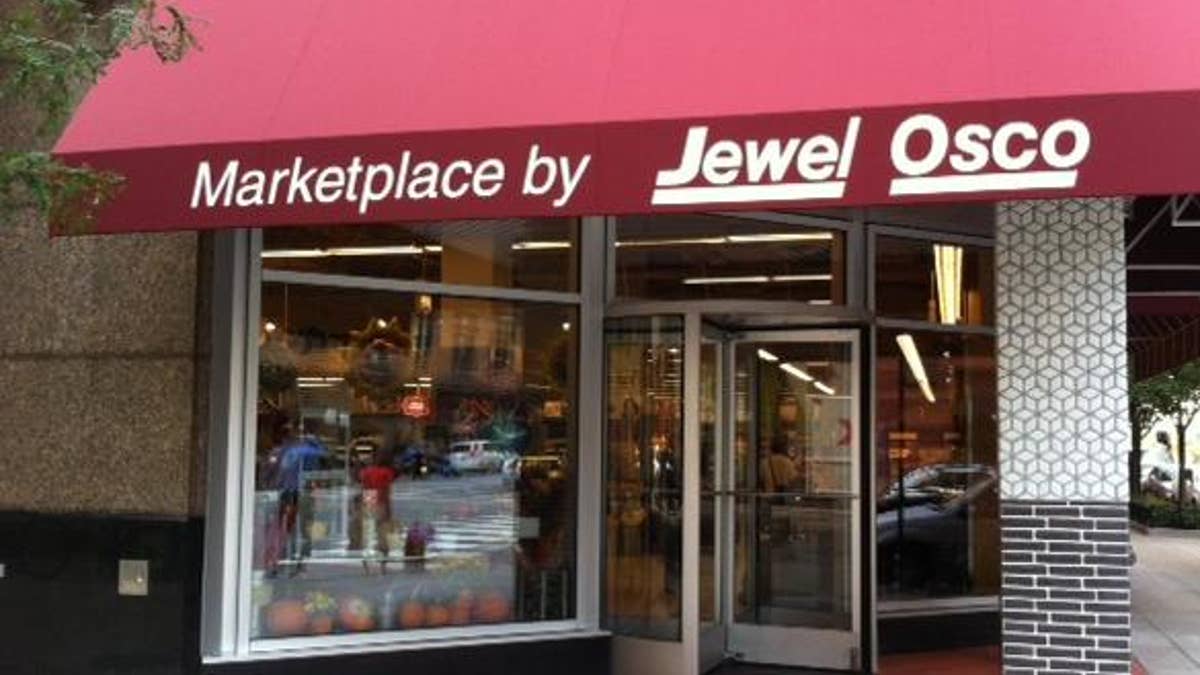 This Midwestern chain also earned 72 points, with a poor score on price and neutral scores on service and perishables.
Did your local supermarket make the worst list?
More from The Daily Meal
11 Secrets Supermarkets Don't Want You to Know
Six Things You Didn't Know About Ralphs