Applebee's comments on controversial 'Dollarita' video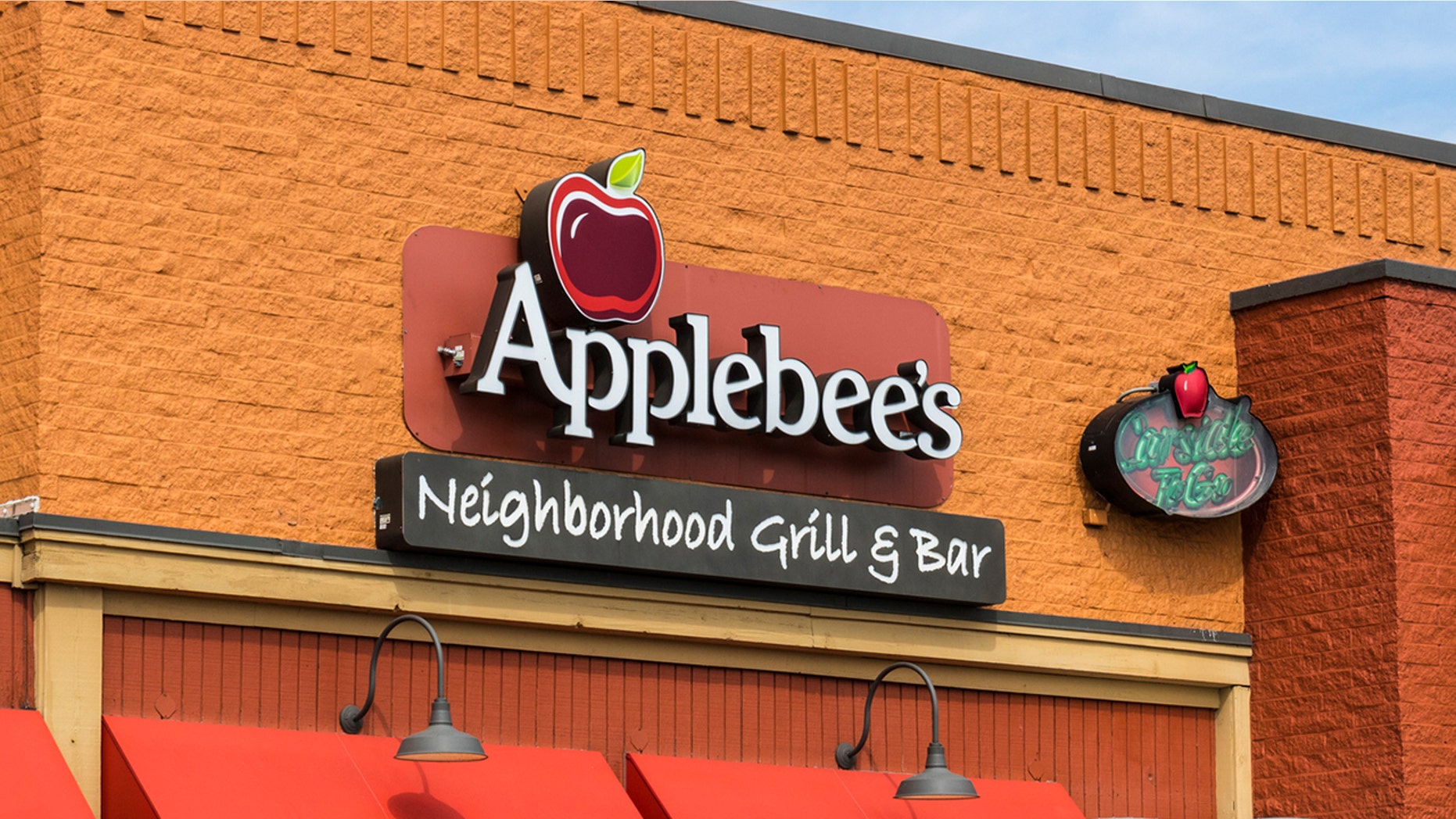 Since Applebee's announced the month-long "Dollarita" promotion for the month of October, Americans have been running to their local chain to catch the $1 margaritas while they can.
However, after one man claiming to be an Applebee's staffer posted a now-viral video on Facebook of a less-than-appetizing method for preparing the drinks, the restaurant has fired back and denied that this is their recipe. (WARNING: This video contains explicit language)

"We have not been able to confirm that this is an Applebee's bartender, and the person in this video did not follow the proper preparation instructions for the Dollarita," an Applebee's Spokesperson told Fox News.
MAN CONS CHICK-FIL-A CASHIER IN GEORGIA, WALKS AWAY WITH CASH, FREE FOOD
The spokesperson added that the proper recipe for the Dollarita includes one-part tequila and three-parts margarita mix, served on the rocks. Moving forward, the chain is taking further action.

"Despite not knowing whether or not this video was valid, we reached out immediately to our franchisees to reiterate the correct approach to making our margarita that is being offered in restaurants nationwide for $1 as our Neighborhood Appreciation Drink," they said.
WOMAN CLAIMS SHE TRADED MCDONALD'S SZECHUAN SAUCE FOR CAR
Posted Oct. 6, in the controversial video, an anonymous man whips up a batch of the signature drinks – in a five-gallon bucket on the floor, no less. He further claims that the Dollaritas are preaped by mixing one gallon of concentrated margarita mix, one gallon of "bottom-shelf" tequila and three gallons of tap water.
"If 'the dollarita is your life,' you're an animal who can't taste things," a caption in the minute-long clip reads.
FOLLOW US ON FACEBOOK FOR MORE FOX LIFESTYLE NEWS
Cheers to getting to the bottom of this one, Applebee's.