Anthony Bourdain's plans for an Eataly-style food hall have hit another snag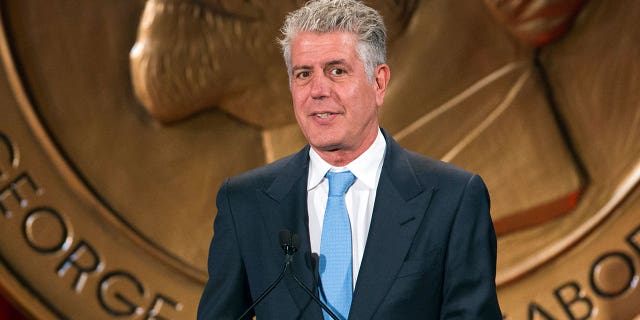 Anthony Bourdain won't be opening a Singapore-style food hall in New York City — at least not anytime soon.
The celebrity chef and TV personality, 61, recently confessed that the project, which he first proposed five years ago, has pretty much come to a halt.
ANTHONY BOURDAIN REVEALS 'SHAMEFUL' FAST FOOD SECRET
"Launching what is admittedly a very ambitious venture has proven to be challenging at every turn," Bourdain revealed to Eater late last week. "It seems increasingly clear that in spite of my best efforts, the stars may not align at Pier 57 which is an especially complicated site for which we still do not have a lease."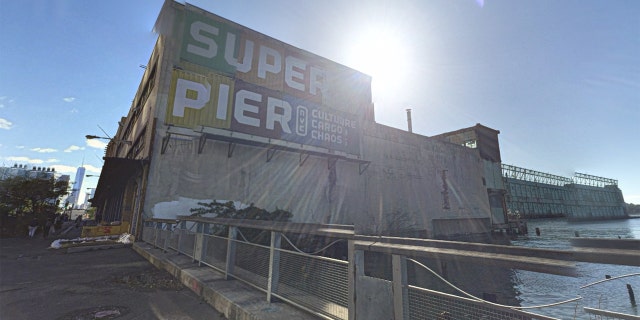 Bourdain's plans for a food hall were announced four years ago, with Bourdain's team hoping to "introduce Americans to Singapore-style street food" and "give young chefs a showcase to strut their stuff," reported the New York Post. A representative for Bourdain and his business partner Stephen Werther had even told the Post that "every big developer in the city" wanted to house Bourdain's market.
As of May 2015, sources close to the project revealed that Bourdain was eyeing Pier 57, a former passenger terminal on Manhattan's west side, and New York Governor Andrew Cuomo confirmed as much in a statement released in December of that year.
ANTHONY BOURDAIN SAID HE WOULD POISON TRUMP IF HE WAS HIS CHEF
According to sources for Eater, however, Bourdain never formally signed any paperwork to secure a space at the "SuperPier," and now the fate of Bourdain's food hall — which was to be dubbed "Bourdain Market," as the Wall Street Journal revealed — is uncertain.
Bourdain, meanwhile, still believes there's a market for a Singaporean-inspired food hall, but it's unclear if he plans to pursue the project any further.
"I promised a certain kind of market to New Yorkers and to potential vendors, and if that vision becomes clouded, diluted or compromised, it is no longer something that our city needs," he told Eater last week. "I remain hopeful that New York will someday have such a market — I still passionately wish to create this resource that New Yorkers deserve."
FOLLOW US ON FACEBOOK FOR MORE FOX LIFESTYLE NEWS
RXR Realty, one of the developers of the retail space at Pier 57, told Eater that it is "in advanced negotiations" with other retail and restaurant concepts.