Anthony Bourdain worries if he contributed to 'meathead culture' of restaurant industry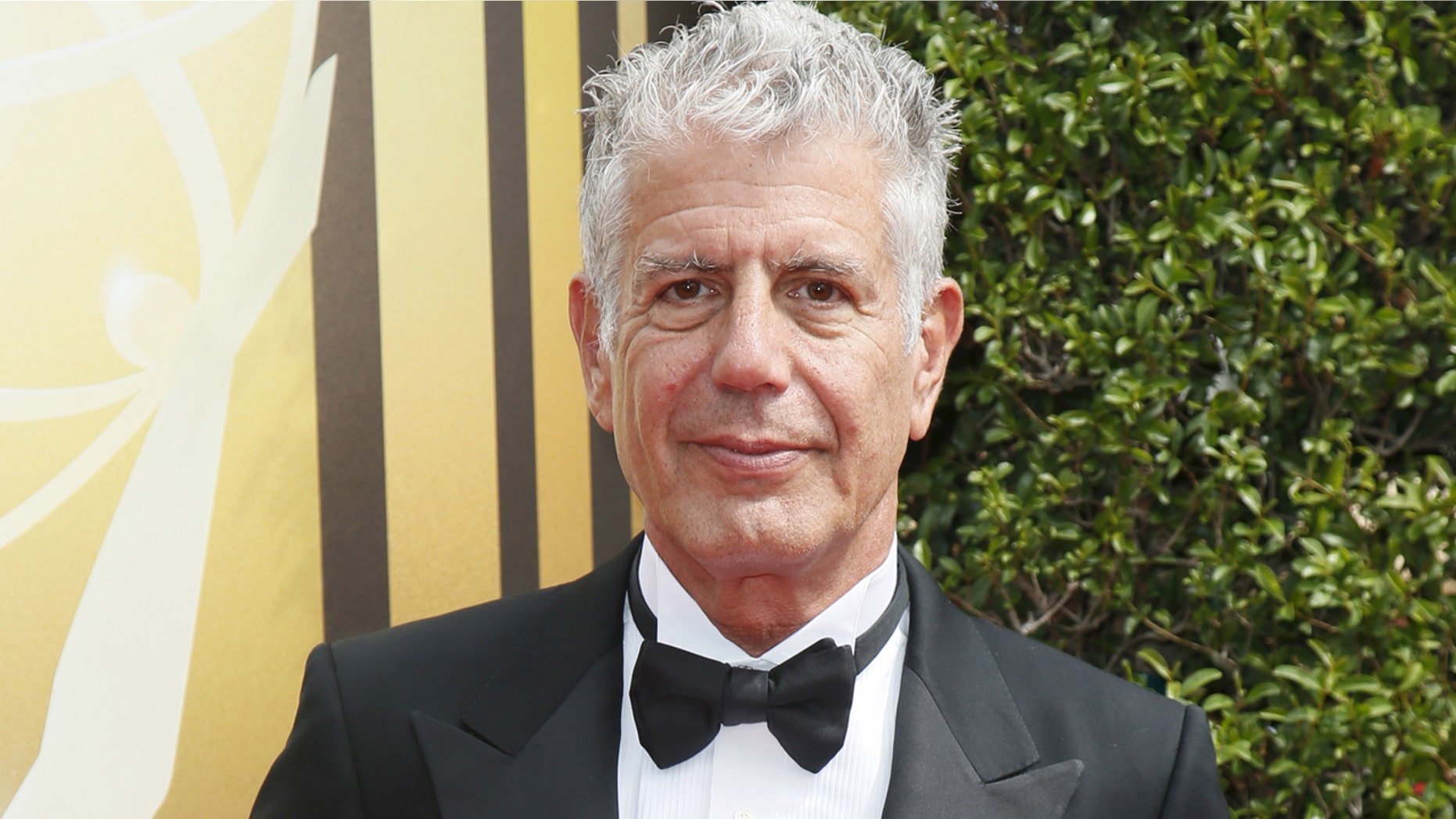 Following the recent sexual harassment allegations against New Orleans chef John Besh and his restaurant group, Anthony Bourdain is asking himself if he is partly to blame for the "meathead culture" of the industry.
In an interview with Slate, Bourdain claims his female friends in the restaurant world never thought to confide in him about any inappropriate behavior, which he sees as a "personal failing."
"It's like, wow, I've known some of these women and I've known women who've had stories like these for years and they've said nothing to me. What is wrong with me?" said Bourdain.
"How have I presented myself in such a way as to not give confidence, or why was I not the sort of person people would see as a natural ally here?" he added.
BOURDAIN REVEALS 'SHAMEFUL' FAST FOOD SECRET
Throughout the course of the interview, Bourdain repeatedly refers to his first book, "Kitchen Confidential," a memoir about his time in the restaurant industry. After its release, Bourdain said he "happily played the role" of a bad-boy chef who used foul language and did "stupid offensive s---," despite trying to distance himself from the persona later on.
"I've had to ask myself, and I have been for some time, "To what extent in that book did I provide validation to meatheads?"
Bourdain first responded to the allegations against the Besh Restaurant Group on Oct. 21, after the Times-Picayune reported that 25 women had come forward with claims of sexual harassment against male supervisors within the company, as well as Besh himself.
"The beginning of the end of institutionalized Meathead Culture in the restaurant business," he wrote on Twitter.
Earlier that month, Bourdain also spoke out against Harvey Weinstein after his girlfriend, Italian actress Asia Argento, came forward with her own rape allegations against the Hollywood mogul.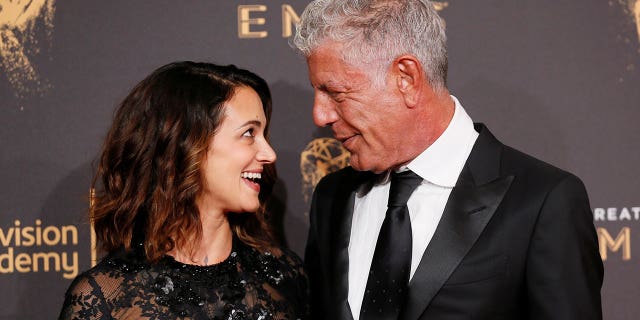 FOLLOW US ON FACEBOOK FOR MORE FOX LIFESTYLE NEWS
Bourdain told Slate that his relationship with Argento is also what spurred him to speak out about the subject.
"I mean, look, obviously I've been seeing up close—due to a personal relationship—the difficulty of speaking out about these things, and the kind of vilification and humiliation and risk and pain and terror that come with speaking out about this kind of thing," he told the site.
"That certainly brought it home in a personal way that, to my discredit, it might not have before."