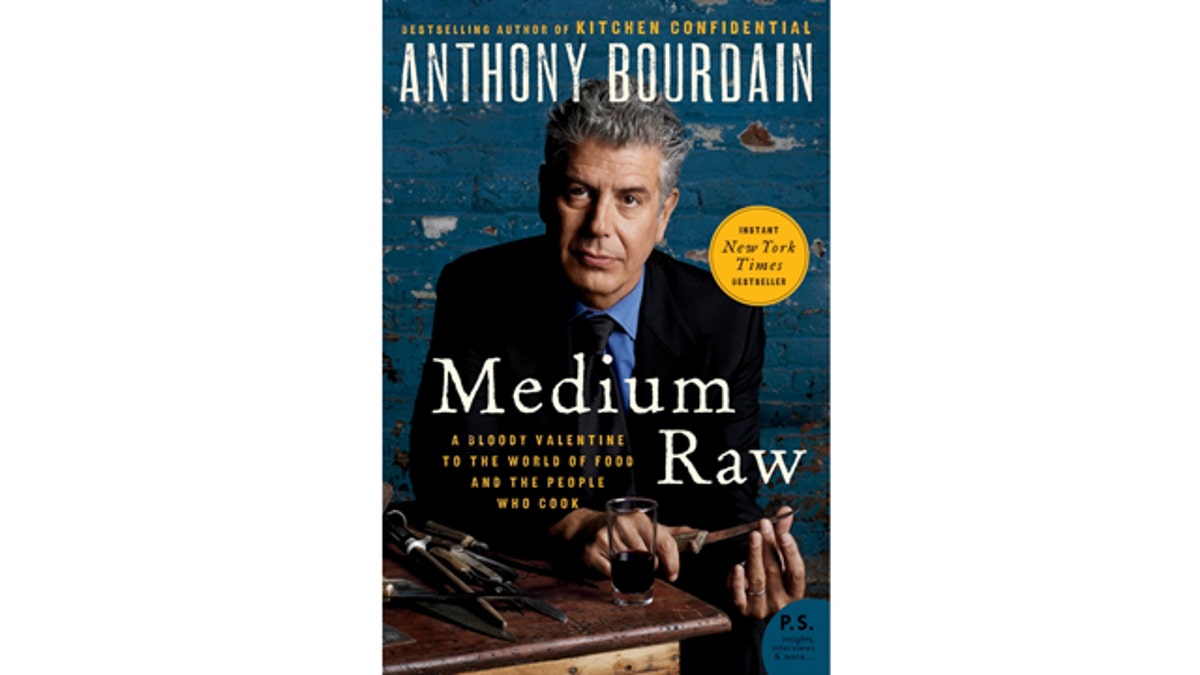 Best-selling chef Anthony Bourdain is wearing a new hat.
Bourdain is starting his own publishing line with Ecco, an imprint of HarperCollins Publishers.
Ecco announced Monday that Bourdain will acquire three to five books a year that "reflect his remarkably eclectic tastes."
Bourdain is known for his popular book "Kitchen Confidential" and as the host of the Travel Channel's "Anthony Bourdain: No Reservations."
Click here for more from FoxNews.com Food and Drink