Anthony Bourdain doesn't know how Seamless works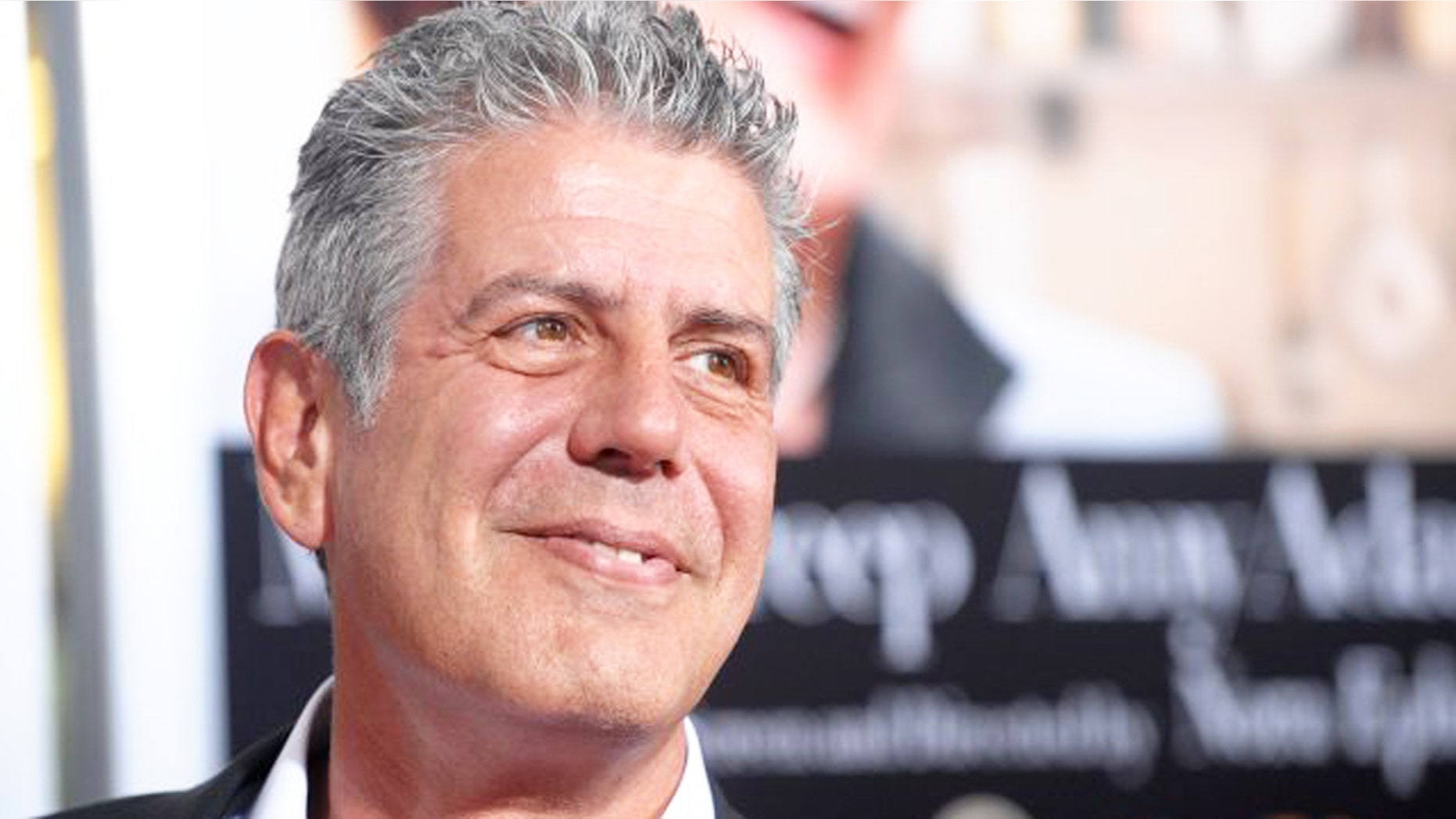 Globe-trotting chef Anthony Bourdain has feasted on beating cobra heart and roasted sheep testicles.
But when it comes to enjoying a quiet meal at home in New York City, the notoriously foul-mouthed chef may be an amateur diner.
In an interview with The Daily Beast, Bourdain revealed several of his hometown favorites including Michael White's Italian seafood hotspot Marea, lauded deli Russ & Daughters and Danny Meyer's Shake Shack.
Says Bourdain, "Chances are, the first thing I'm doing when I get back if I've been away for 12 days—I'm exhausted, I've flown from Japan or South America and I arrive at my apartment and I'm just destroyed—I'm calling Seamless to get me some Shake Shack."
Ahem. Calling Seamless?
The fast-growing food ordering site and accompanying app aren't meant to be accessed via telephone unless something goes terribly wrong.
Even so, Shake Shack isn't even available via Seamless in New York City. Perhaps he meant Caviar or Postmates? Or maybe Bourdain just calls Meyer for direct home delivery.
Regardless of how the burger actually gets to Bourdain's home, it's not a very complicated order.
"I'm having a double cheeseburger naked, please. No lettuce. No tomato. No nothing. Just cheese and two burgers on a potato bun. I'll have two of those and I'm happy. I'm singing America, f--- yeah!" says the chef.
But lest you think Bourdain is a complete dinosaur when it comes to dining in the digital age, the chef says he's actually open to documenting dishes on social media.
"All I can say is, get with it grandpa," he says of chefs and diners who chastise others for capturing their food before eating it.
"I go out to dinner a lot with large groups of chefs and every one of the sons of bitches pulls out their phones, and we're all taking pictures and we're all tweeting each other at the same table and commenting on each others Instagrams of the same plate."