Anheuser-Busch releases royalty-free beer photos to make up for lack of 'diversity and inclusion' in stock pics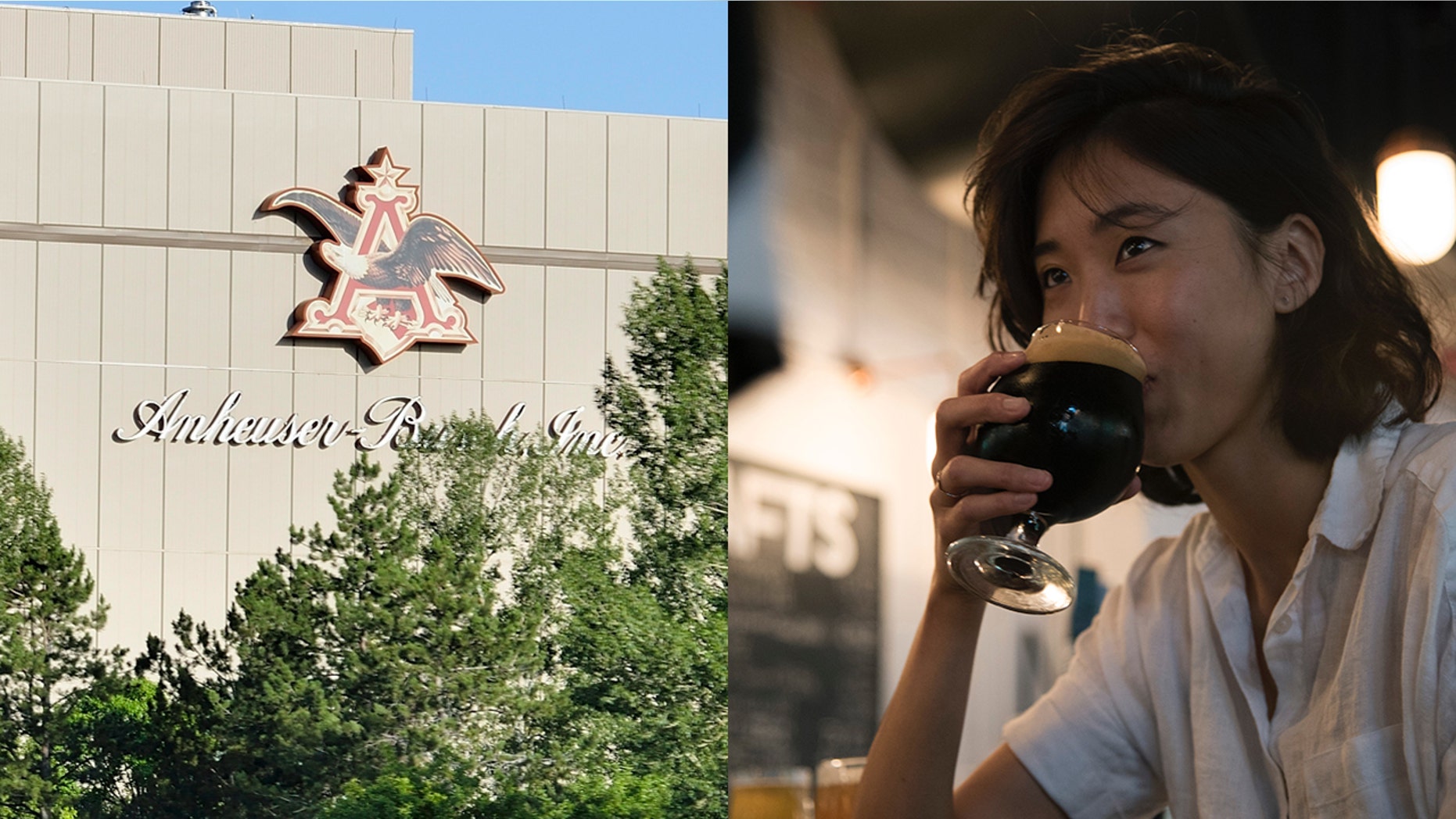 A communications executive at Anheuser-Busch tells Fox News that the company's new initiative to infuse the beer industry with more diverse photography "has been really positive."
Anheuser-Busch has recently launched two new libraries of stock footage and photography as part of its Elevate initiative, which seeks to replace the "overabundance" of photos that allegedly depict a "lack of diversity and unsanitary beer serving," according to the company.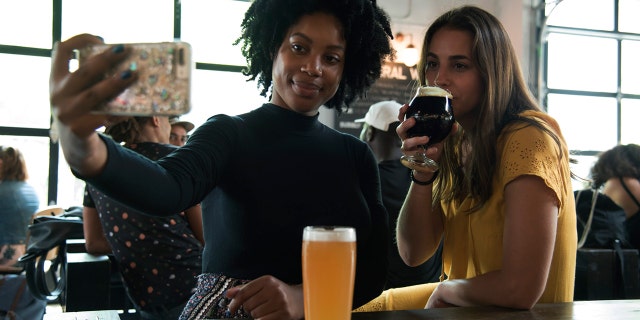 BARBACK CLAIMS EXPLODING CORONA BEER BOTTLE BLINDED HIM
Specifically, the company says it is looking to make photos of women, and people of color, enjoying beer, rather than just white males. There is also a push to depict the use of clean and proper glassware.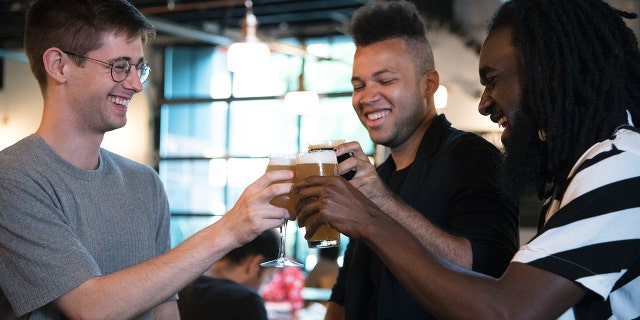 Anheuser-Busch first revealed to The Takeout last week that both of its new collections — hosted on Pexels and Unsplash — would be available royalty-free for designers, marketing firms, business owners and journalists. The photos were taken in partnership with four Anheuser-Busch InBev craft breweries including Veza Sur Brewing Co. (Miami), Four Peaks Brewing Co. (Tempe, Ariz.), 10 Barrel Brewing Co. (Bend, Ore.) and Karbach Brewing Co. (Houston).
COCA-COLA RAISING SODA PRICES; CEO SAYS CONSUMERS LIKELY TO FEEL EFFECT
Megan Lagesse, the head of communications of craft at Anheuser-Busch, told Fox News the industry has been largely supportive since the announcement.
"We've had a lot of folks from across multiple industries including consumers, media and associations like The Beer Institute reach out to praise the initiative and say it's long overdue," Lagesse said. "This has been a passion project for us that's been in the works for awhile so we're thrilled to see it come to life alongside our partners at Pexels and Unsplash. Diversity and inclusion is really important to us so you'll start to see more in that area soon as part of our Elevate program."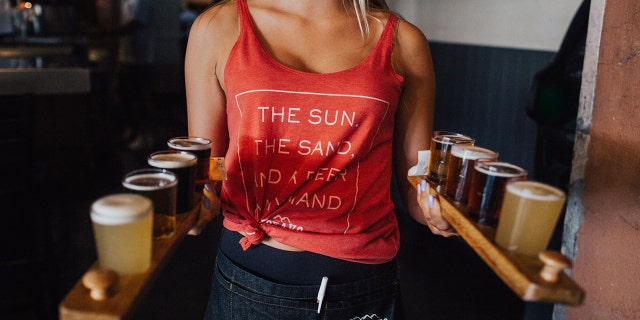 FOLLOW US ON FACEBOOK FOR MORE FOX LIFESTYLE NEWS
The company's efforts to produce and make more inclusive stock photography available to the industry comes following in-house studies that reportedly determined non-white and female customers make up a large portion of craft beer drinkers.