America's favorite fast food restaurant is Chick-fil-A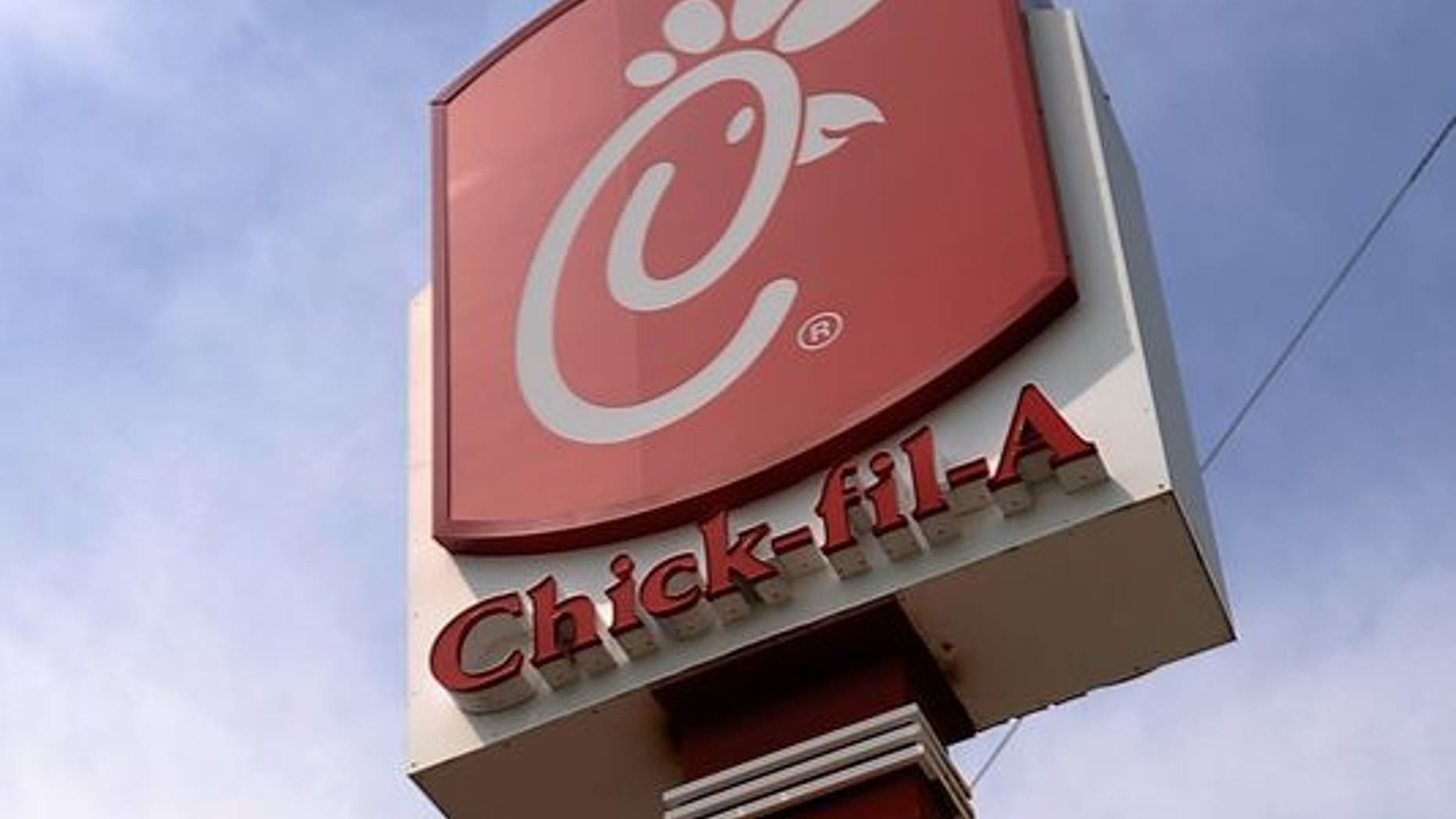 Burgers may be the most iconic American fast food—but when it comes to customer satisfaction, chicken is king.
Chick-fil-A has bested the country's top burger and burrito chains as the highest ranking fast food restaurant  based on consumer satisfaction, according to the American Customer Satisfaction Index (ACSI) Restaurant Report 2016 released Tuesday.
The Georgia-based chicken chain took home the number one spot by a wide margin with 87 points out of a possible 100. Papa John's, which came in second, scored 82 points.
The family-owned company has been expanding rapidly across the country over the past decade. Chick-fil-A currently has over 2,000 locations in 43 states. In 2015, the company raked in over $6 billion in sales. Chick-fil-A was also ACSI's top ranked fast food joint last year—and it improved its performance score
So why is this chicken chain unseating more ubiquitous franchises like McDonald's and Burger King? According to ACSI, Chick-fil-A doesn't mess around with its menu too much and sticks to what it knows best.
"They have a pretty limited selection of offerings and are really focused on chicken and chicken sandwiches," Forrest Morgeson, director of research at American Customer Satisfaction Index, told CNNMoney. "They focus on what they do best, and it does well."
The company is also known for making viral waves every time it opens a new locations. The chain usually gives away a year's worth of fried chicken sandwich meals to the first 100 customers who line up outside the store—creating chaotic long lines and plenty of buzz at new locations.
Pizza also had a good year. Three of the top 10 highest ranked fast food restaurants were pizza chains. And overall, consumers were happier with the fast food industry with customer satisfaction increasing 2.6 percent from 2015.
But Chipotle, which suffered from a multi-state E.coli outbreak and several foodborne illness related scares, saw its scores take a big tumble. The Mexican Grill's satisfaction score fell 6 percent to 78. It came in ninth place this year—a major fall from the number two spot last year.
The surveys were based on responses from almost 5,000 diners in March.
America's favorite fast food restaurants, 2016
1. Chick-fil-A, 87
2. Papa John's, 82
3. All Others, 81
4. Little Caesars Pizza, 81
5. Panera Bread, 81
6. Arby's, 80
7. Dunkin' Donuts, 80
8. Subway, 80
9. Chipotle Mexican Grill, 78
10. Domino's, 78
11. KFC, 78
12. Pizza Hut, 77
13. Burger King, 76
14. Wendy's, 76
15. Starbucks, 75
16. Taco Bell, 75
17. Jack in the Box, 74
18. McDonald's, 69