America's best supermarkets
All supermarkets are not created equal. If there is one thing that appears on our "to do" list week after week it's grocery shopping, and while going to the store can feel tedious, it's an inevitability if you want to have food in the fridge come dinnertime. Choosing the right store for your needs means a more pleasant experience as you check-off the box on this errand.
From hypermarkets that offer a one-stop shopping experience to the specialized organic food retailers, there are stores to suit everyone's needs, time-constraints, and dietary concerns. We asked readers to choose their favorite spots from a list of national and regional supermarket chains based on the stores' range, quality, and availability of products; cleanliness; and level of customer service.
Last year, we opened the voting up to the public, asking our readers for input in choosing the top 35 grocery stores in America. A lot has changed in a year. National chain A&P, which once operated more than 15,000 stores, filed bankruptcy in November of 2015, closing all locations and affiliated stores like Pathmark.
A growing trend of health-conscious shoppers has pushed chains, such as Sprouts Farmers Market, Wegmans, and Whole Foods Markets focused on fresh, local, and organic produce up in the ranks. Meanwhile, beloved regional stores like Stew Leonard's and Lowes Foods made the cut, proving even smaller chains can have an impact on shoppers' habits.
This year, we asked once again that our readers rank the best supermarkets in America, and many votes later, we have compiled a list of the top stores in the country. Did your favorite supermarket make the list?
1. Trader Joe's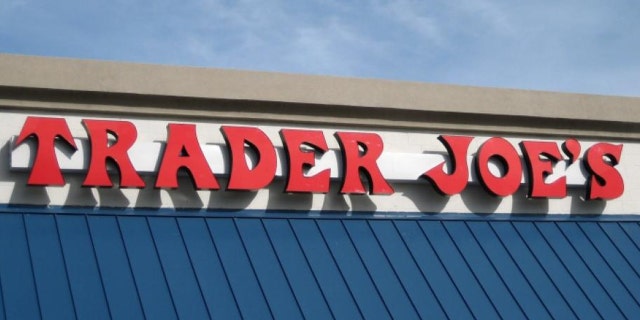 Many of Trader Joe's more than 400 stores nationwide are concentrated in Southern California where the store is headquartered. The unique chain model, which carries more than 50,000 different products, many sporting the Trader Joe's house brand label, prides itself on providing shoppers with a wide variety of reasonably priced items. Stocking its shelves with everything from gourmet to organic to special-diet items, it is no surprise that Trader Joe's is this year's best supermarket in America.
2. Publix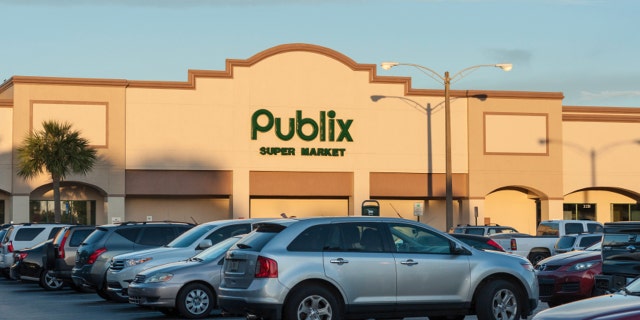 Publix has more than 1,000 stores across the Southern U.S., making it one of the largest regional grocery chains in the U.S. The chain is employee-owned and prides itself on exceptional customer service. Shoppers can special order items not regularly carried, and the store has its own organics label called GreenWise.
3. Stew Leonard's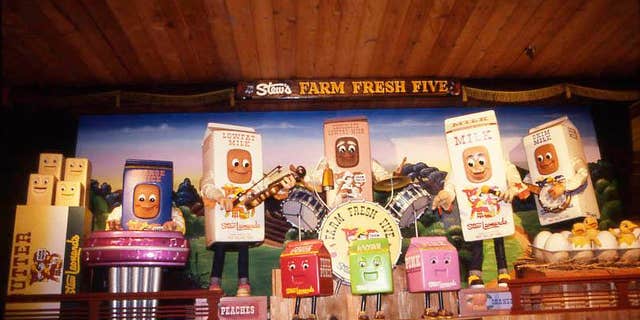 With only five locations in New York and Connecticut, Stew Leonard's has made a name for itself because of its dedication to high-quality products. The store, which started as a small dairy store in 1969, continues to stock its shelves with items from its own farm. Dubbed the "Disneyland of Dairy Stores" by The New York Times, the stores are stocked with a petting zoo, animatronics, and costumed characters that entertain customers in addition to grocery items.
4. Whole Foods Market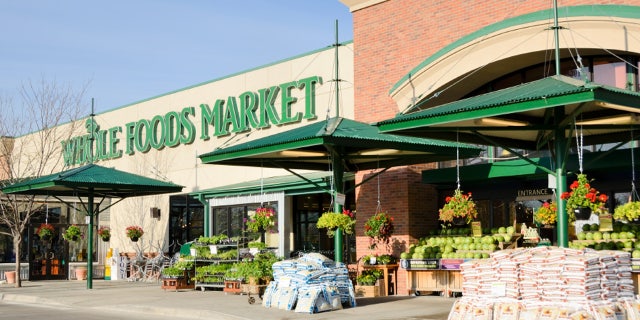 Whole Foods Markets are the new kid on the block compared to many of the larger, older supermarket chains in the country; however, since the store's founding in Austin in 1980, the specialty store dedicated to providing shoppers with organic and natural products has blown up. Today, Whole Foods Markets operate more than 400 stores across the country.
5. Wegmans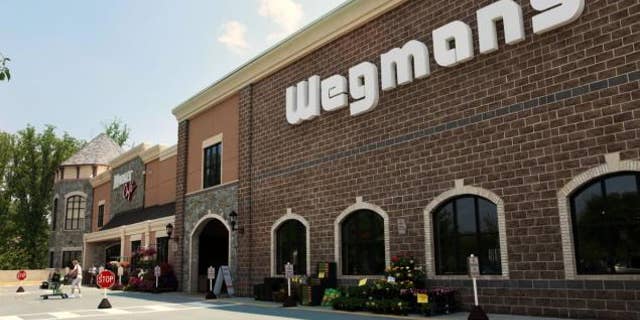 Wegmans is a regional grocery store chain operating in the Northeastern United States. It prides itself on offering local and responsibly grown produce from its own organic farm. Wegmans also carries its own affordable health food brand and artisanal products, making it no surprise that this supermarket breaks the top five on our list.
6. Costo Wholesale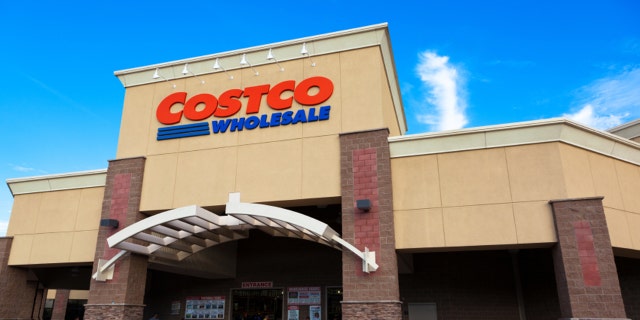 Costco is the largest membership-only warehouse club in the U.S. It operates close to 700 stores each following the same model of offering low-priced items in bulk quantities. In addition to offering name-brand items, Costco offers its own private label items under the name Kirkland Signature. Many of the stores feature a small food court as well as a gas station offering lower than average gas prices.
7. Kroger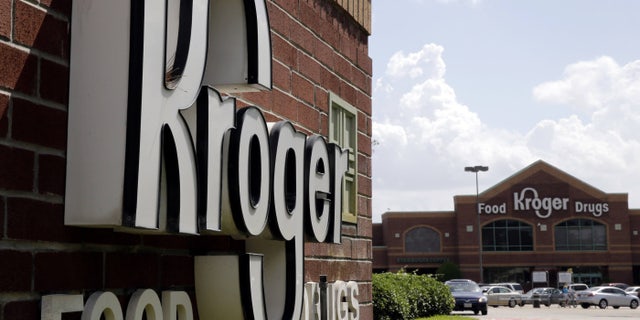 Kroger, which brings in the most revenue of any supermarket chain in the U.S., is headquartered in Cincinnati, and operates more than 2,500 supermarkets across the U.S. under several banners. In addition to carrying recognizable name brands, Kroger also carries local and regional products in each of its stores at competitive prices.
8. Sprouts Farmers Market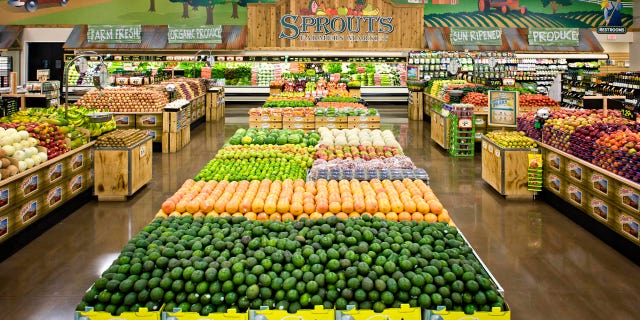 Sprouts Farmers Markets operates more than 200 stores across the U.S. with a focus on fresh, healthy foods, as well as vitamins and supplements. The stores themselves tend to be smaller than typical supermarkets, making them an ideal fit for urban areas.
9. Meijer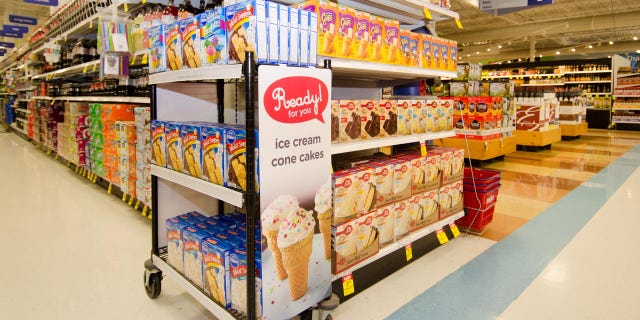 Operating more than 200 stores in the Midwest, Meijer was one of the first stores to combine groceries with other department store items, effectively making it the leader in the supercenter trend. As part of its community outreach, customers can make charitable donations to community organizations along with their purchases.
10. Piggly Wiggly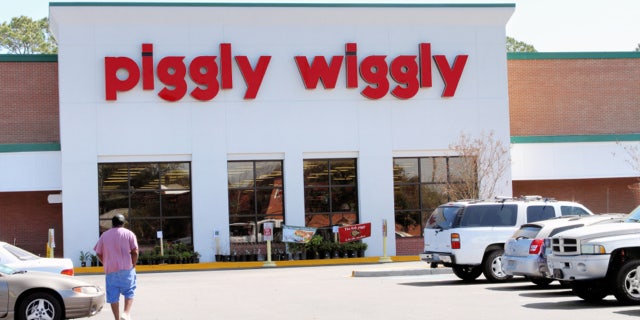 The Piggly Wiggly operates in 16 states in the Midwest and Southern U.S. Considered the first "self-service" supermarket, the Piggly Wiggly was among the first stores to offer check-out counters and grocery carts in every store. Today, the pioneering supermarket is consolidated under the C & S Wholesale Grocers banner, but independently operated stores continue to strive for unparalleled customer service.
Did your favorite place to shop for food make the full list?
More from The Daily Meal
America's 50 Best Italian Restaurants
You Won't Believe How Wedding Cakes Have Changed Over the Years
McDonald's Now Delivers Macarons in South Korea