American whiskey nabs coveted best in the world title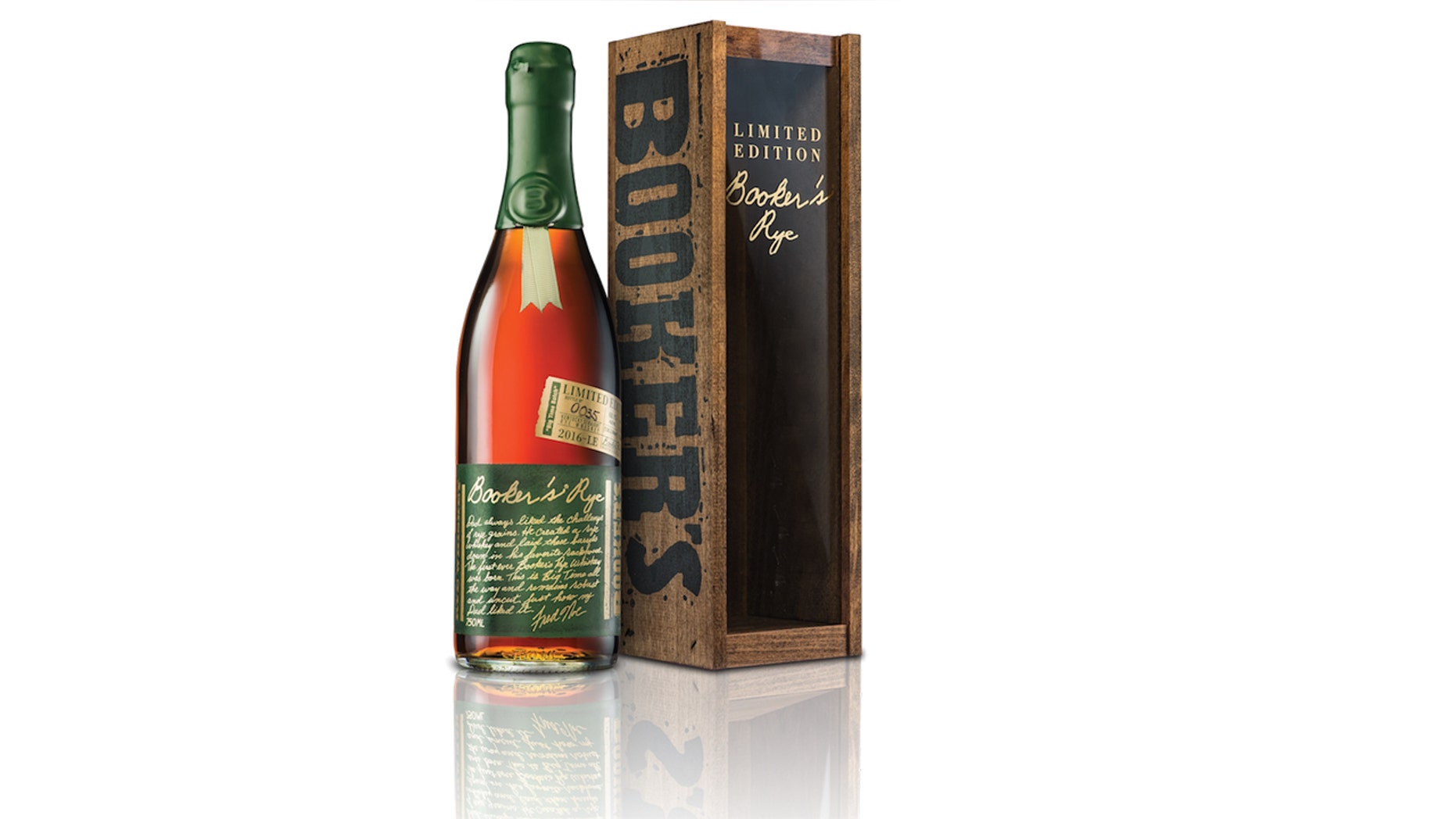 Move over you lauded Scottish distilleries. And Taiwan better watch its back, too.
An American whiskey has beat out hundreds of the world's finest spirits to nab the top spot in Jim Murray's annual "Whisky Bible" for the 2017 edition.
Booker's Rye, a $300-a-bottle spirit from Kentucky, is aged for 13 years. According to Murray, the rye is "simply a staggering example of a magnificent rye showing exactly what genius in terms of whiskey actually means."
An American whiskey hasn't nabbed the top spot since 2013, reports Fortune, when Thomas H. Handy Sazerac Rye took home the big award. Though made in the U.S., Booker's is actually owned by Japanese spirits giant Beam Suntory, which has received the top honor two out of the past three years for one of its brands. In 2015, Japan's Yamazaki Single Malt Sherry Cask 2013 captured the top whisky accolade. 
Booker's packs a pretty alcoholic big punch compared to many other spirits with a 68.1 percent ABV—most whiskies are about 40. Murray describes the taste as  "well-balanced notes of wood and oak from the longer aging process. This uncut rye has a spicy, robust flavor, but it is not overpowering."
But if you're in the mood for a Manhattan, try a different-- less expensive-- rye. Beam recommends drinking this one neat or on the rocks.
Whisky sales have grown leaps and bounds over the past decade, replacing vodka as America's most consumed spirit. Buoyed by America's love affair with classic craft cocktails, rye has enjoyed steady growth as well.