Aldi supermarkets remove artificial ingredients from food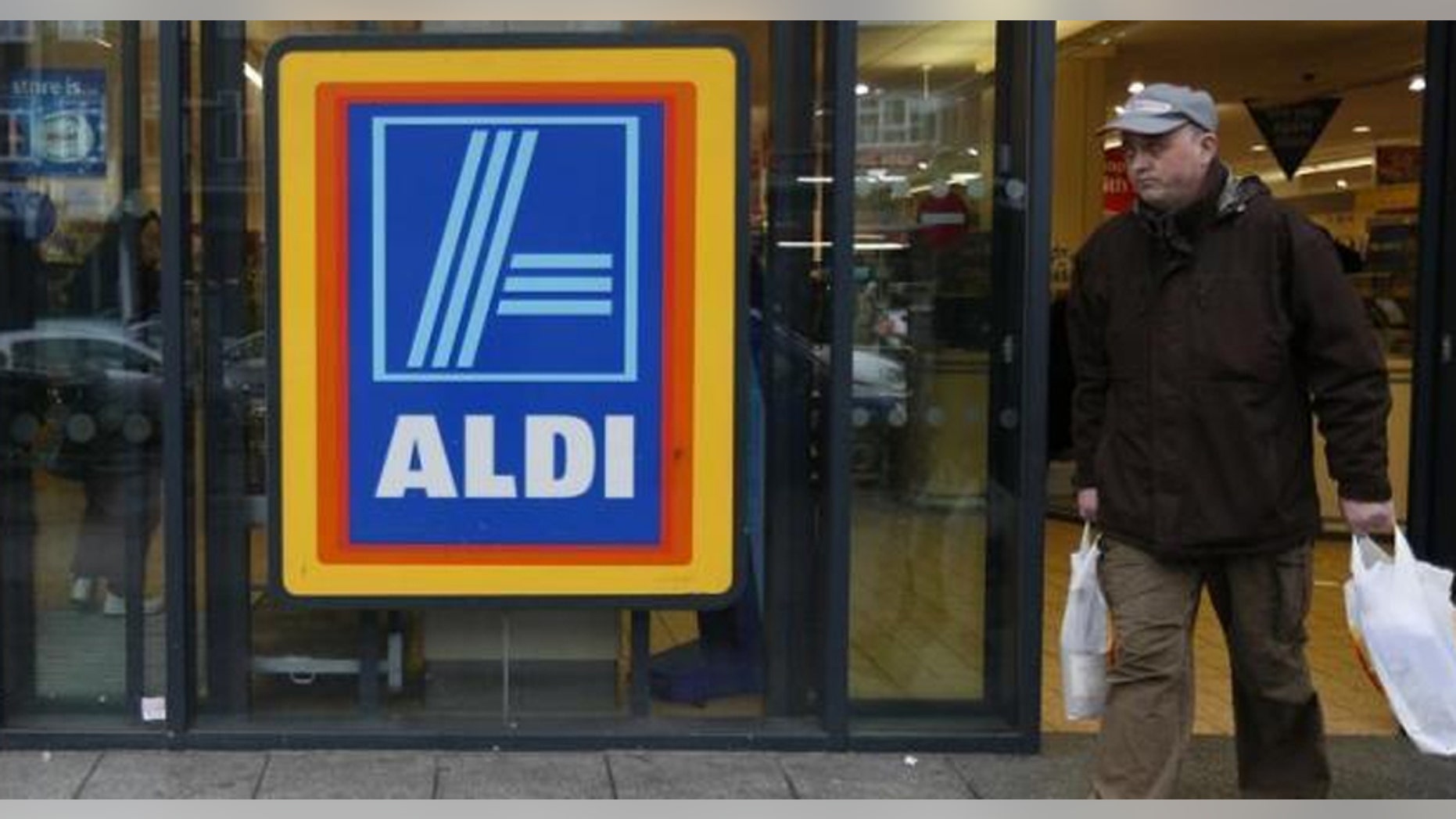 Supermarkets are beginning to follow in the footsteps of food producers who are banning transfats and other ingredients in their food that the public has deemed unhealthy or unnecessary.
The Aldi supermarket chain Thursday announced that by the end of the year all of its branded products, which make up most of its offerings, will be free of synthetic colors, partially hydrogenated oils, and added MSG, reports Supermarket News.
"Since more than 90 percent of the products we sell are under our exclusive brands, CEO Jason Hart said in a statement, "eliminating these ingredients will have a real impact on the over 30 million people who shop in our stores."
The German-based supermarket chain has about 1,400 stores in the U.S. and mostly sells its own private-label items to keep prices low. It also offers no counter service (each store typically has just three to five employees working at a time) and even requires a $.25 deposit to use a shopping cart, which is returned.
Over the past several years, Aldi has increased its selection of organic produce and line of its SimplyNature line of products which is free from more than 125 ingredients. The chain decided to make the announcement about the most recent ingredients after the substances had already been removed.
Restaurant chains like Chipotle and Panera and food companies like General Mills have pledged to not sell products with artificial ingredients, coloring or preservatives in them, but Aldi, which is trying to position itself as a cross between a health food store and discount supermarket, is pledging to do so store-wide.