Airline food now available for home delivery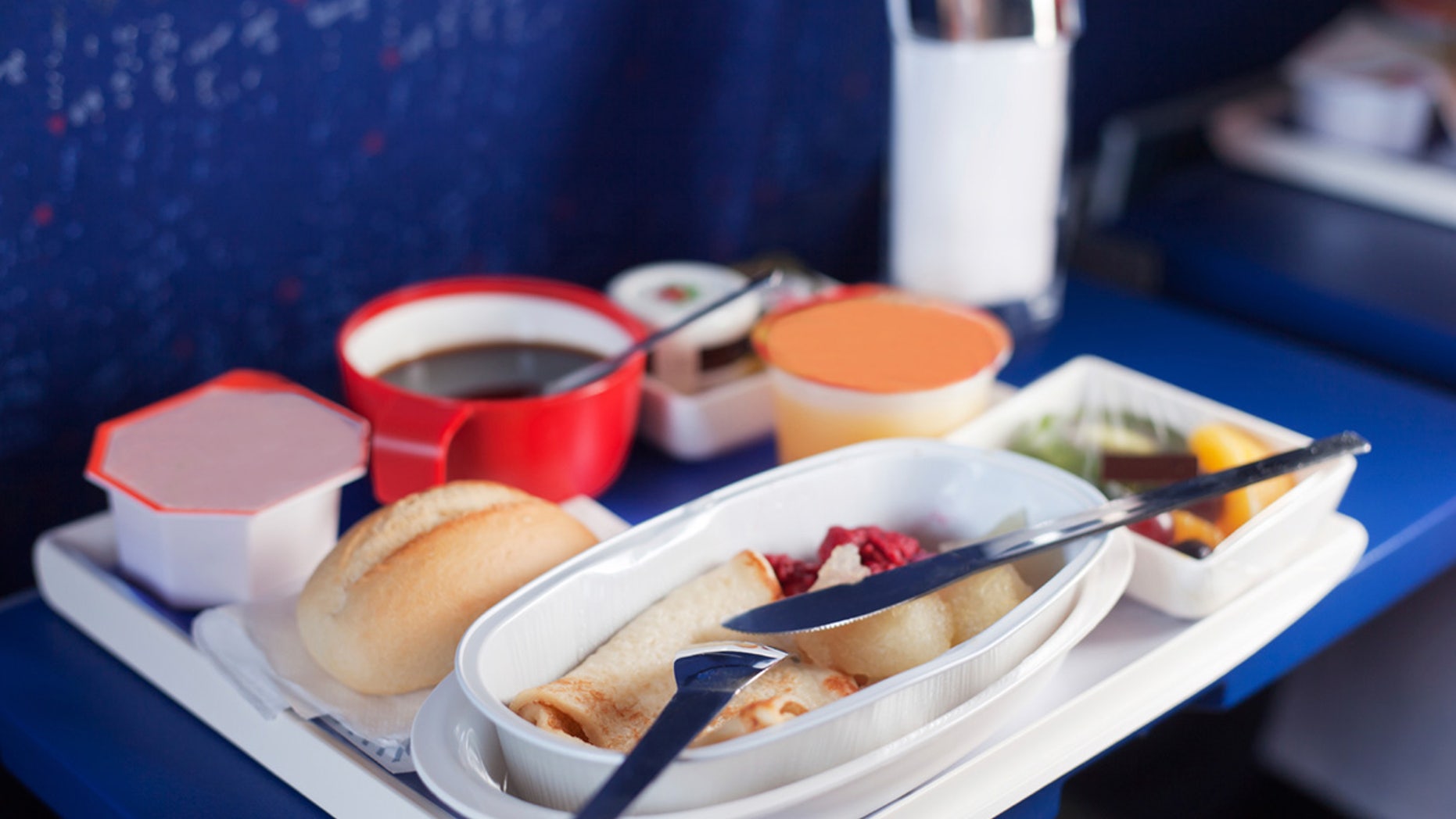 Just in case you're craving airline food, a new food service is delivering the same meals that are served at 35,000 feet right to your door.
German-based Allyouneed.com, an online grocer similar to FreshDirect or Peapod, has launched a new program called Air Food One --a play on Air Force One, airplanes that carrying the U.S. president. But despite the clever branding, we're not sure the food is presidential material.
Each week, customers who enroll in the program will receive a "classic" or "vegetarian" meal from the weekly business class menu by LSG Sky Chefs—the food purveyor for Lufthansa airlines.
Ricotta stuffed cannelloni. Air Food One
The meal you receive it home is exactly what's being served in the skies that week. Each frozen food pack come ready to heat and eat whenever you crave that authentic air travel dining experience. Home diners have a variety of subscription options and can cancel or change their delivery options at any time.
The program enables LSG Sky Chefs to handle the excess food usually headed to the trash in a new market.
Food served during flights is typically seasoned differently from dishes served on the ground to make up for the impact of altitude.  Fliers lose some sense of smell and get dehydrated on flights, so chefs make up for that by adding more herbs and salt.
The delivery service is currently only available in Germany and costs $11.61 to $12.90 per meal.
Seabass and risotto. Air Food One