9 Cinco de Mayo party recipes to please a hungry crowd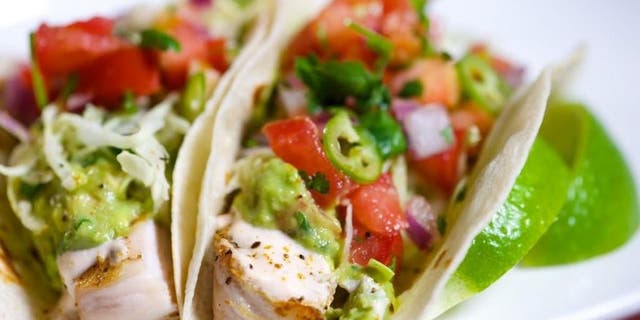 Want to plan a festive party this weekend to celebrate Cinco de Mayo but don't have time to waste in the kitchen? These quick and easy Mexican-themed party recipes are perfect for feeding a large, hungry crowd-- especially after they've enjoyed a margarita or two.
Spend your Cinco de Mayo with friends instead of fretting over what to make. Here are nine flavorful recipes that will keep hungry, and discerning, partygoers at bay.
1. Chilaquiles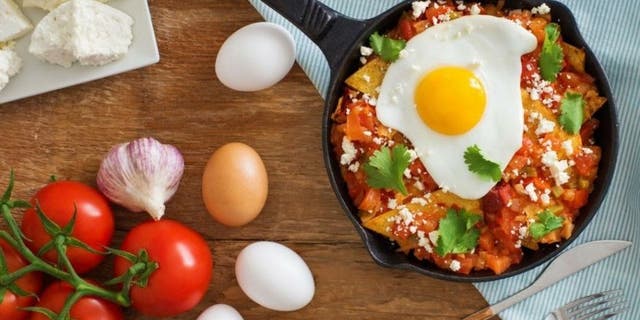 These Chilaquiles are packed with flavor from the Tex Mex spices to the chilies and peppers, while also still a nutritional powerhouse, with each egg boasting 6 grams of protein and just 70 calories.
2. Smothered Mexican Chicken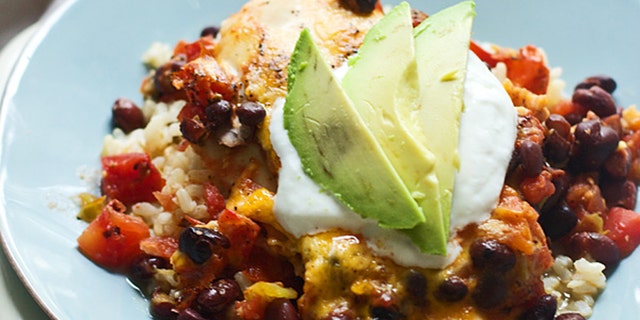 This super easy smothered Mexican chicken from OhSweetBasil.com takes minutes to throw together and bakes up in 35 minutes.
Recipe: Smothered Mexican Chicken
3. Deep Fried Tequila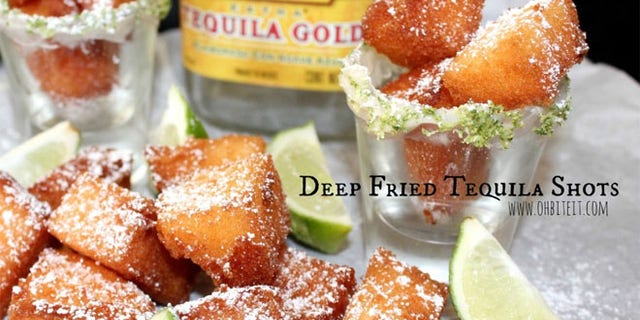 This recipe calls for soaking cubes of angel food cake in tequila, frying them in oil, and finishing them off with a sprinkle of lime and white powdered sugar. The result is a taste like funnel cake with that tequila tang.
Recipe: Deep Fried Tequila
FOLLOW US ON FACEBOOK FOR MORE FOX LIFESTYLE NEWS
4. Jalapeño Popper Dip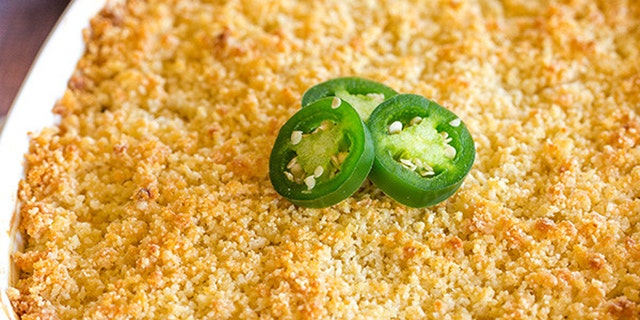 BrownEyedBaker.com's Jalapeño Popper Dip is creamy, cheesy and has just the perfect amount of kick. It's the perfect recipe for any party.
Recipe: Jalapeño Popper Dip
5. Pink Taco Baja Fish Tacos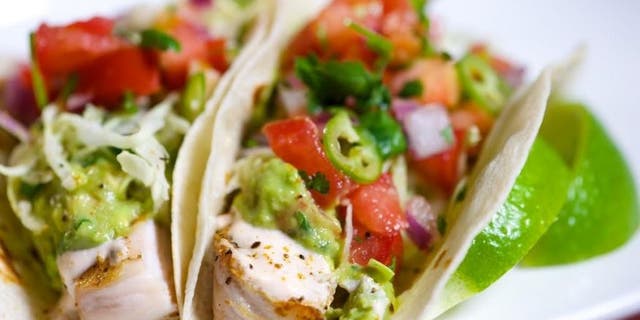 These grilled fish tacos are sure to be a crowd favorite at your next fiesta. The fresh citrus dressing takes these bites to the next level.
6. Taco Dip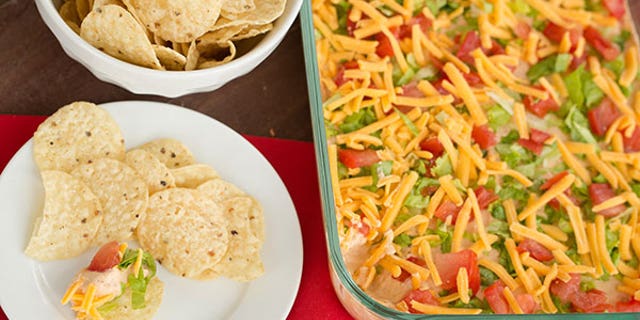 No Cinco de Mayo party is complete without taco dip. This recipe from BrownEyedBaker.com has a simple base of lettuce, tomato and cheese but you can add things like black beans, corn, green chilies to dress it up.
Recipe: Taco Dip
7. Margarita Cupcakes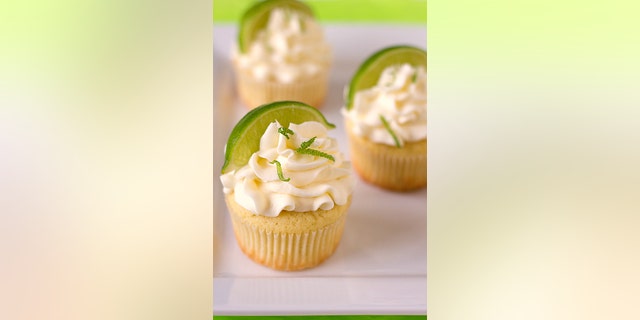 These cupcakes from BrownEyedBaker.com are buttery and moist. The frosting is velvety and buttery (more butter!). And there is a prevalent lime/tequila taste throughout. They are a Cinco de Mayo dream. If you like margaritas (or just boozy cupcakes), you will fall in love with these babies.
Recipe: Margarita Cupcakes
8. Buffalo Chicken and Black Bean Quesadillas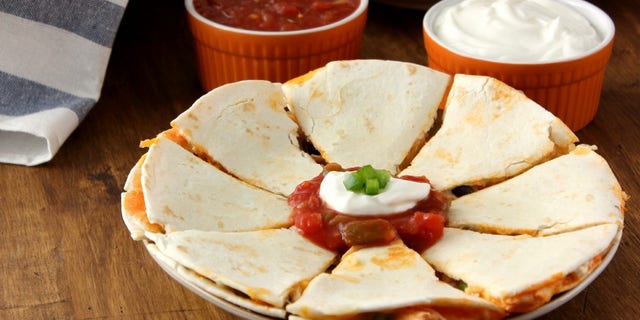 There's nothing bland about this recipe from A Kitchen Addiction. The jalapenos and green pepper add just the right amount of spice, while the ranch dressing and cheeses add the perfect bit of creaminess.
Recipe: Buffalo Chicken and Black Bean Quesadillas
9. Margarita Lime Buttercream Sandwich Cookies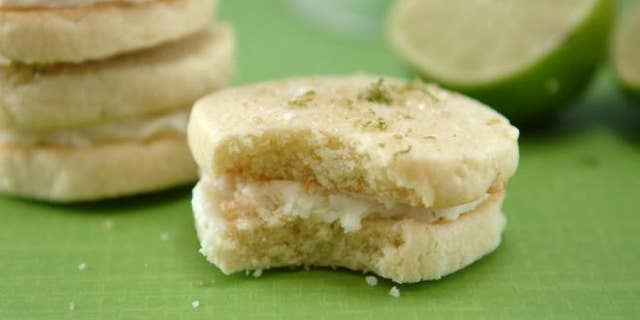 These cookies are a way to take a tropical Mexican vacation home with you. Finish your Cinco de Mayo meal with something light and sweet.
Recipe: Margarita Lime Buttercream Sandwich Cookies