82-year-old sues Red Lobster over getting drunk and breaking hip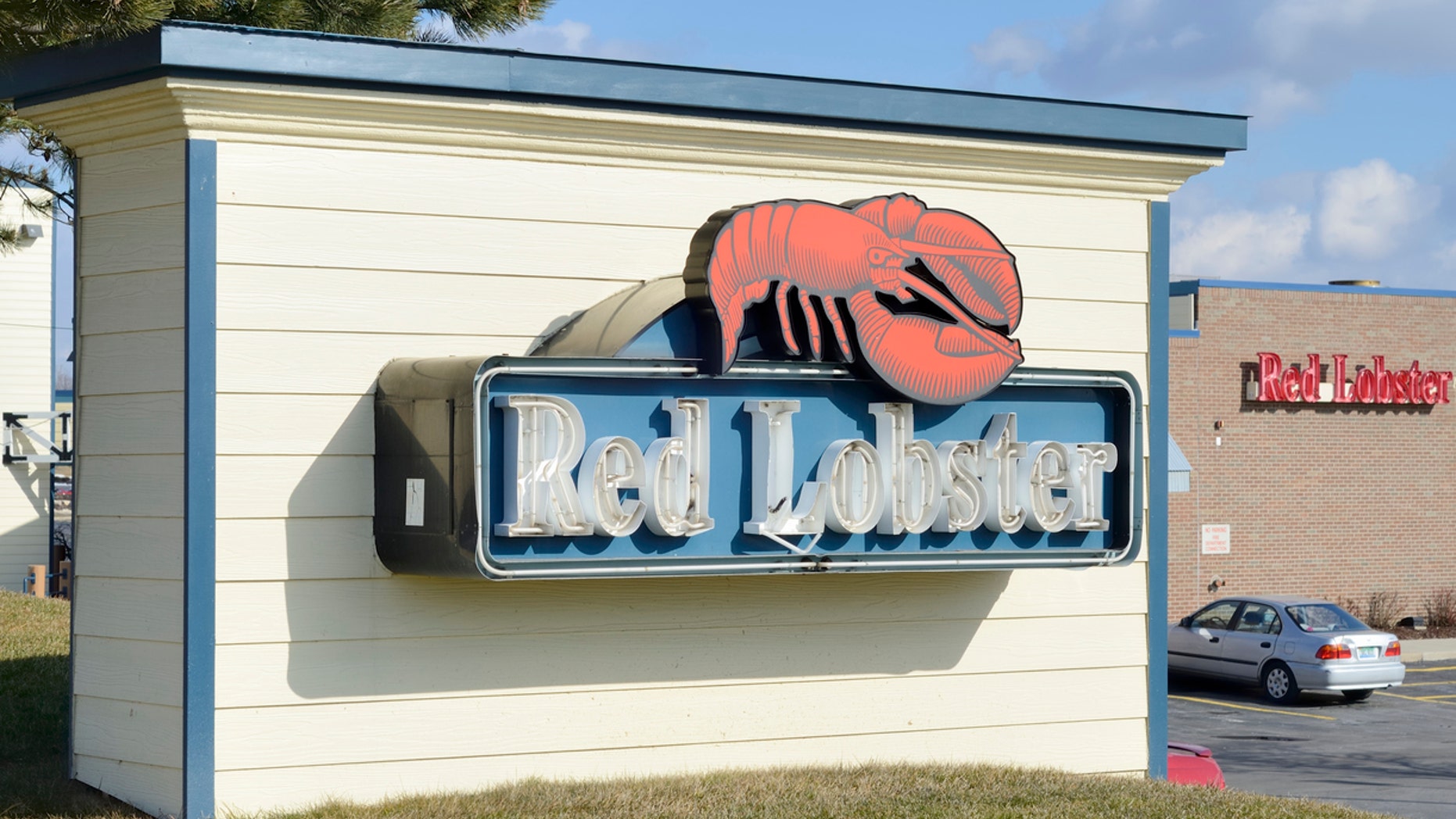 An 82-year-old woman is suing a Red Lobster in Texas for getting her so drunk that she fell in the parking lot, breaking both her hip and arm.
According to the suit filed in Harris County on Monday, Marlene Spencer had a 0.31 blood alcohol level when she left the seafood restaurant back in March – when she alleges the incident happened.
TACO BELL TO OPEN 300-PLUS NEW CANTINA-STYLE LOCATIONS THAT SERVE ALCOHOL
Spencer, who lives in a Brookdale Senior Living center nearby, was taken to the hospital after she fell in the Red Lobster parking lot. The 113-pound woman broke her right hip, right arm, and hit her head on the ground, WGAL reports.
Once Spencer was admitted to the hospital, she stayed six days and had to undergo a complete hip replacement, the suit says.
This isn't the first time Red Lobster has been accused of over-serving their patrons. The suit claims Spencer's daughter had spoken with the management at Red Lobster several times about over serving her mother.
FOLLOW US ON FACEBOOK FOR MORE FOX LIFESTYLE NEWS
"This was an ongoing problem that Ms. Spencer's daughter tried to quell, but to no avail," the suit says. "This has been a recurring problem with multiple Brookdale residents."
WGAL reports the Texas Red Lobster being accused refused to comment and redirected inquiries to a national spokeperson for Red Lobster, who did not immediately respond.