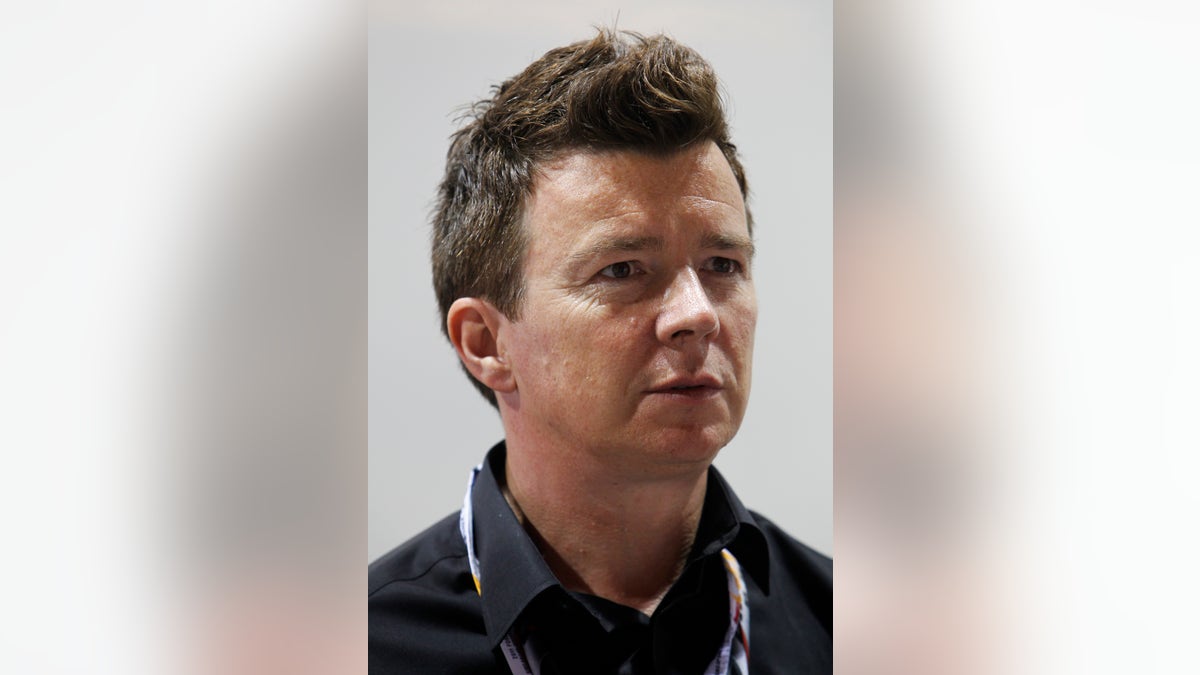 You're never gonna give up this beer.
Pop singer Rick Astley, best known for his 1987 hit "Never Gonna Give You Up," is joining the craft beer craze and says he will soon be coming out with his own brew.
The 50-year old English musician, whose hit reached number one in 25 countries nearly 30 years ago, said he's a big beer drinker and is currently seeking a fitting name for the new ale, reports the Irish Mirror.
"I enjoy a beer with friends and I'm hoping to sell my own brand soon," Astley said.
"I've been working with the Mikkeller brewery in Copenhagen, which was founded ten years ago by a teacher who made his own beer at home. Mikkeller beer is quite experimental and they've been sending me various bottles to sample."
The singer explained that the brewery has a variety with ales with some being "quite fruity - one was a pear beer they make for a restaurant." His own beer is reportedly a fruity tasting pilsner.
Astley is just one of many famous faces who have tried their luck in the spirits industry.
Hip-hop star Jay Z has been involved with Armand de Brignac Champagne since its inception in 2006. Known as the "Ace of Spades," the $300 bottle of champagne started appearing in the rapper's videos.
FOR THE LATEST FOOD FEATURES FOLLOW FOX LIFESTYLE ON FACEBOOK
Singer Dave Matthews also has a wine, a collaboraton with New Zealand-born winemaker Sean McKenzie in 2011 to produce Dreaming Tree wines. And Grammy award-winning superstar Justin Timberlake launched his own tequila brand in 2009.