7 ways to slim down your summer barbecue spread
Everyone is eager to get in some last minute summer sun this weekend. But if the backyard barbecues and boozy beach days have you worried about flaunting your bikini bod, have no fear, these tips will help trim down your favorite calorie-rich foods to make your summer soiree meal absolutely delicious-- without sacrificing taste.
1. Slow down on the sugar.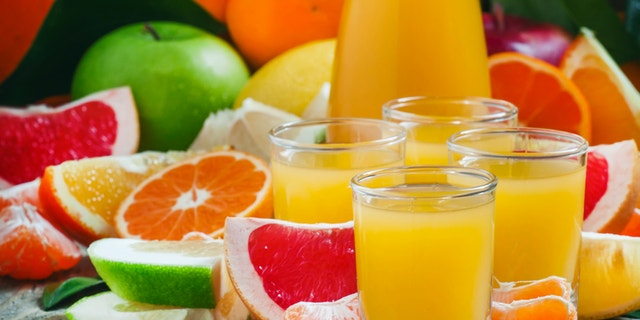 Instead of using sugary fruit juices or blends from concentrate, opt for a juice that doesn't have sugar on the ingredient list. Look for the whole fruit in the ingredient list without artificial flavors or colors. Your best bet may be to opt for organic but always read the label. Fresh juices make a great alternative to high-calorie mixers or you can add them to a dessert in place of the water for a little extra fruity flavor.
2. Go coconut crazy.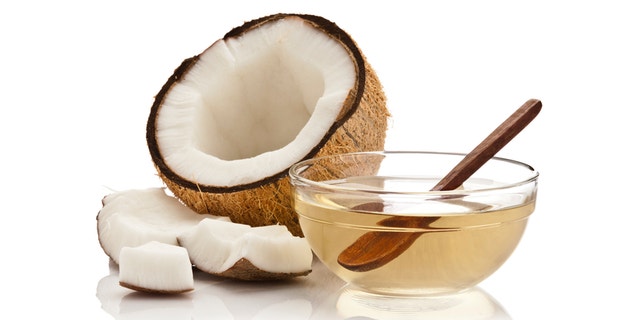 Everyone loves corn on the cob in the summer but instead of using butter, try melted coconut oil on your corn for extra flavor. sprinkle the corn with sea salt instead of refined table salt for a flavorful and delicious side dish.
3. Pick up some poultry.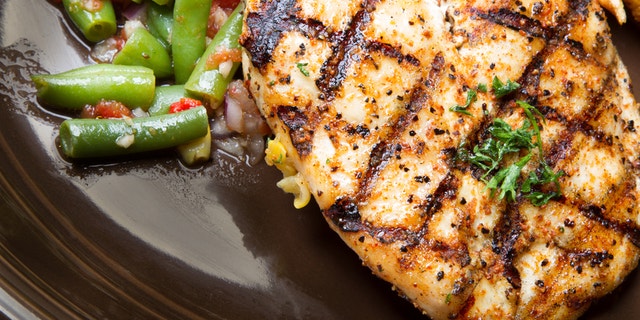 Beef burgers are great but you can lighten up with leaner cuts of meat and poultry such as ground chicken breast which are also great options for making burgers in the summer. There is less fat in these leaner cuts so remember to add some moisture to the recipe so your burger doesn't come out too dry. If you're vegetarian, you can create delicious burgers made from whole grains such as quinoa.
4. Lighten up with lettuce.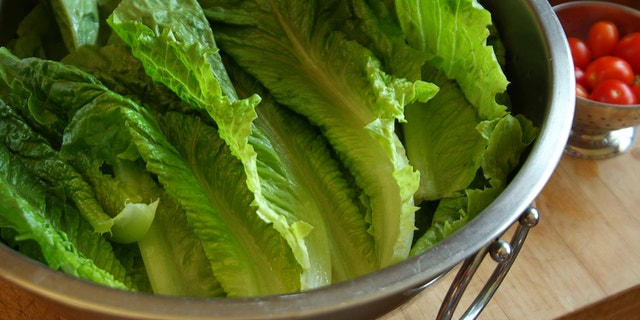 Regular burger buns may contain highly refined starches that will turn to sugar in your body. Instead of using buns, try romaine lettuce or Bibb lettuce leaves or large leafy greens such as Swiss chard and steamed collard greens. Toss in some fresh herbs such as cilantro or basil for an extra kick of flavor, place your burger inside, wrap it in the leaves and enjoy! If you want to get creative, make a pizza crust for your guests and add your favorite toppings on the grill-- but just like the white buns, steer clear of the white flour and all-purpose white flours to make your crust. Instead, use whole grains such as quinoa to make your crust for a hearty and filling recipe that's full of fiber (which is what the white buns lack).
5. Say ciao to cheese and hi to hummus.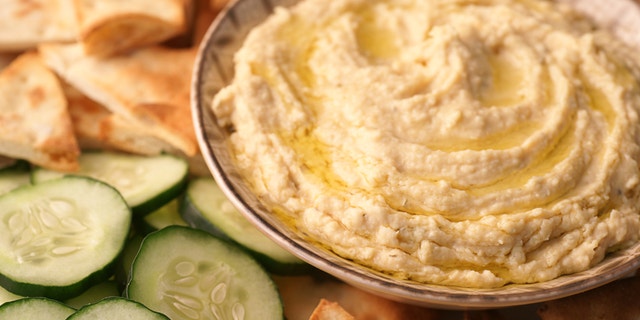 No need to add cheese on your burger when you can use a protein-packed condiment such as hummus. Get fancy and add a scoop of pineapple salsa on top in place of sugar-laden ketchup, too. Pesto is another great topping that adds lots of flavor with very little fat.
6. Whip up some chips.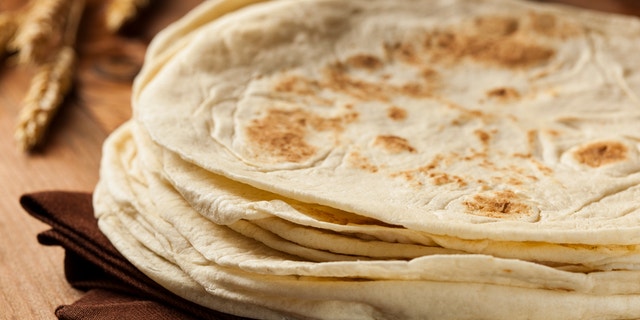 If you've never made chips before, the idea may seem daunting. But it's surprisingly simple. You can easily make your own tortilla chips in the oven by taking large whole grain tortillas and cutting them with a pizza cutter into small triangles, drizzle them with extra-virgin olive oil, a sprinkle of sea salt and pepper, then place them in the pre-heated oven at 350 degrees F for 15 minutes or until golden brown and toasty. You can also use a countertop toaster oven if it's too hot outside to turn on your main oven.
7. Swap balsamic vinegar for processed marinades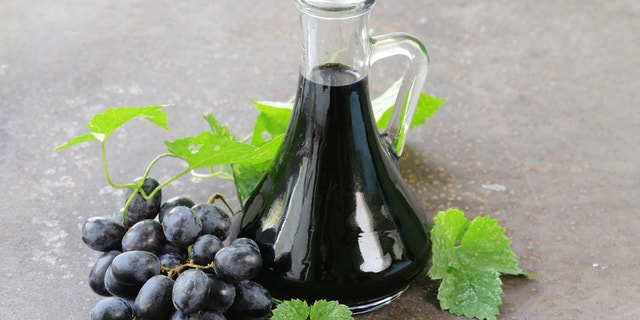 Instead of reaching for a processed marinade on the store shelf, try balsamic vinegar, honey mustard or sriracha sauce. Drizzle these simple but flavor-packed sauces on top of your chicken, steak, burgers or hot dogs for a real kick without the processed ingredients often found in many store-bought dressings and marinades.