Even if you're not Captain Jack Sparrow who has a healthy thirst for rum, you can still celebrate National Rum Day on Aug. 16 with these delicious drinks.
1. Back Porch Tea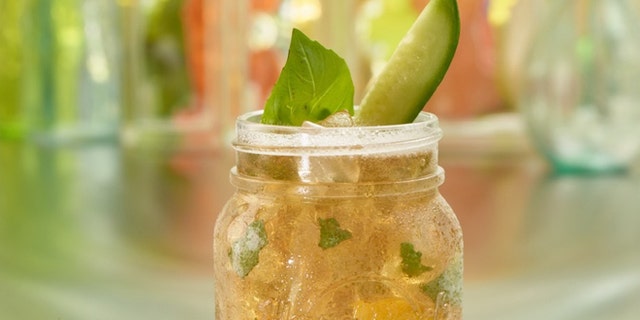 Made with gin, rum, elderflower liquer, and lemonade, this drink packs a punch of flavor but is also refreshing. This drink is served at Hard Rock Cafe's across the country now through Labor Day.
2. Bull Moose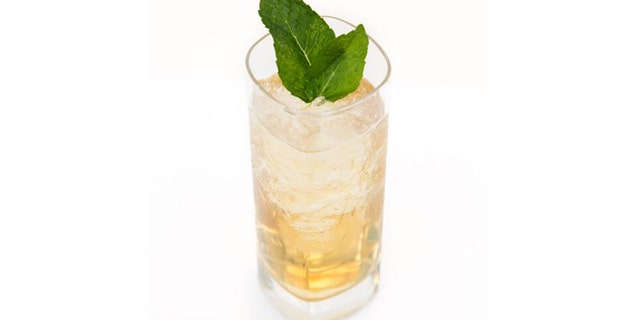 Take a trip back to Prohibition-era Boston with this libation from the city's first craft distillery, Bully Boy Distillers. This simple yet delicious drink is the perfect way to celebrate any occasion.
3. Mojito Remix
The citrusy juice makes a great base to a mojito that you can make fast.
4. Bajan Rum Punch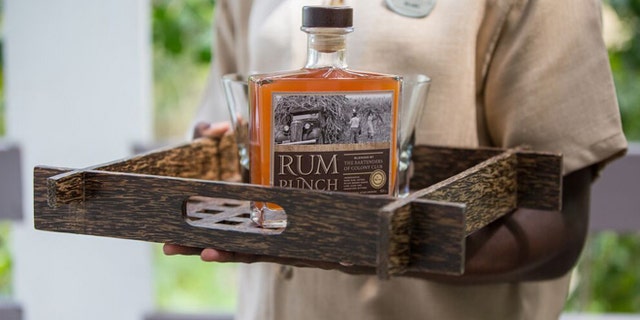 Chill out and 'lime' by the beach with this refreshing fruity concoction. Infused with lime juice, a dash of Angostura bitters, a hint of nutmeg and a falernum floater, this drink certainly packs a punch.
5. Long Island Iced Tea
This drink is loaded with colorful flavors and is a twist on an old classic. It's made with vodka, tequila, rum, and gin, so beware.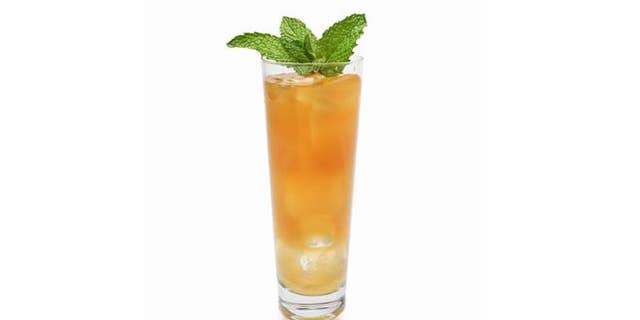 6. Firecracker Shots
This fruity and sparkling shot, made with Sparkling ICE lemonade, will add some sizzle to your shot glass.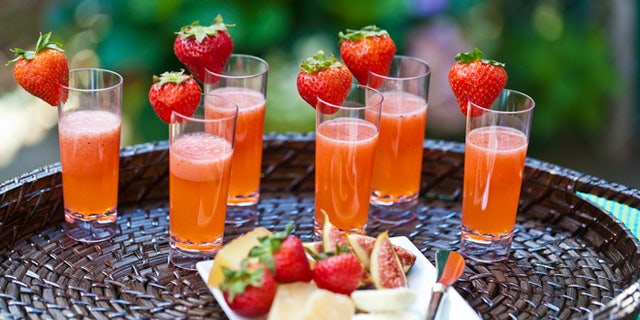 7. Manhattan
Swap out the whiskey for some rum and maraschino liquer to achieve this gorgeous and delicious drink.