7 cool cocktails for a swanky summer party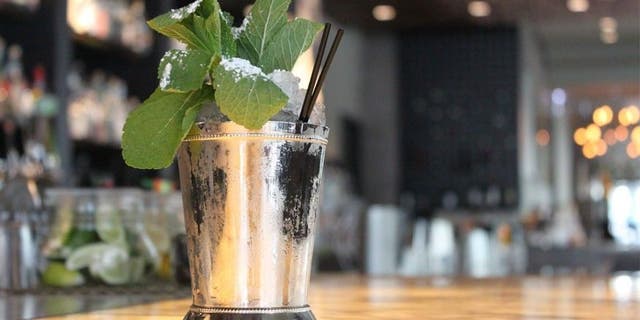 As the weather heats up, it's time to get those shakers ready and kick off the summer season with a refresing cocktail.
Throwing a backyard barbecue or swanky summer soiree this Memorial Day Weekend,? Impress your guests with one of these seven delicious beverages. They might look fancy, but they're actually really easy to make and won't keep you away from enoying your own party.
From an updated mint julep to a fruity sparkling sipper, these cocktail recipes are the perfect addition to any summer spread.
1. DeLeon Platinum Margarita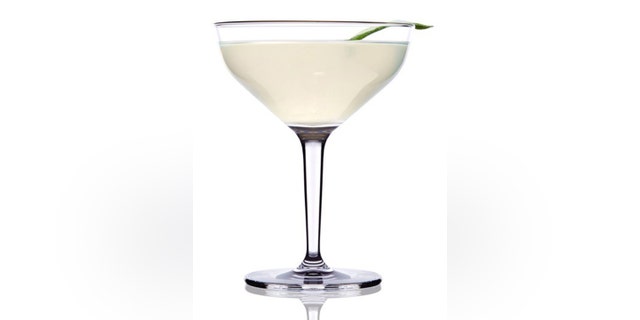 The classic margarita never goes out of style and it's the perfect cocktail to throw together in minutes. Make a big batch at once to save shaking time.
Recipe: DeLeon Platinum Margarita
2. Sparkling Bitter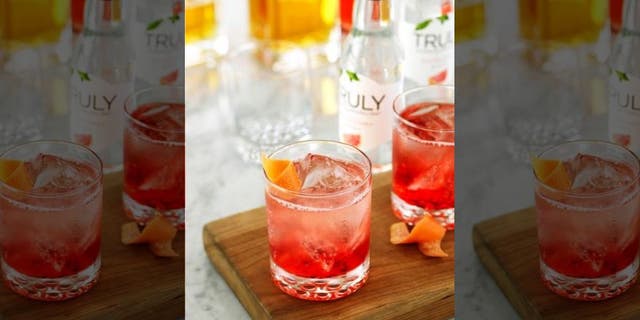 The Sparkling Bitter cocktail offers a light and refreshing take on a classic spritz with fruity notes of grapefruit from Truly's spiked sparkling water.
Recipe: Sparkling Bitter
3. Green Cadet Cocktail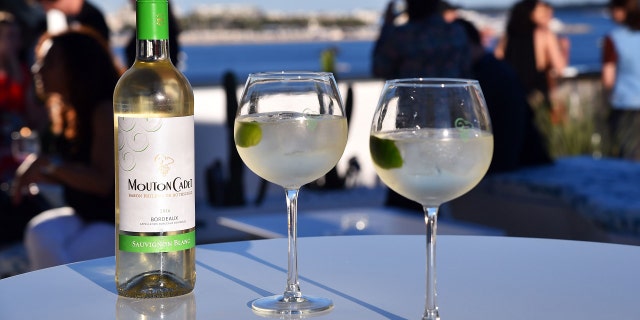 This refreshing wine-based cocktail is perfect for those who want something a little lighter than hard alcohol. Serve it for a mid-afternoon party or get creative at cocktail hour.
Recipe: Green Cadet Cocktail
4. Gin Berry Tea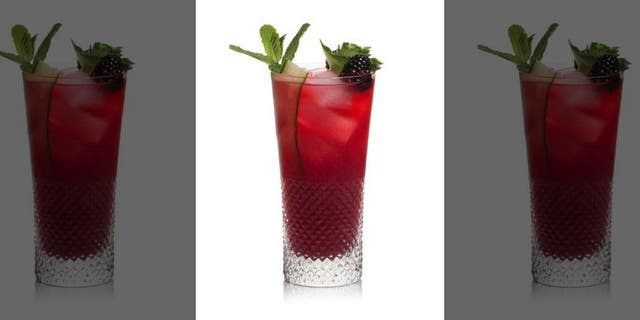 Tap into Brockmans' British roots with the Gin Berry Tea, featuring sweet elderflower cordial, red berries and a refreshing splash of chilled fruit tea. These delicious ingredients, combined with the aromatic flavor profile of Brockmans Gin, are sure to add sophistication to any summer evening.
Recipe: Gin Berry Tea
5. DeLeon Tequila Beso Caliente (The Hot Kiss)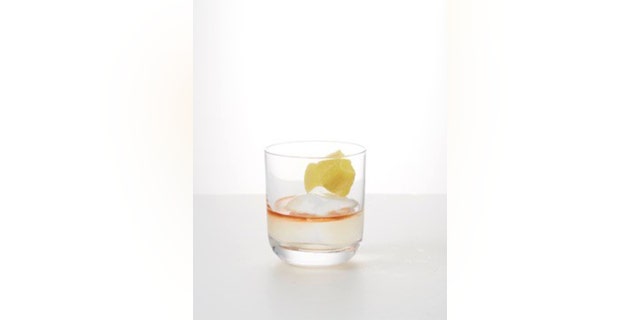 Angostura bitters add an extra layer of flavor to this simple tequila cocktail without without adding any unnecessary sweetness.
Recipe: DeLeon Tequila Beso Caliente (The Hot Kiss)
6. Strawberry Sparkle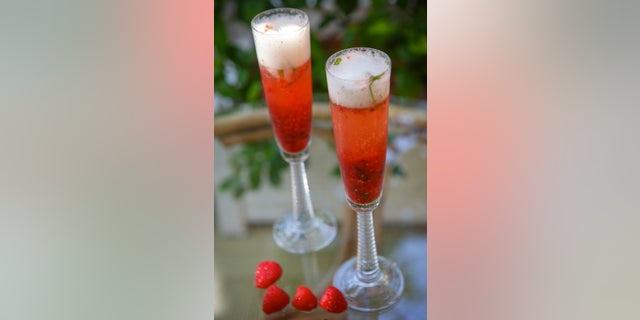 Summer is almost here so toss those dry, boring brews aside and gear up for hot weather with a deliciously light, fresh and fruity drink. This refreshing strawberry cocktail captures the essence of summer with every sweet sip.
Recipe: Strawberry Sparkle
7. Early Riser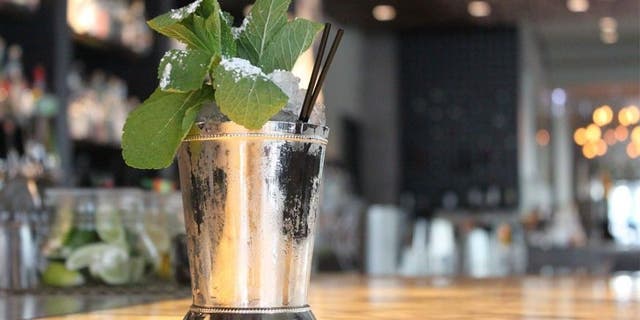 A classic mint julep isn't just for Kentucky Derby days. Whip up a refreshing yet simple minty sipper for any summer party. Ice, mint and bourbon-- what's not to love?
Recipe: Early Riser