7 amazing Mint Julep recipes for the Kentucky Derby
In honor of Derby Day on May 2, we've rounded up some of the best-- and most creative-- recipes for the quintessential race day cocktail: The mint julep. The classic recipe is a refreshing mix of sugar, bourbon and fresh mint and its the perfect way to stay cool as temperatures begin to rise.
The mint julep is quite a storied American cocktail. As early as 1816, silver julep cups were awarded to county fair champions. There is evidence that Virginians enjoyed the cocktail as far back as the 17th-century.
Today, the mint julep continues to be a staple of the American South and the official drink of the Kentucky Derby, where it has been served at Churchill Downs since the first horse races in 1875. An average of nearly 120,000 mint juleps are consumed every year during the Derby.
Now that's a lot of bourbon.
If you can't make it to races, whip up one of these festive cocktails that are sure to keep you cool as the competition heats up on Derby Day.
1. Early Riser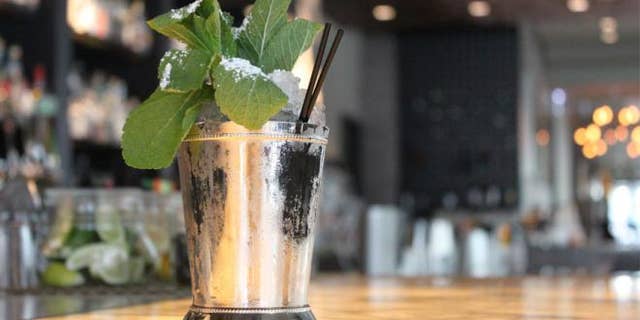 An herbaceous twist on this bourbon drink will keep you-- and your guests-- coming back for more.
2. Herbaceous Julep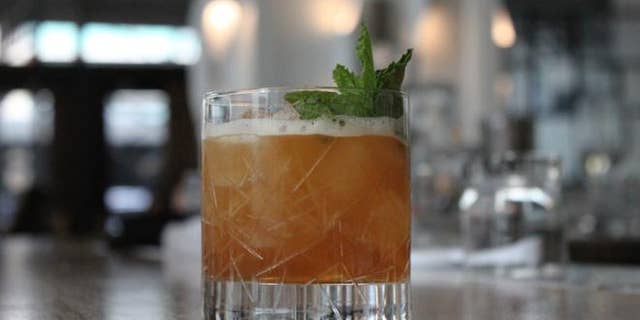 This cocktail has a little bit of everything. Bourbon, citrus, and mint will excite your tastebuds.
3. Spicy Mint Julep
Kick up your cocktail game with this Julep. This is a sweet and spicy cocktail that packs a punch. Just in time for the warmer Summer months.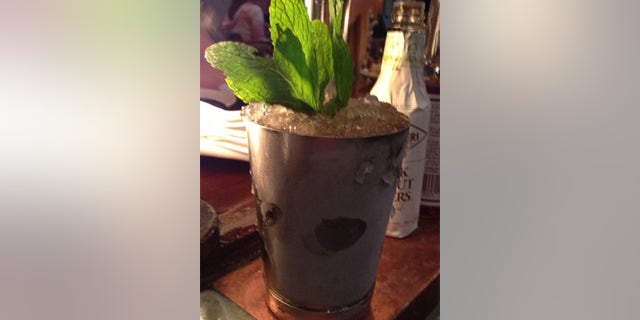 4. The Ultimate Mint Julep
Sources say that Kentucky Senator Henry Clay first concocted the mint julep in the 1800s. No matter who invented the cocktail, or when exactly they discovered the terrific combination of mint, sugar and bourbon, it's now an American classic that has as rich a flavor as it does history.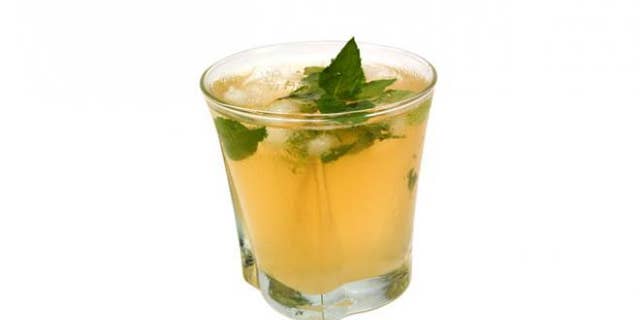 Recipe: The Ultimate Mint Julep
5. Pineapple Julep
This recipe for a pineapple julep comes from the most famous bartenders' and cocktail book of all time, Bon-Vivant's Companion by Jerry Thomas (1862). It was the first real cocktail book ever published in the United States. This julep recipe is a nostalgic and delicious homage to a drinking era that is long gone but not forgotten.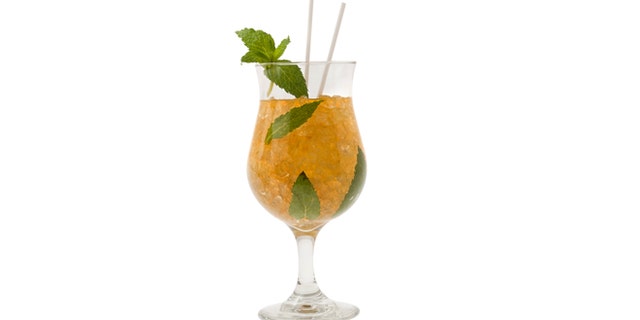 6. Kiwi Mint Julep
There's nothing like summer's humidity to draw out the frozen drink lover in all of us. This tropical version of the classic mint julep is perfect for a hot day in the sun.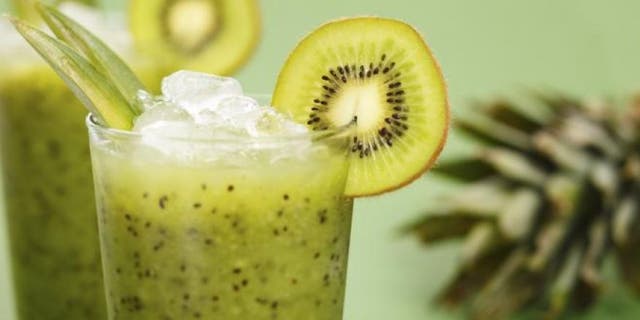 7. Kitten Mintins
A spiced up minty cocktail that is sure to please thirsty crowds on Saturday.