To celebrate their 30th anniversary, Johnny Rockets is unveiling Johnny Rockets 2.0. The restaurant chain, known for its iconic 1950s-era Americana style and cuisine is taking their brand into the 21st century.
Rockets' radical redesign includes a new logo, modern restaurant design and new uniforms for cooks and servers.
While they undergo renovations, let's take a look at a few things you may not know about this diner-style chain.
1. They serve a ridiculous amount of shakes and fries.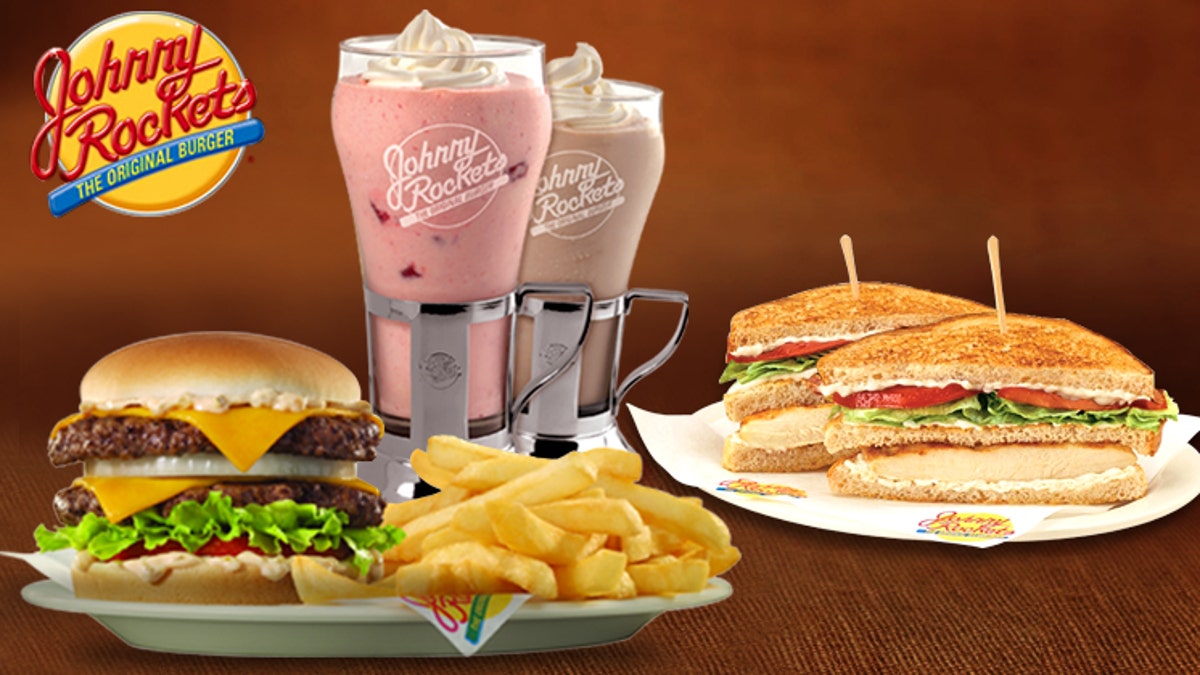 Johnny Rockets dishes out 17 million hamburgers every year. They serve more than 8 million shakes, 8 million pounds of fries, 2 million orders of onion rings and 815,000 gallons of ice cream. That's a whole lotta food!
2. They've got for your pup.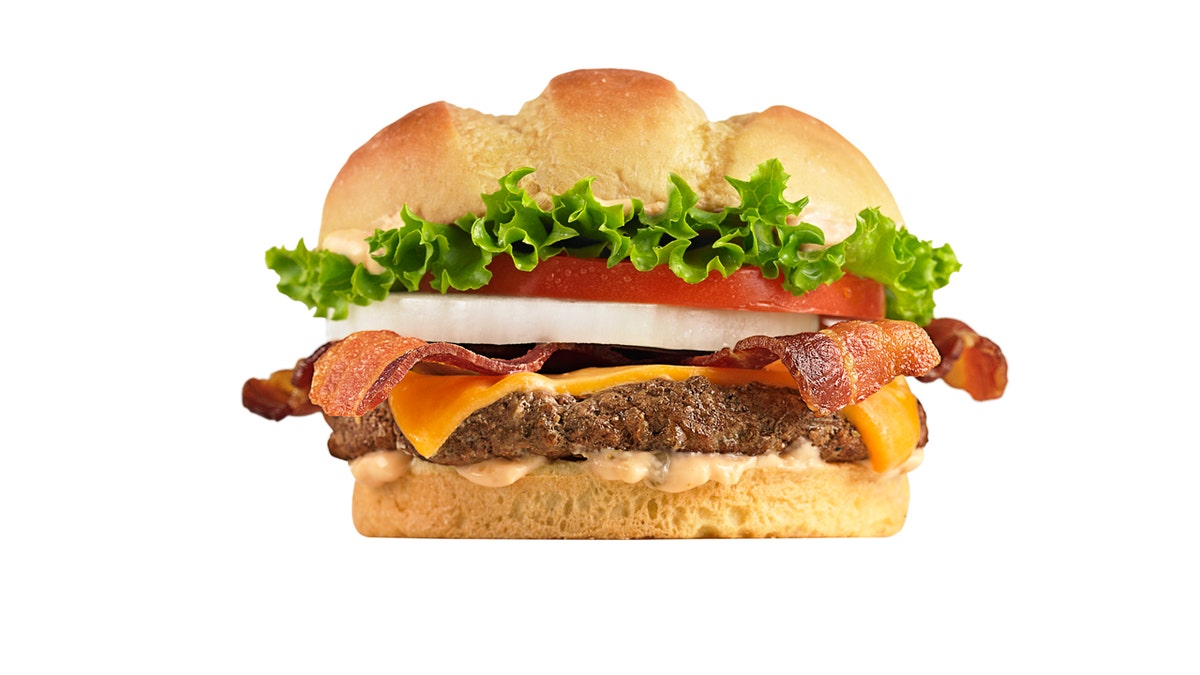 Your dog can dine at Johnny Rockets too. A Southern California location offers a special 20-item menu for dogs that include doggie hamburgers, locket-split ice cream, cupcakes and carob ruffles. For Johnny Rocket-goers that aren't in the area, you can always ask for a cut-up patty and water for your pet.
3. They're fashion forward.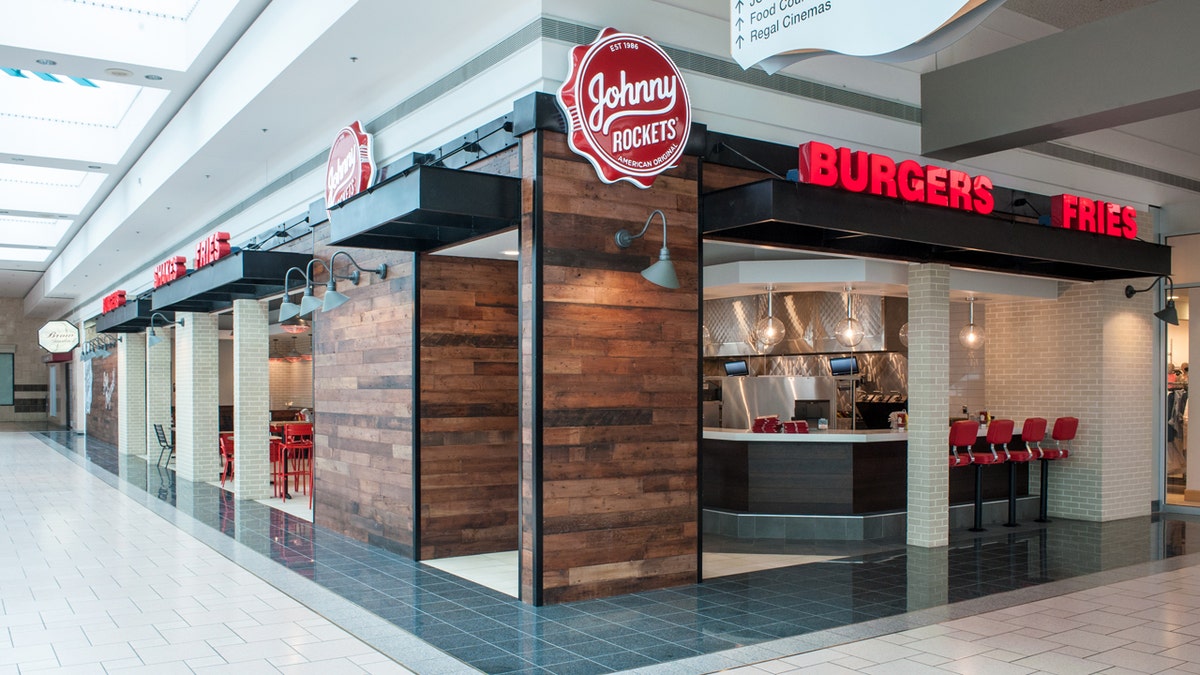 The restaurant chain was founded by a fashion designer. Award-winning men's fashion retailer Ronn Teitelbaum launched the first Johnny Rockets on June 6, 1986 on Melrose Avenue in Los Angeles. His idea for the chain came from the concept that everyone deserves a place they can escape today's complicated world.
4. They're not just in the U.S.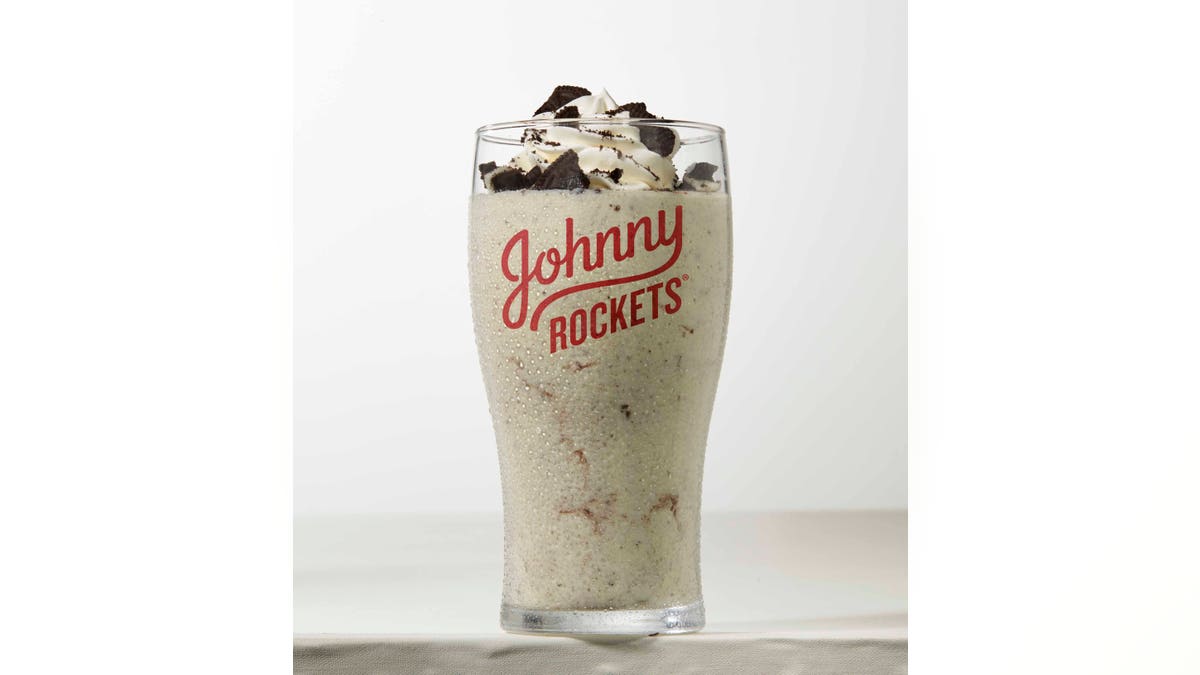 You can enjoy your favorite Johnny Rockets dish on land and sea. The chain has several restaurants open on Royal Caribbean Cruise Lines. Other unexpected places Johnny Rockets has locations include in 26 countries outside of the United States. The retro restaurants have locations all over the Middle East and in Japan as well.
5. The name is as American as apple pie.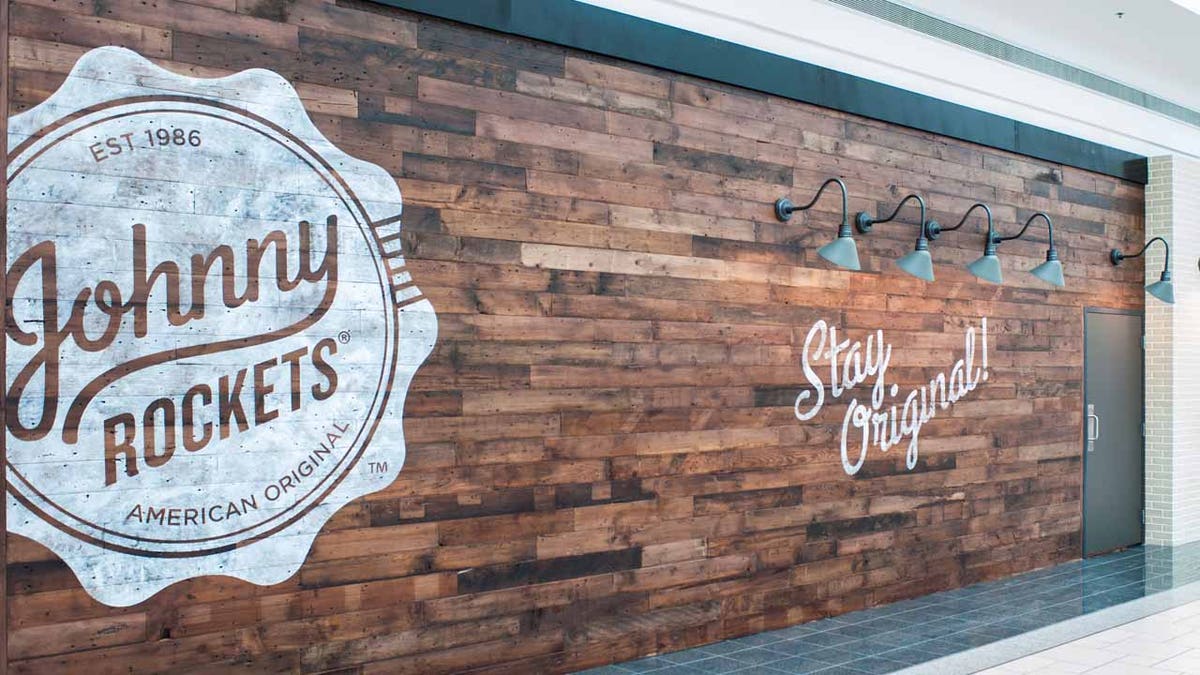 When choosing a name for his new restaurant, Teitelbaum wanted to find a name that had a clear Americana vibe. He chose "Johnny" for the classic American tale of Johnny Appleseed and "rocket" was inspired by the Oldsmobile Rocket 88 that began production in 1949.