5 drinks to fight off winter chill
Try some of these delicious drinks to melt the chill off your bones.
1. White Chocolate Peppermint Eggnog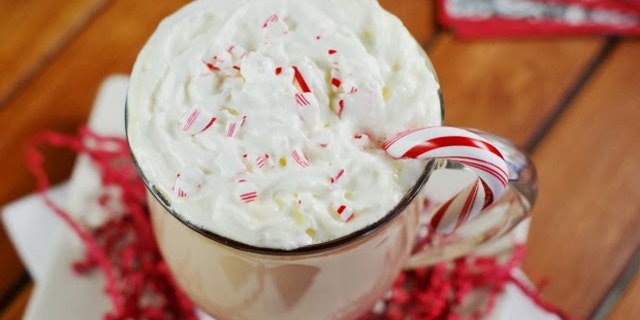 To make this little cup of peppermint holiday heaven from TheKitchenIsMyPlayground.com, simply combine some eggnog, white chocolate chips, and crushed candy canes in a saucepan and heat gently until the white chocolate and candy cane pieces melt. That's it.
Recipe: White Chocolate Peppermint Eggnog
2. Mocha Eggnog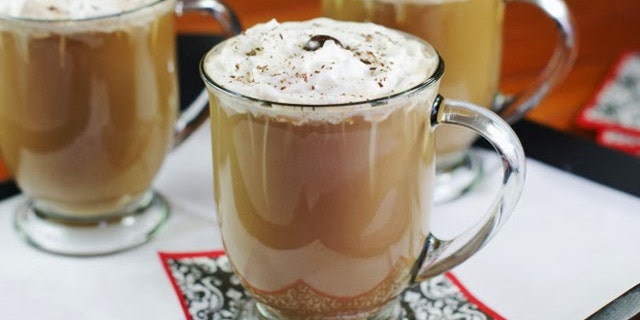 What better way to ward off a chill than with a mouthwatering mug of Mocha Eggnog from TheKitchenIsMyPlayground.com. Make it in punch-sized batches or single mugs ... spiked or not ... served warm or chilled.
Recipe: Mocha Eggnog
3. Pumpkin Eggnog Chai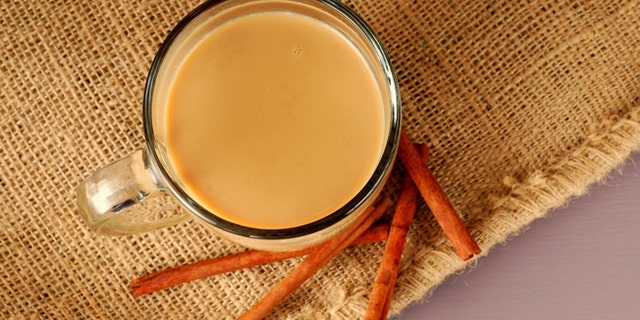 The hint of pumpkin comes through the spices of the chai and ties it to the hint of spice from the eggnog making for a warm, comforting drink from A Kitchen Addiction.
Recipe: Pumpkin Eggnog Chai
4. Hot Chocolate Coffee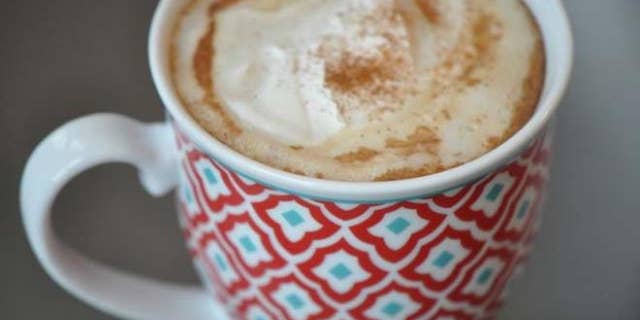 Bored with your usual mug of coffee? Try this simple way to make your drink unique. Garnish it with whipped cream and cinnamon for a nice treat- or double up the recipe for afternoon guests.
Recipe: Hot Chocolate Coffee
5. Holiday Apple Punch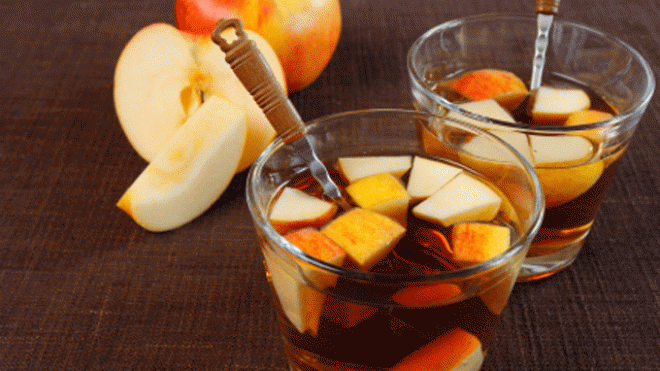 This apple punch will warm up any holiday party.
Recipe: Holiday Apple Punch