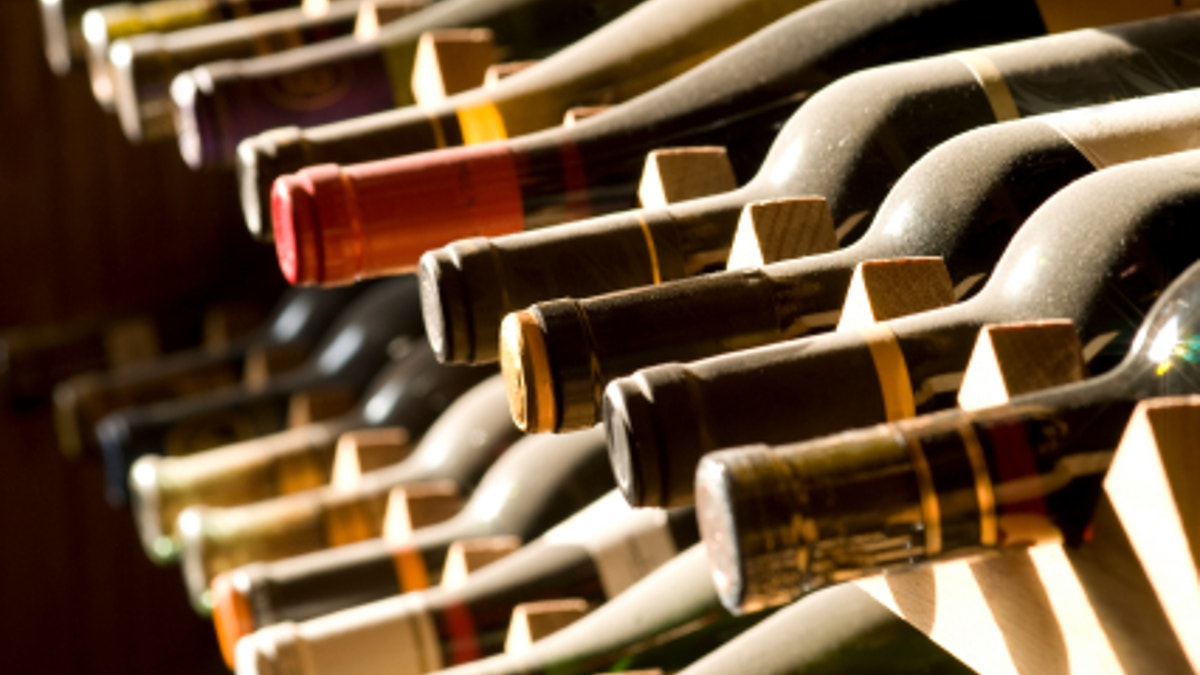 When I talk to people who are just getting into wine, many of them say that they want to start their own collection and they ask me where and with what they should start. Over time I have built up three simple rules, based on the mistakes I made when I started out. If you stick to those rules, you are likely to build up a cellar that you will enjoy for many years while avoiding costly mistakes and, most importantly, you will feel proud of your cellar and of what you have built up.
1- Always separate your drinking decisions from investment decisions
I made this mistake a couple of times and have often come close to committing it again. Especially "futures" have the nimbus of being profitable. If you want to make an investment, you have to be sure that you are clear on the fact that this is an investment decision and that you make the decision based on a risk-return consideration. If you want to drink it, you have to think about drinking pleasure; do I want to buy six bottles of some of the best Washington State wines or one bottle of Mouton-Rothschild 2009? Many people would go for the first one in terms of drinking pleasure but for the second one if it comes to an investment decision.
2- Don't buy more than six bottles of any single wine
In my experience, it is more than enough to have six bottles. You'll have enough to follow the development of the wine over time and once you start to build up your collection, if you host a dinner party you want to show what you have in the cellar and drink multiple different wines rather than six bottles of the same.
----------
More from Askmen.com
Restaurant Wine Lists
The Basics Of Wine
How To: Use A Sommelier
Cheap Wines To Buy Now
4 Steps: Choose Wine
I was overenthusiastic many times, buying 12 or even 36 bottles of a wine I liked. Every time, I drank a bottle when I got them and then two or three more thereafter, but then I wanted to discover new wines so now they are just money, sitting in the cellar and blocking space. I have found that for me the best number is three bottles, as this allows me to have a wide selection of different wines and I can drink a bottle while still having two left to age.
3- Put a heavy focus on the longevity of the wines you buy
Nearly everyone drinks less than they buy -- way less! So it is likely that you will forget some wines in a corner of the cellar. It is so unpleasant to find that you have tons of bottles that are just over the edge and offer no more drinking pleasure. Plus, it is an absolutely fantastic feeling if you pull out a wine after a couple of years in the cellar and you drink a great mature wine, because this proves that you've done a great job!