111-year-old woman credits whisky for her longevity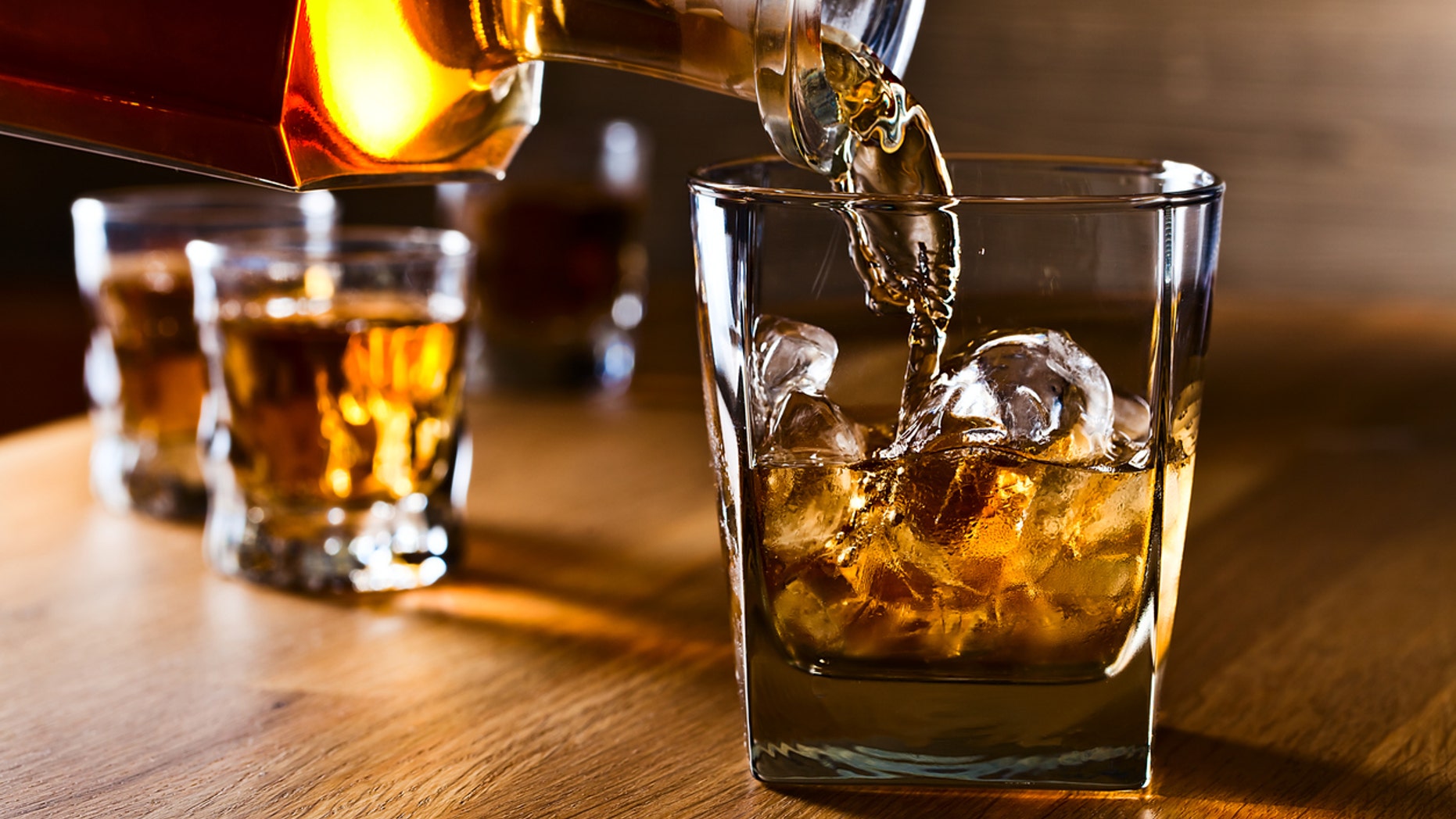 Grace Jones recently turned 111 years old — and she attributes her longevity to taking a shot of Scotch whisky every single day for the past 58 years.
"She swears by it," Jones' daughter, Deidre McCarthy, revealed to Inside Edition. McCarthy described her mother as a positive thinker, a go-getter, and a devotee of fashion whose sunny outlook on life keeps her going — Scotch whisky aside.
The shot-taking centenarian is referred to affectionately by friends as "Amazing Grace" because she is in excellent physical and mental health despite her age.
As for which whisky the 111-year-old is partial to, Metro reports that Jones is fond of Teacher's Highland Cream whisky as well as Famous Grouse.
Amazing Grace is not the only person over 100 who swears by a particular daily indulgence, fellow 111-year-old, Agnes Fenton drank three Miller High Lifes and a glass of Johnnie Walker daily.