10 things you never knew about Fireball Whisky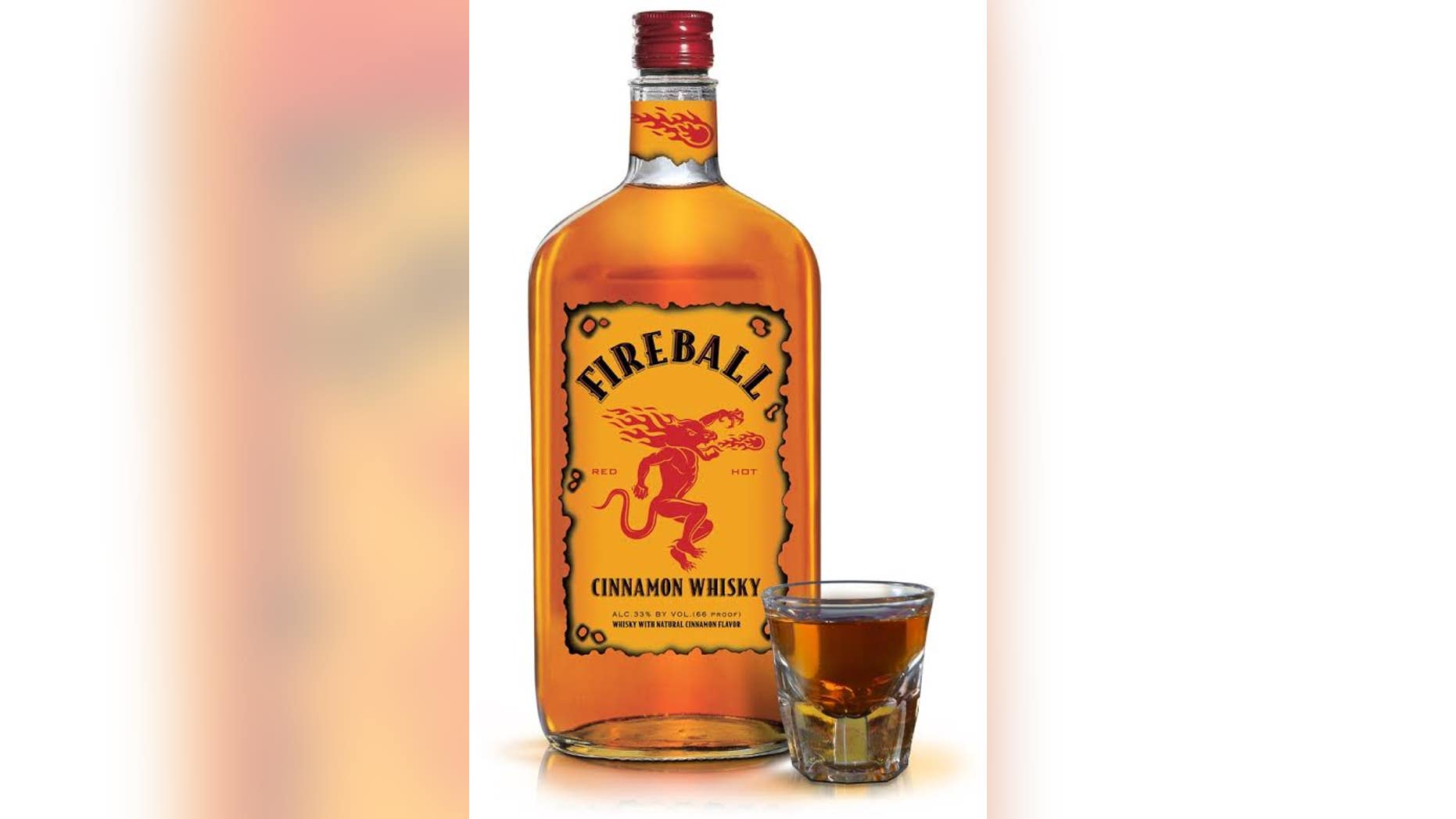 From hipsters to suburban housewives, there aren't many spirits brands that inspire as much devotion as Fireball.
Thanks to its winning combo of sweetness, fiery cinnamon spice, bartender loyalty and a savvy social media presence, Fireball Cinnamon Whisky has been at the top of the spirits world for the last few years, with over $130 million in sales in 2014 and 2015.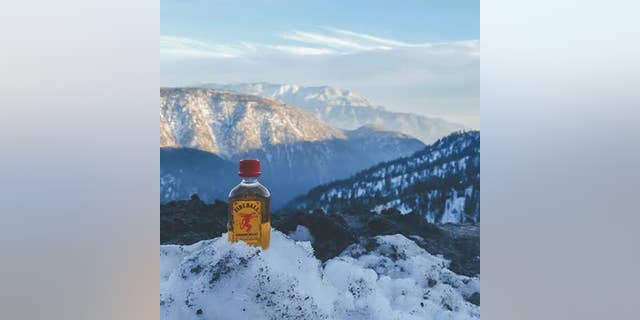 Here are 10 things you might not know about Fireball.
1) Taking the chill off 
Liquor legend claims the recipe for Fireball was concocted by a Canadian bartender as a way to warm up during one of the country's coldest winters more than 30 years ago. But Amy Preske, a company spokeswoman told FoxNews.com, "No one knows the true origin of the recipe, but those Canadian winters are cold enough to warrant a red hot shot of Fireball."
2) What's really in it? 
The ingredients are-- you guessed it-- a secret, but we do know a couple of things. Fireball is made with Canadian Whisky (aged in used American Bourbon barrels). And there's actually real, natural cinnamon in it.
3) About that antifreeze thing...
In 2014 it was reported that the liquor contained a chemical found in some types of antifreeze, creating a headline-grabbing panic among consumers. Fireball was temporarily recalled in three European countries while a compliance issue was sorted out-- but the spirit was never recalled in the U.S.  The company says the ingredient in question (propylene glycol or PG) is FDA-approved, used in lots of food and beverages Americans consume all the time and that Fireball is "100 percent safe to drink."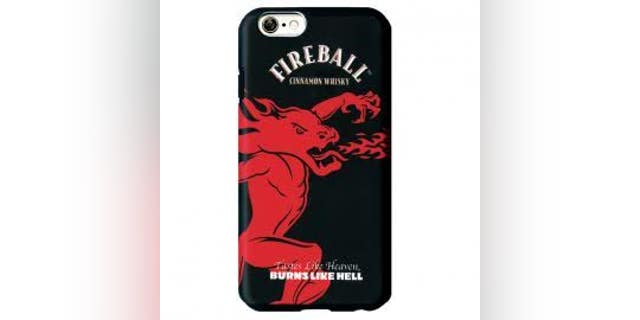 4) Where's the "e"?
The spelling of "whisky" on the Fireball label has some fans asking what happened to the "e". Canadian and Scotch whiskies generally leave out that pesky vowel, while Ireland and the U.S. make whiskey. Experts say Canadian whisky tends to be lighter and smoother than some others (like Scotch)—which lends itself to Fireball's sweet appeal.
5) Starting small.
Fireball was originally marketed as Dr. McGillicuddy's Fireball Whisky, part of a line of liqueurs created by Seagrams in the 1980s (other Dr. Mc Gillicuddy's flavors included butterscotch and apple pie). The New Orleans-based Sazerac Company, which owns lots of Kentucky bourbon distilleries, bought the brand from Seagrams in 1989. For years, Fireball was sold only in Canada and wasn't released in the U.S. until 2001.
6) Rise of the red dragon.
Things started looking up for the brand in 2007, when Sazerac re-branded Fireball—dropping the Dr. McGillicuddy thing and introducing a new package design-- including its fire-breathing dragon logo. The spirit's popularity surged over the next decade thanks to Sazerac's strategy of networking with bartenders and using social media to spread the word.. The brand experienced big growth in 2012-2013, and according to data analysis firm GuestMetrics, which collected info from 9,300 bars and restaurants, Fireball was the top selling spirit at bars in 2014 and 2015.
7) All about the merch.
Apparently, Fireball fans not only love what's in the bottle but also the idea of Fireball-- and that crazy dragon. Fireball merchandise (the company calls it Fire Gear) is hot: baby doll T-shirts for the ladies and hats are big sellers. You can also get a Fireball case for your iPhone and, of course, a fire-breathing flask. The company won't say how much it makes on merch but they have a wide variety of flashy items that will get you decked out in cinnamon-whisky style from head-to-toe.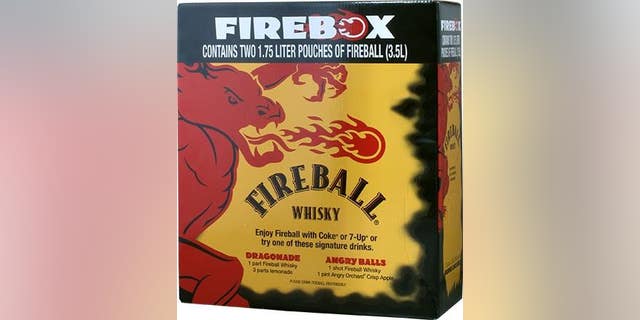 8) Fireball in a box?
Yes, it happened. But no, it's not happening now. In early 2016, the company released a 3.5-liter Firebox. It contained two 1.75 liter bags of Fireball.
"We did a very limited release of The Firebox in January 2016 but have continued to get requests from around the world," the spokesperson says.
9) A true Pinterest phenom
Fireball is big with female consumers--even grannies like it-- and has a big presence on Pinterest. You can find recipes from Fireball ice pops to Fireball Apple Butter Barbecue Sauce on the What's Cooking America blog. As for cocktails, Angry Balls (Fireball with hard cider) is a favorite, along with Cinnamon Toast-- Fireball with cinnamon cream rum—yum!
10) It's traveled the world via social media
Social media has been a winner for the brand—which has almost 70,000 followers on Instagram. The  #FireballAroundTheWorld hashtag encourages fans to post pics of their bottles and merch in exotic locales—from the Grand Canyon to the Taj Mahal.