10 drinks to enjoy during the Kentucky Derby
Let's face it. The best part of the Kentucky Derby is the cocktails.
Don't just stick to a simple mint julep when there are so many other Derby-inspired adult beverages out there.
Here are a few of our favorite.
1. Triple Crown Collins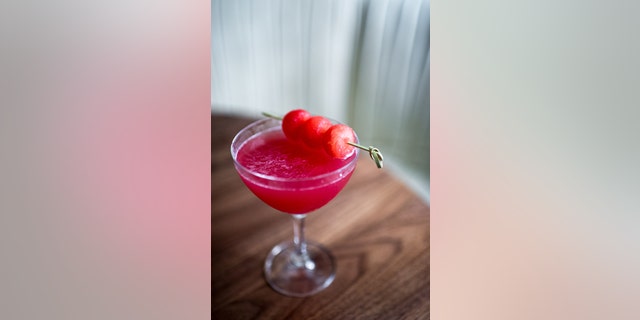 This summery drink is a twist on the classic Tom Collins. Instead of lime juice, this recipe uses watermelon juice.
Recipe: Triple Crown Collins
2. Lucky Lemonade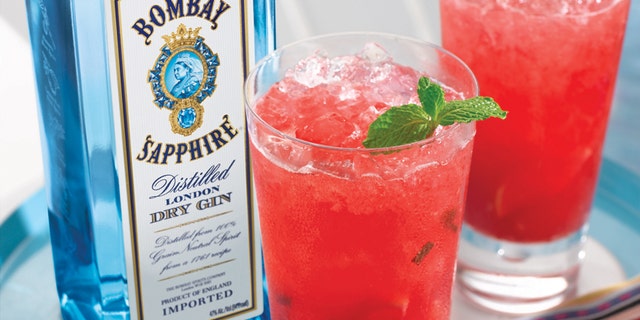 Nothing says refreshing quite like lemonade with hints of strawberries and cucumber. And who knows, a sip of this mixed drink may bring you luck on the big day.
Recipe: Lucky Lemonade
3. Speedy Spritz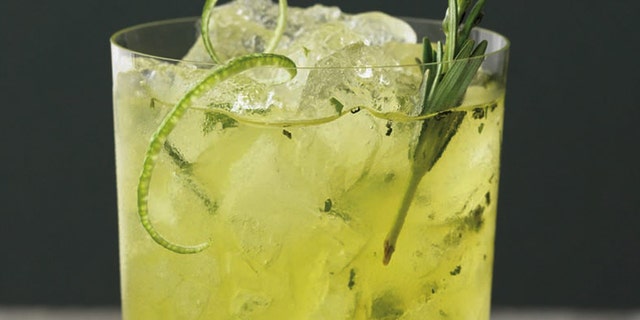 Impress your guests with this sweet and delicious cocktail. With chunks of kiwi, hints of dill and citrus notes, this drink aims to please.
Recipe: Speedy Spritz
4. Kentucky Derby Gin Julep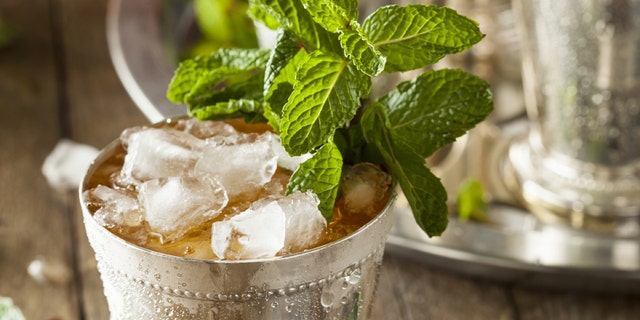 Nothing says Kentucky Derby quite like this minty cocktail.
Recipe: Kentucky Derby Gin Julep
5. Peach-Infused Bourbon Iced Tea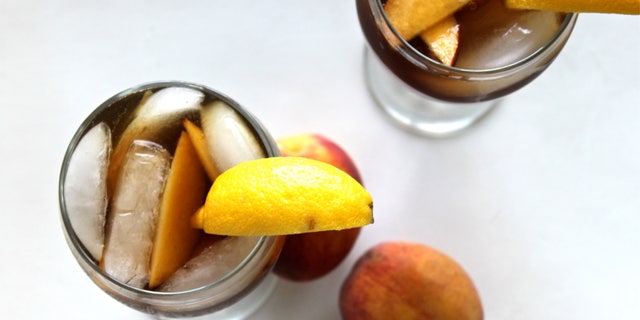 This peachy bourbon-spiked iced tea makes for a perfect summer cocktail. Southern in spirit, peach-infused bourbon iced tea is a staple at the Kentucky Derby, but it's good for anytime your taste buds need a refreshing pick-me-up.
Recipe: Peach-Infused Bourbon Iced Tea
6. Bacon-Infused Bourbon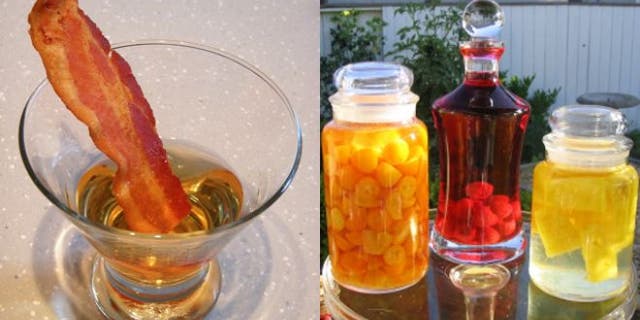 Bacon really does make everything better. Alcohol included, especially bourbon, which pairs incredibly well with cured pork.
Recipe: Bacon-Infused Bourbon
7. Wagering Whiskey Pop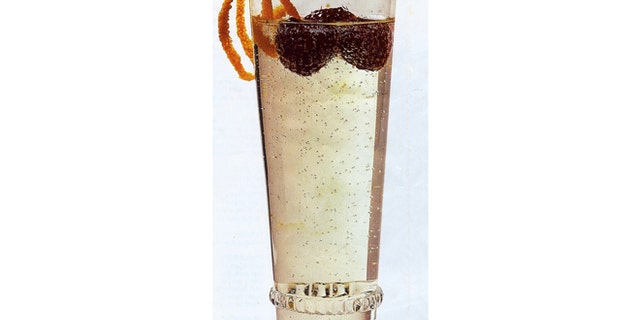 This cocktail, while light and refreshing, definitely packs a punch. It's known to make a gambler out of the most cautious of men, thus the "wagering" in the title.
Recipe: Wagering Whiskey Pop
8. Racing Raspberry Tea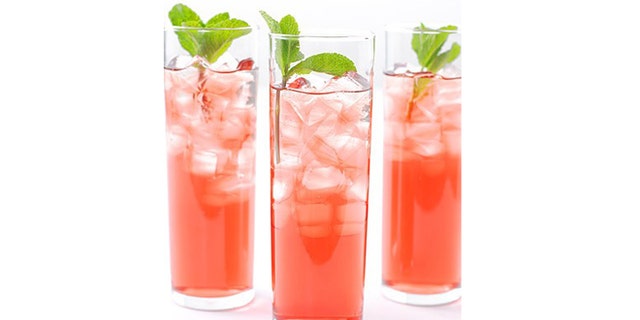 A light mint iced tea with hints of raspberry is perfect to sip while cheering on your favorite steed.
Recipe: Raspberry Racing Tea
9. Giddy Up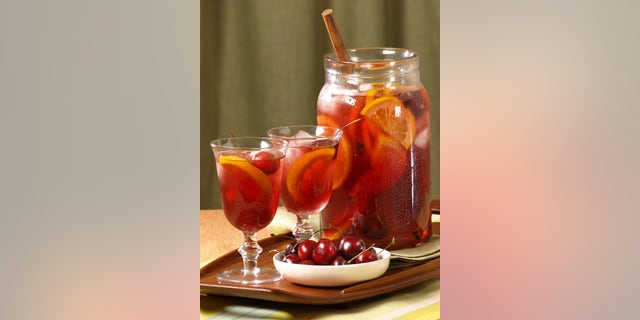 This cocktail packs a big punch of flavor. Warm spices and fruit make it a tasty cross between a sangria and a spiced wine.
Recipe: Giddy Up
10. Pineapple Julep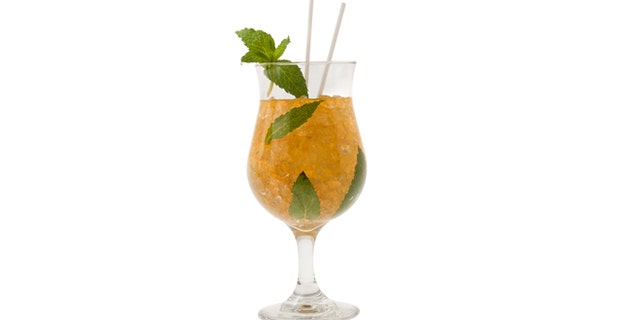 This recipe for a pineapple julep comes from the most famous bartenders' and cocktail book of all time, "Bon-Vivant's Companion" by Jerry Thomas (1862). It was the first real cocktail book ever published in the United States. This julep recipe is a nostalgic and delicious homage to a drinking era that is long gone but not forgotten.
Recipe: Pineapple Julep