New Orleans church has Good Friday gas giveaway, prayers at the pump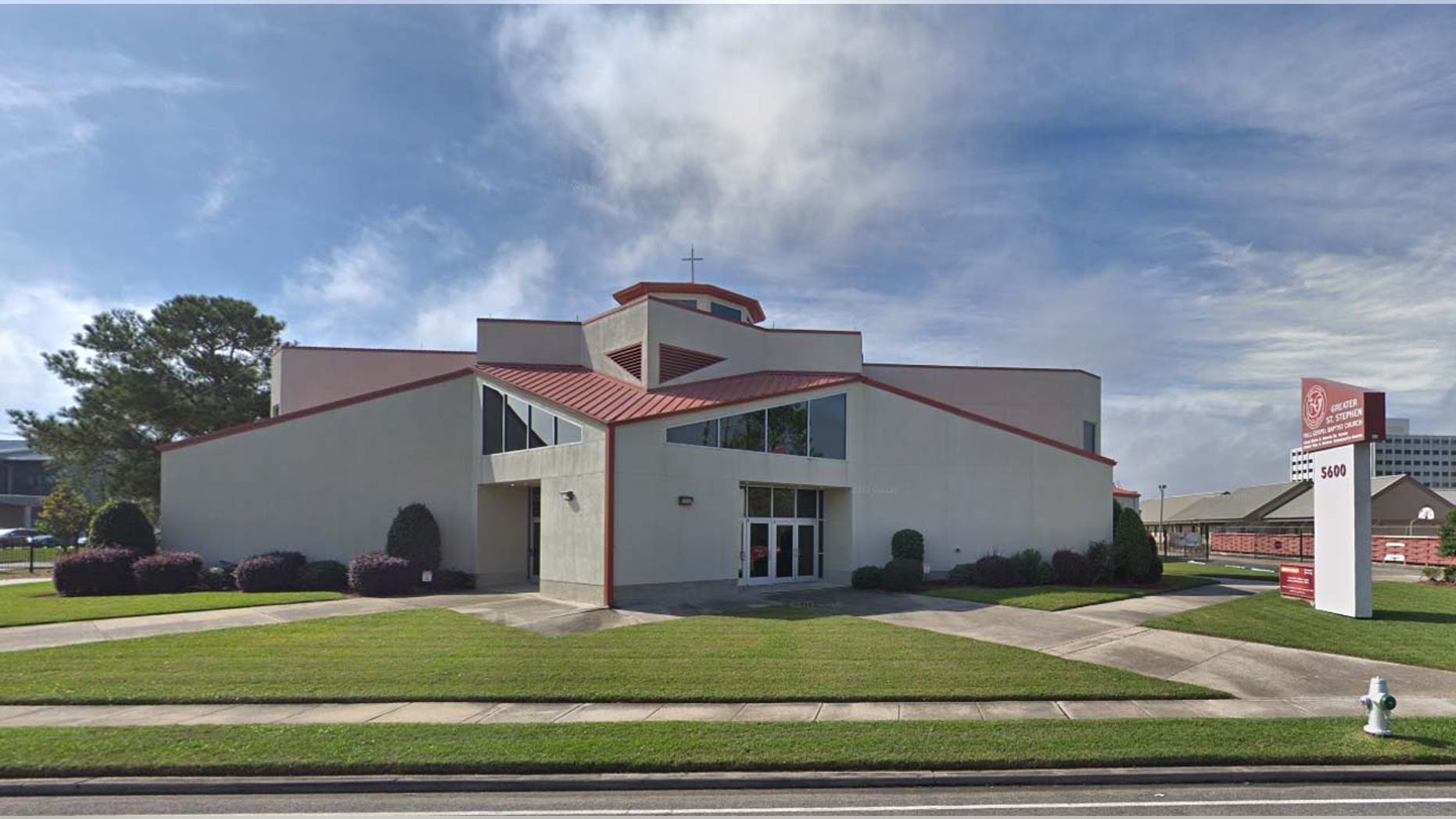 A Louisiana church is giving back to its community with free gas and prayer at the pump Friday as part of Holy Week.
This is the second year the Greater St. Stephen Full Gospel Baptist Church in New Orleans is doing the Good Friday giveaway ahead of Easter Sunday and outside the congregation's normal outreach of feeding the hungry and providing clothing to anyone in need.
OHIO CHURCH APOLOGIZES AFTER SHOCKING VIDEO SHOWS YOUTH PASTOR ASKING KIDS TO CUT HIM IN EASTER LESSON
From 9 a.m. until 11 a.m. or until supplies last, the church will be pumping gas at two locations, but when it runs out, the offers of prayer and an invitation to Easter services will not.
"We're there and we witness to them," Executive Pastor Donna Williams told the Christian Post. "If they want prayer we offer prayer and we invite them to celebrate with us on Easter Sunday."
'THE CHOSEN' $10M CROWDFUNDED SHOW OUT NOW: 'EXPERIENCE JESUS IN A WAY THAT'S NEVER BEEN DONE BEFORE'
Leading up to what is like a Super Bowl Sunday for many churches, the New Orleans congregation meets for morning services just like they have been doing for the last 50 years, from Wednesday until Good Friday.
The church's theme for Easter this year is "Jesus the Cross: The Salvation factor."
THESE EASTER EGGS SHOW KIDS THE 'TRUE MEANING' OF THE HOLIDAY
Williams said they expect a good portion of the people they interact with to show up on Sunday.
CLICK HERE TO GET THE FOX NEWS APP
"We just all want people to know that Jesus Christ died and He was crucified and He has risen," she said, "so that we can all have a better life."