Christians offer hope of Jesus in Japan as youth suicide rate increases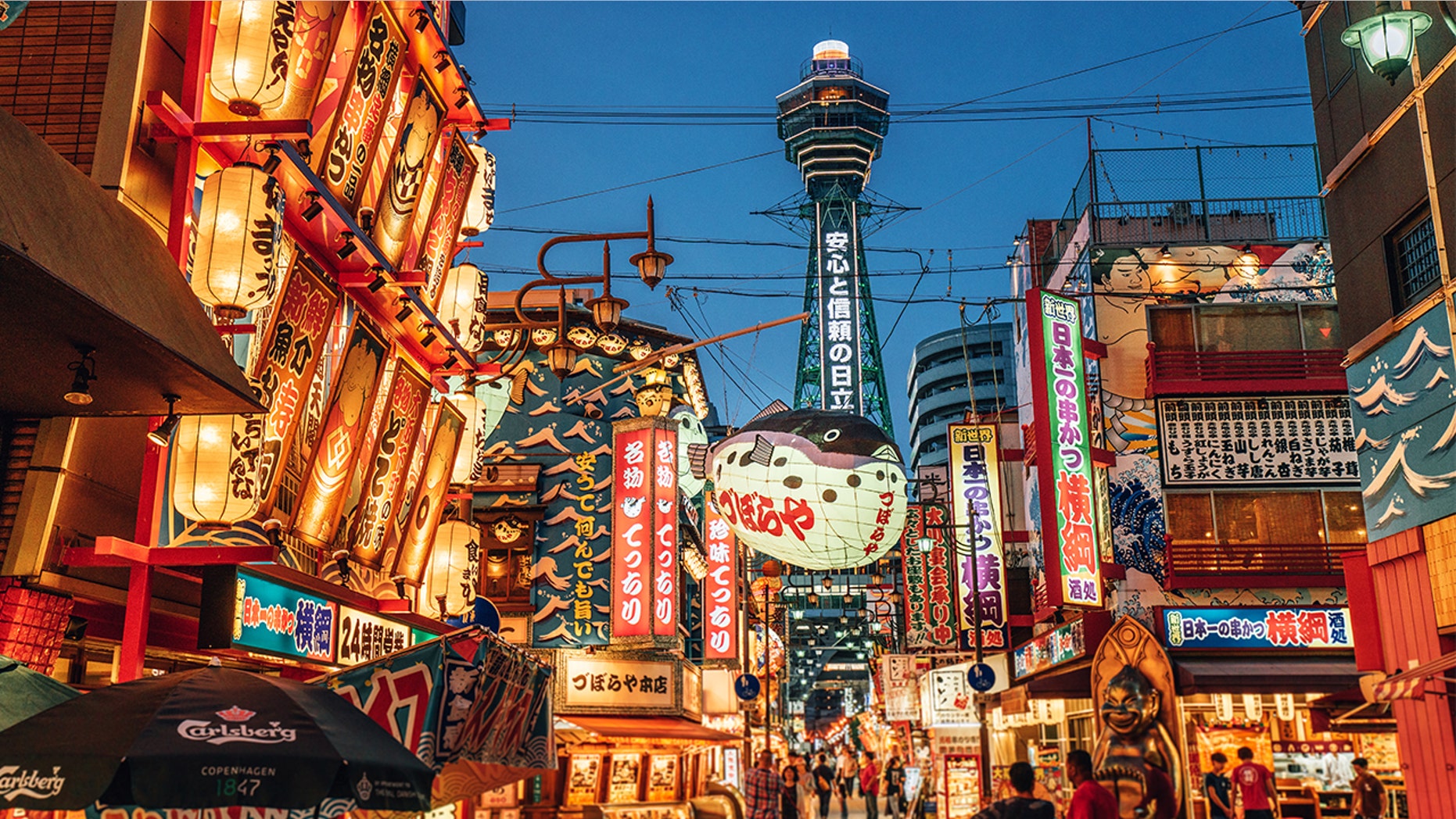 Japanese youth are committing suicide at the highest rate in 30 years due to bullying and school pressure, according to government data, but one pastor believes he has the answer to change the grim statistic.
Pastor Miyahara Tatsuhiro believes the love of Jesus can solve the suicide problem by helping desperate people find true hope and give them a reason to live.
IS YOUR CHILD'S 'FORTNITE' HABIT A CRY FOR HELP?
"Jesus commanded me to share the gospel and that's what I do. Some stop and have a conversation with me. That's when I tell them about Jesus' love and sacrifice for them," Tatsuhiro told CBN News. "And I also get the opportunity to lead them to prayer."
Less than 1 percent of Japan's population is Christian, which is why Tatsuhiro is committed to sharing the good news outside train stations every day as people head home and on Sundays at his church.
"Being part of a group is very important in our culture," Tatsuhiro said, "And that is why, if the child is different physically, he is always bullied."
CLICK HERE TO GET THE FOX NEWS APP
His goal is to give them hope in a hopeless place. For years, Japan has been one of the most secular nations where religion is viewed more as a family tradition than purpose like much of the world.