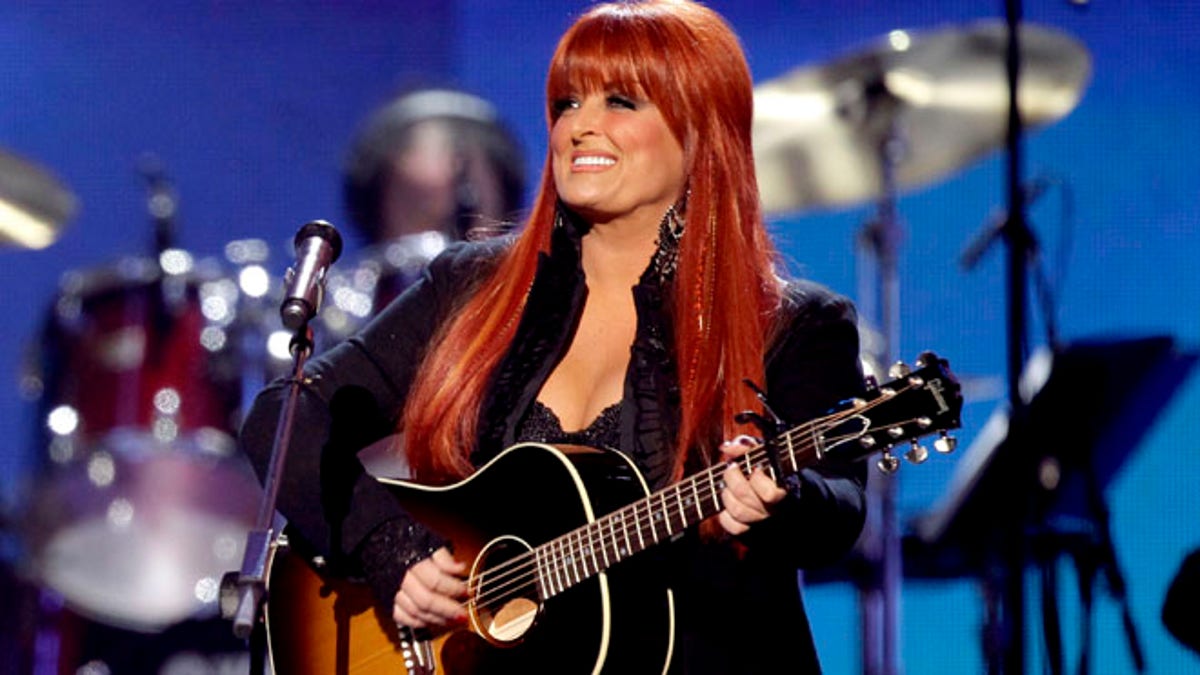 Country star Wynonna Judd announced that she has postponed concerts next week in Canada over a motorcycle crash in South Dakota involving her husband.
Michael Scott "Cactus" Moser, also the drummer of Judd's band, was riding with her on Saturday when he collided with an oncoming vehicle, according to a statement provided to FoxNews.com.
Judd was not involved in the crash, but Moser is being treated for serious injuries at a local hospital.
"The outpouring of prayer and support from friends, family and fans has been a blessing to both Cactus and I. Cactus is a champion. I love him deeply and I will not leave his side," said Wynonna said in the statement.
The state Highway Patrol said Moser, 55, was cited for crossing the center line and not having a motorcycle license, the Associated Press reports.
The couple got married in June.