Woman Acquitted in Oprah Winfrey South Africa School Sex Trial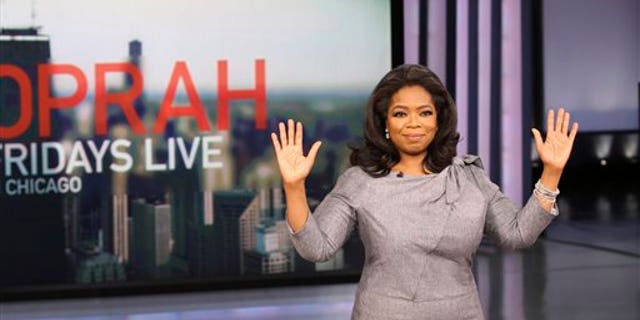 A woman accused of abusing students at Oprah Winfrey's school for girls in South Africa has been acquitted, and the talk show titan is not happy.
Prosecutors had accused Tiny Virginia Makopo of trying to kiss and fondle the girls.
She also was accused of assaulting one of the teens as well as a fellow supervisor.
A spokeswoman from South Africa's National Prosecuting Authority said Monday that Makopo has been acquitted of the charges.
In a statement Monday, Winfrey said she is "profoundly disappointed" at the trial outcome.
Oprah said she appreciates efforts by the prosecutor and police in seeking justice and treating the girls with utmost care and respect.
The scandal erupted at Winfrey's $40 million school soon after it opened in 2007 amid great fanfare.
- The Associated Press contributed to this report.