Wolverine returns in new serialized podcast drama directly from Marvel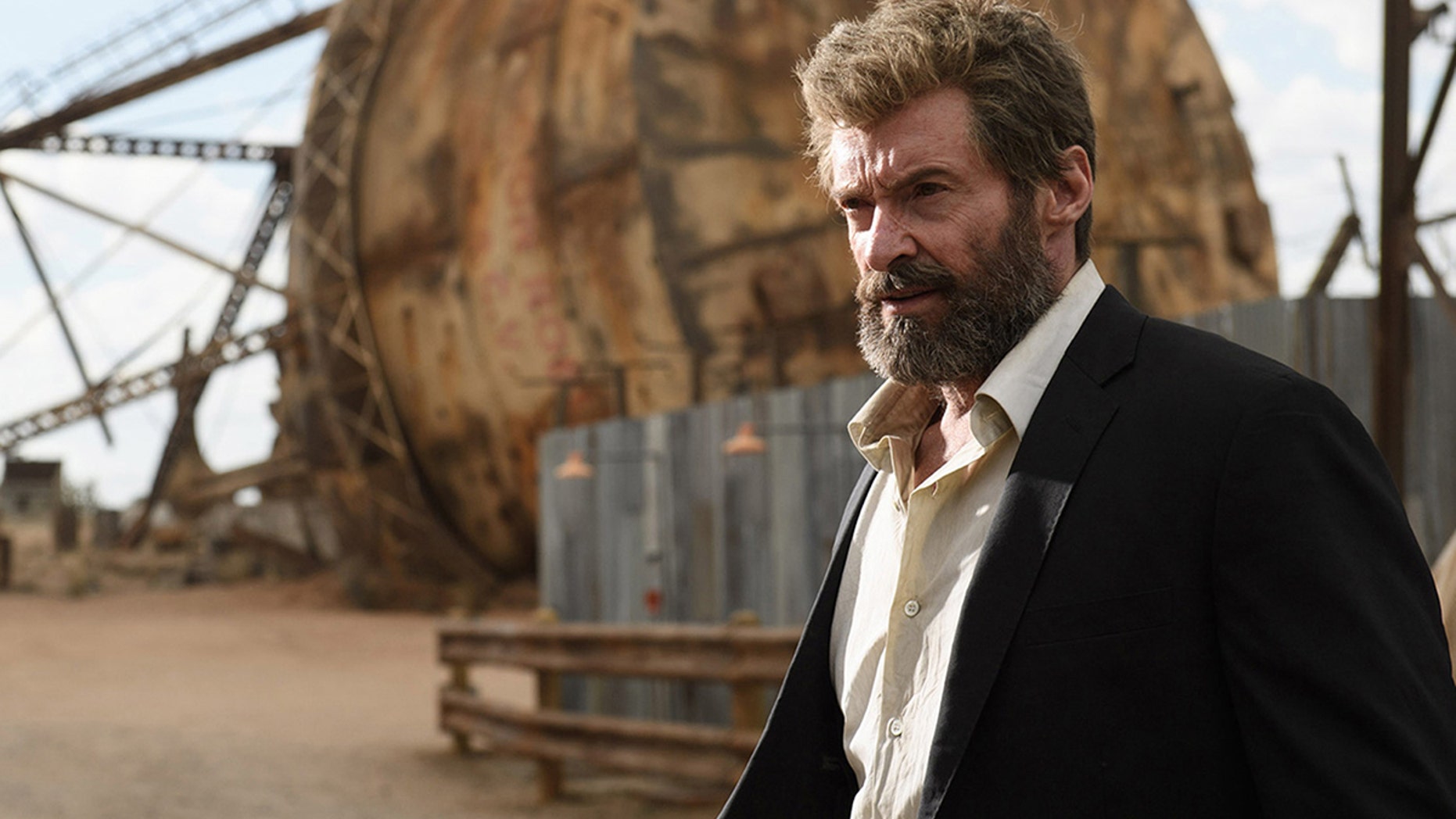 While Hugh Jackman is hanging up his claws as Wolverine in the film franchise, it seems the prolific Marvel character can't stay out of the spotlight. Marvel announced Tuesday that it's partnering with a popular podcast network to bring a serialized "Wolverine" story to life through audio.
"Wolverine: The Long Night" will debut exclusively on Stitcher Premium in the spring of 2018. However, those who don't want to pay for the service can wait until the fall, when it sees a wide release across all podcast platforms. This means fans of Marvel and podcasts will be able to enjoy a dark, gritty Wolverine story like last year's "Logan" on-the-go.
According to Marvel's announcement, "The Long Night" follows agents Sally Pierce and Tad Marshall as they arrive in the fictional town of Burns, Alaska. They're there to investigate a series of murders in which the prime suspect is the gruff, unfriendly Logan. Their search will not only uncover Logan's identity as Wolverine, but will take them on a journey through the small town's corruption.
Written by award-winning DC Comics writer Ben Percy, the new Wolverine will be a self-contained plot spanning 10 episodes. "The Hobbit" and "Hannibal" star Richard Armitage will lead as the titular mutant character joined by Scott Adsit, Bob Balaban and Brian Stokes Mitchell in other roles.
"'Wolverine: The Long Night' brings our fans a whole new way to experience our iconic characters and the Marvel Universe," said Dan Silver, vice president, head of platforms and content for Marvel New Media.
"This tremendous cast will bring a thrilling level of intrigue and drama to our listeners. The character of Logan and this landscape make it the ideal premiere vehicle for us, and we're excited to continue to explore the dynamic possibilities of the podcast medium."
While the announcement marks Marvel's first foray into the ever-growing world of podcasts, The Hollywood Reporter notes that it isn't the first time the comic book giant has had a brush with the audio-only format. In 1975, the company released a 13-episode "Fantastic Four" radio series. Additionally, the concept album "Spider-Man: Rock Reflections of a Superhero" was released with narration from Stan Lee himself.