Wisin to join Ricky Martin in last leg of 'One World Tour,' says it will be electrifying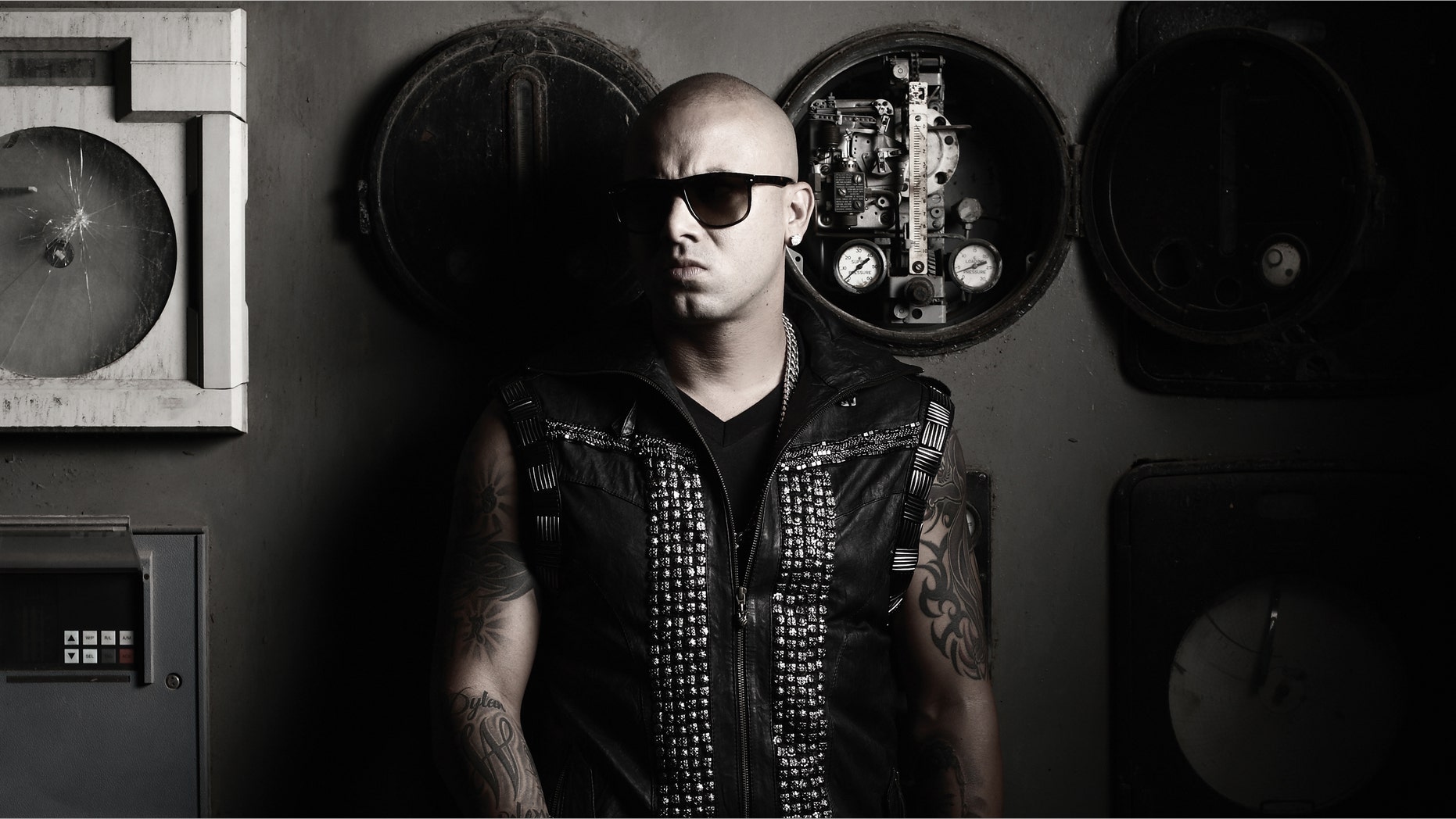 New York – Puerto Rican rapper Wisin feels on top of the world.
His new solo album "Los Vaqueros: La Trilogia" is killing it in the Latin charts, he just dropped a new single and will be joining Ricky Martin on the last leg of his "One World Tour."
"What happened with 'Wisin y Yandel' was amazing, but fans only saw one part of (me) in a musical level," he told Fox News Latino in a recent interview in Spanish. "In this facet of my career as a solo artist, people are seeing new things about me – production-wise, in collaborations with big artists, interpreting songs instead of just rapping," he added.
"Although I've been in the business 15 years, fans are experiencing new areas about me and it's incredible," Wisin said.
Wisin, whose real name is Juan Luis Morera Luna, will team up with fellow Puerto Rican Ricky Martin on Thursday for their first concert together at Madison Square Garden.
"I believe the concert will be historic, full of energy, high emotions. We have several (plans) that can surprise the fans," the 36-year-old said. "That Ricky has given me the opportunity — it's a great honor to be part of this important tour. And fans will enjoy this new facet of my career."
Wisin said that he and Martin have mixed their songs and styles together to give fans a high-energy party that will have them dancing all night long.
"(We will be coming) with that energy that Latinos love, so they can forget their problems and feel better, so that we can celebrate like brothers and be one family," he added.
Ahead of the concerts, Wisin and Martin released their second collaboration with "Que Se Sienta el Deseo" ("Feel the Desire") – their first being "Adrenalina" ("Adrenaline") with Jennifer Lopez.
"I love giving fans something new (with these collaborations). They, like me, want to give fans the best music to enjoy," Wisin said. "'Que Se Sienta el Deseo' is a Latin party… It's 'let's start this party, but leave the lights off because we are going to have a huge party.' I think fans are going to have a lot of fun with this single."
He added: "I thank Ricky for believing in me and I think we achieved what we were looking for (with the single). It's a great project and fans are really going to enjoy it."
Wisin is joining Martin for 10 of his last 11 concerts for his "One World Tour." After New York, the duo will head off to Washington, Chicago, Canada, Atlantic City, Atlanta, Miami and Orlando.
"It's a blessing to be a part of this tour, because I am representing a (fusion) movement that is being accepted by fans," he said. "It's pure energy and pure rumba."
The Puerto Rican rapper is taking a break from his own "Takeover World Tour," which has taken him all over Latin America so far.