Willie Nelson Can Plead Guilty, Sing in Court to Avoid Jail Time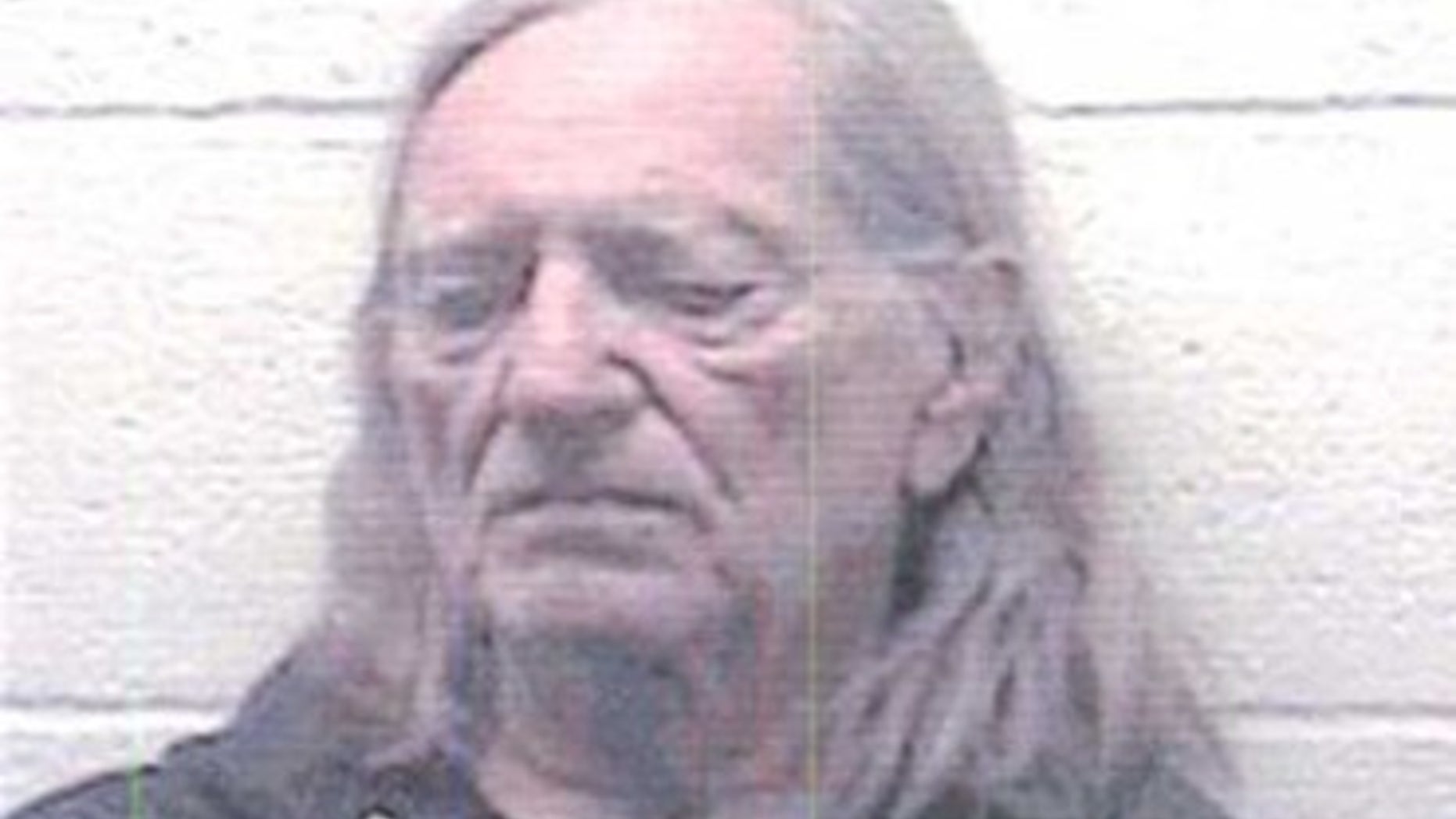 A West Texas prosecutor says that singer Willie Nelson can resolve marijuana possession charges if he agrees to plead guilty, pay a fine and sing "Blue Eyes Crying in the Rain" for the court.
County Attorney Kit Bramblett told The Associated Press Friday that he recommended those penalties to Hudspeth County's judge Becky Dean-Walker.
Bramblett says the judge specifically demanded that Nelson appear in court instead of pleading by mail, a common procedure in these cases.
Bramblett elaborated in an interview with the Daily Mail, saying "I'm gonna let him plead, pay a small fine and he's gotta sing "Blue Eyes Crying in the Rain" with his guitar right there in the courtroom."
"You bet you're a** I ain't gonna be mean to Willie Nelson," Bramblett told the paper.
Dean-Walker did not immediately return an AP call Friday.
Nelson was arrested for possession of marijuana on Nov. 26 at a Border Patrol checkpoint after an agent smelled an odor coming from the vehicle and decided to search it.
Nelson's spokeswoman declined to comment to the AP.
- The Associated Press contributed to this report.