Will Ferrell to Be Honored With Mark Twain Prize for American Humor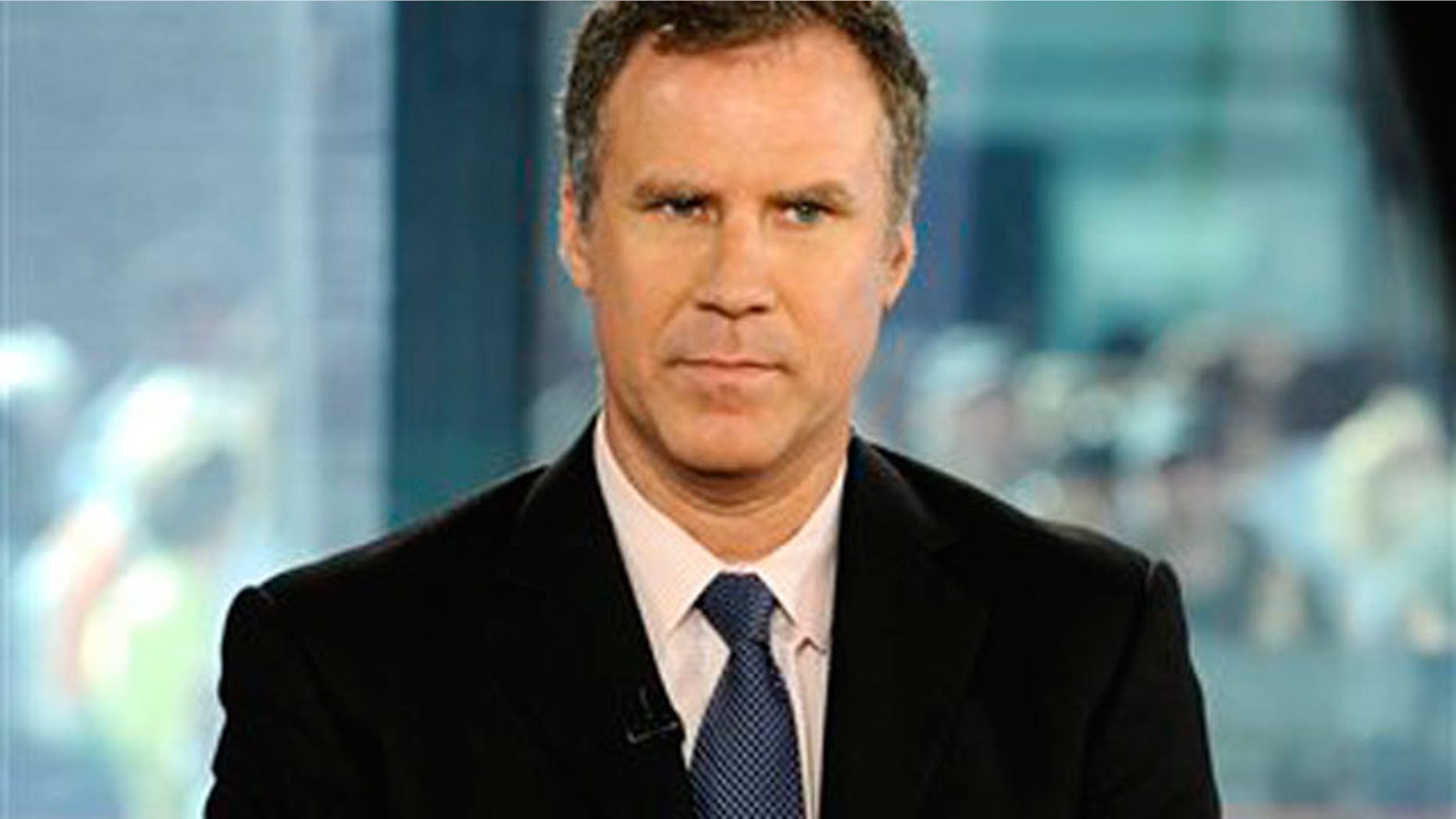 Comedian Will Ferrell will receive the 14th annual Mark Twain Prize for American Humor, the Kennedy Center announced Thursday.
Ferrell, who started his career on "Saturday Night Live," will be awarded the top comedy prize at an October 23 ceremony in the Kennedy Center's Concert Hall in Washington, D.C.
"I am truly honored to receive this distinction. I will now begin cultivating a Mark Twain-esque moustache in anticipation of the event," Ferrell, 43, said in a statement.
Since Ferrell left the NBC comedy show in 2002, he has gone on to star in a string of hit comedies including "Old School," "Blades of Glory " and "Anchorman: The Legend of Ron Burgundy."
Ferrell made his Broadway debut in 2009, impersonating former US President George W. Bush in the one-man show, "You're Welcome America. A Final Night with George W. Bush."
Fellow "SNL" star Tina Fey was awarded the Kennedy Center prize last year.