Will Adam Lambert replace Randy Jackson on 'American Idol'?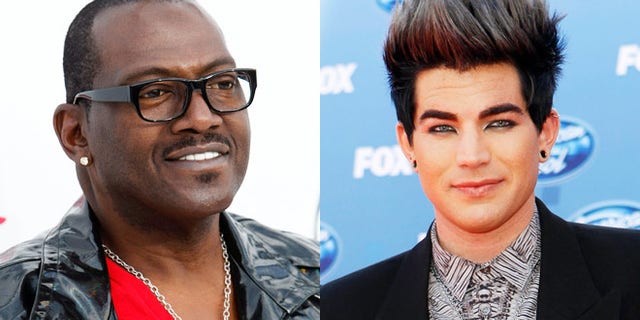 Adam Lambert's "American Idol" journey may not be over yet.
The mascara-loving runner-up from Season 8 is reportedly on a short list of names being considered for a new judges' table next season.
Producers "have been talking about Adam for over a month," E! News said on Monday.
PIC: Women's volleyball team poses nude for ESPN mag.
"He personifies the show and will be a popular choice right from the start," the online news arm of the channel quoted a source as saying.
In a UK radio interview late yesterday, Lambert did not deny he had been contacted about the job and said he would "love to help."
Plagued by sagging ratings and increased competition, network brass have vowed to give the aging talent show — once TV's biggest draw — a much-needed makeover for 2013.
Jennifer Lopez has not committed for a third season, and according to E! sources, Steven Tyler's status is "up in the air" for next season, and longtime judge Randy Jackson may be quietly nudged out because "he's part of the old 'Idol.' They want to keep the soul of the show but have a new look, and, for that reason, he may well not be part of the new line up."
A Fox spokesperson declined comment.
Go to The Post for the full report.