Wife Of Football Star Tony Gonzalez Among Candidates For 'The View' Host, Report Says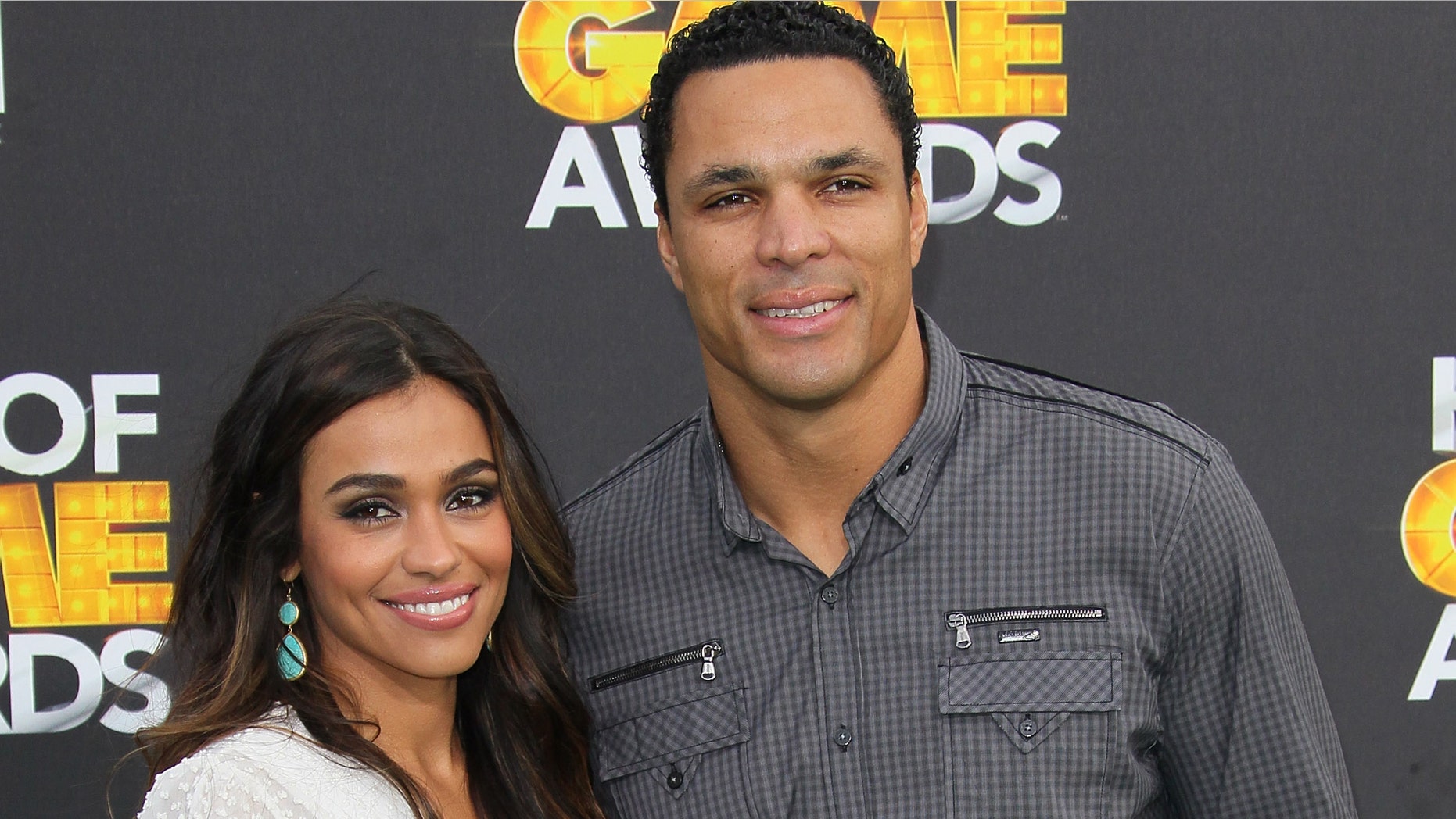 Sherri Shepard and Jenni McCarthy are getting ready to say good-bye to the iconic table of "The View" and show producers are working hard to replace them.
So far, the network has announced the return of outspoken comedian and actress Rosie O'Donnell, but has yet to say the final two spots.
Hollywood blogger Perez Hilton reported that Nicolle Wallace and October Gonzalez are two of the candidates that might be joining them. He said the two ladies recently – and secretly – tested with O'Donnell and returning co-host Whoppi Goldberg.
Wallace is a political commentator and best-selling author who worked as communications chief during George W. Bush's time in office.
Gonzalez is the wife of retiring football star Tony Gonzalez. On her Twitter account she describes herself as "Mommy, Wife, Sister, blogger and love of life."
Hilton said the testing took place early on Thursday.
Fox News Latino reached out to a rep for the show for comment, and as a response got an e-mail saying that "no decision has been made and we are not ready to make any announcement about co-hosts."
Since ABC revealed Shepard and McCarthy would be leaving the long-running show this year, several names have been thrown around as to who may be their replacements.
Lauren Sanchez of "Good Morning LA" on Fox's KTTV was reportedly one of the front-runners to become the talk show's first Latina co-host.
Former district attorney Sunny Hostin was also being considered for the spot, as well as Chicago-based reporter Ana Maria Belaval.
Show producers are reportedly searching for their first Latina as well as a more conservative voice to join the panel – a seat once filled by "Fox and Friends" co-host Elisabeth Hasselbeck.
Follow us on twitter.com/foxnewslatino
Like us at facebook.com/foxnewslatino