Why 'NCIS' actress Pauley Perrette is leaving the show and the rumors she wants to squash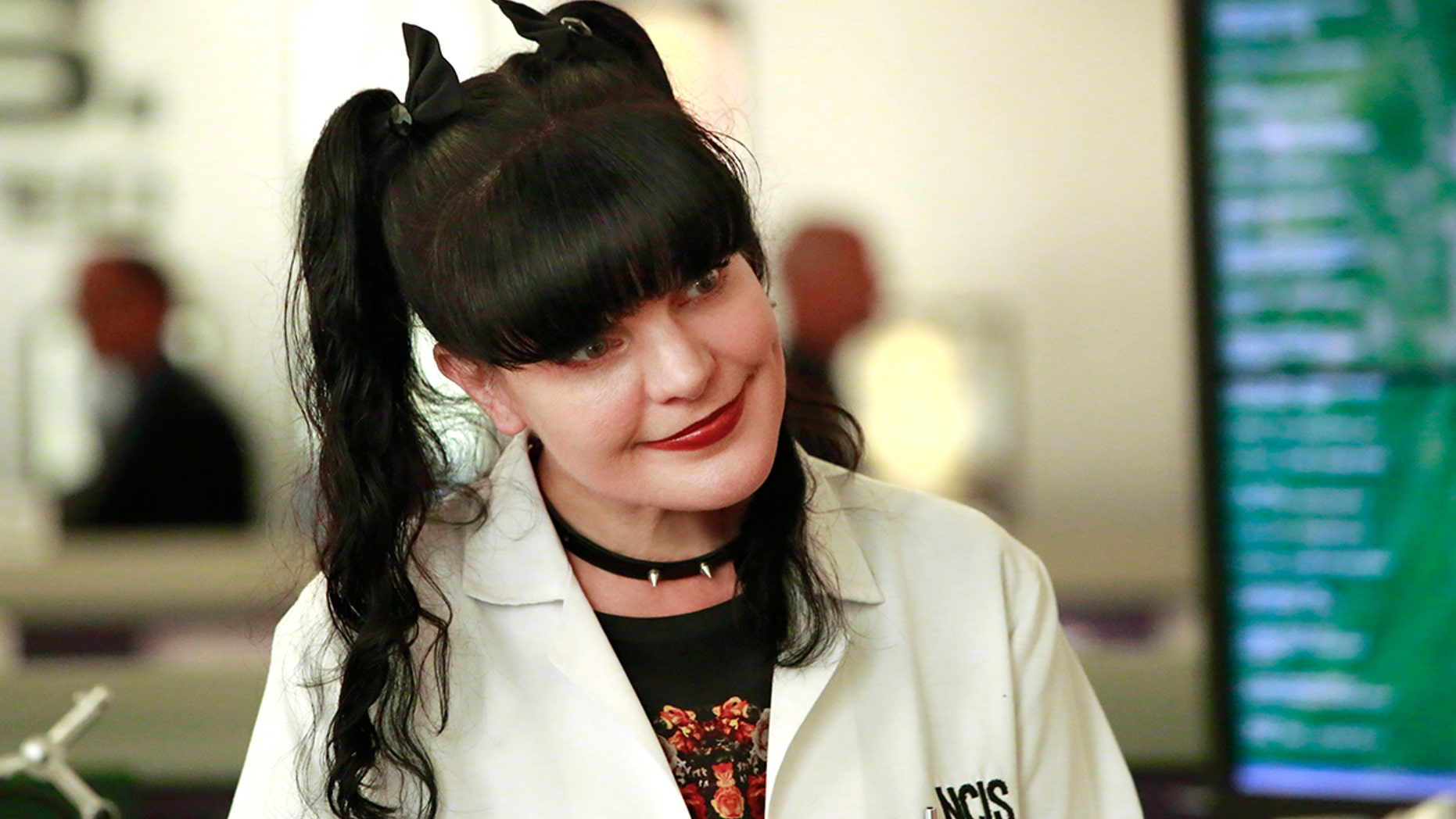 Actress Pauley Perrette is leaving her role as Abby Scuito on CBS' "NCIS" after 16 years on May 8. While her departure has been known for a while, it was surrounded by rumors and false stories that she had to dispel left and right.
The star's penultimate episode aired on Tuesday, beating out ratings contender "Roseanne" and putting her character in a bit of jeopardy. Given her unique departure announcement as well as the abrupt way her character seems to be being written off the show, many wondered if there was more at play than an actor simply stepping away from a long-held role.
Perrette, 49, made the announcement in October 2017 with a note on Twitter explaining to fans that she was leaving the show while simultaneously shooting down rumors that she was leaving to promote a skin care line and that her network and showrunners were upset with her.
"It was a decision made last year. I hope everyone will love and enjoy EVERYTHING ABBY not only for the rest of this season but for everything she has given all of us for 16 years," she wrote.
The skin care line came up again not long after. As previously reported, a month after the star posted that she would be departing the show, she went on Inside Edition to reveal that her perfect complexion had made her a target for scam skincare lines. Companies were using her image to promote their product without her permission, something she desperately wanted to stop.
"It's a fake company," she explained. "It's a scam. I have people, hundreds and hundreds of people, asking questions about why I would pick a skincare line over my job. People are getting scammed and no one can catch these people."
For the record, the star explained that her good skin is merely the result of soap and baby oil.
Still, any time an actress leaves a successful role, fans wonder if there's more at play than meets the eye. Although she denied any conflict behind the scenes in her announcement note, the fact that she made it herself via social media was a head-scratcher to many. In an age when character deaths and departures are often played as a surprise for ratings and jaw-dropping moments, it seemed odd to telegraph an exit months in advance.
However, it seems she's leaving with the blessing of both the network and the series' creators.
"We've known for some time this would be Pauley's final season on 'NCIS' and have been working toward a special send-off," executive producers George Schenck and Frank Cardea told Variety. "From day one, she has brought incredible passion and specificity to the role. Abby is a character that inspires millions of fans around the world, and all of us at 'NCIS' are appreciative of Pauley for portraying her."
"While it's never easy saying goodbye to a beloved actress and character, we respect her decision to leave at the end of the season. We are grateful to Pauley for all her contributions to the series and making Abby one of the most unique characters on television," a CBS statement said at the time.
It's unclear what exactly prompted Perrette to depart her role after so many years. The star recently spoke to TV Guide Magazine to shed some light on her decision, noting that the loss of her character, be it by way of a death or regular exit, is not something to be played for publicity.
"I believe in God and the universe so firmly, and it just suddenly became blindingly apparent that now was the time. After a lot of thought, I decided to announce it myself on Twitter because I didn't want it to be turned into anything 'shocking,'" she explained (via TV Insider). "Abby leaving is more than a cheap TV ploy."
Perrette's final episode airs May 8. You can see a preview, which contains minor spoilers, below.