At the ripe age of 19, Courtney Stodden is planning to divorce her 53-year-old husband, Doug Hutchison.
"Courtney was married at a young age. Now, at 19, she's interested in exploring life as an unmarried single young adult – with the freedom to explore her independence," her rep explained.
Stodden already told reporters that she is back on the dating scene. So who should the fame-hungry, plastic-surgery fanatic go after next? We've compiled a handy list of helpful suggestions for the starlet.
1. Nick Jonas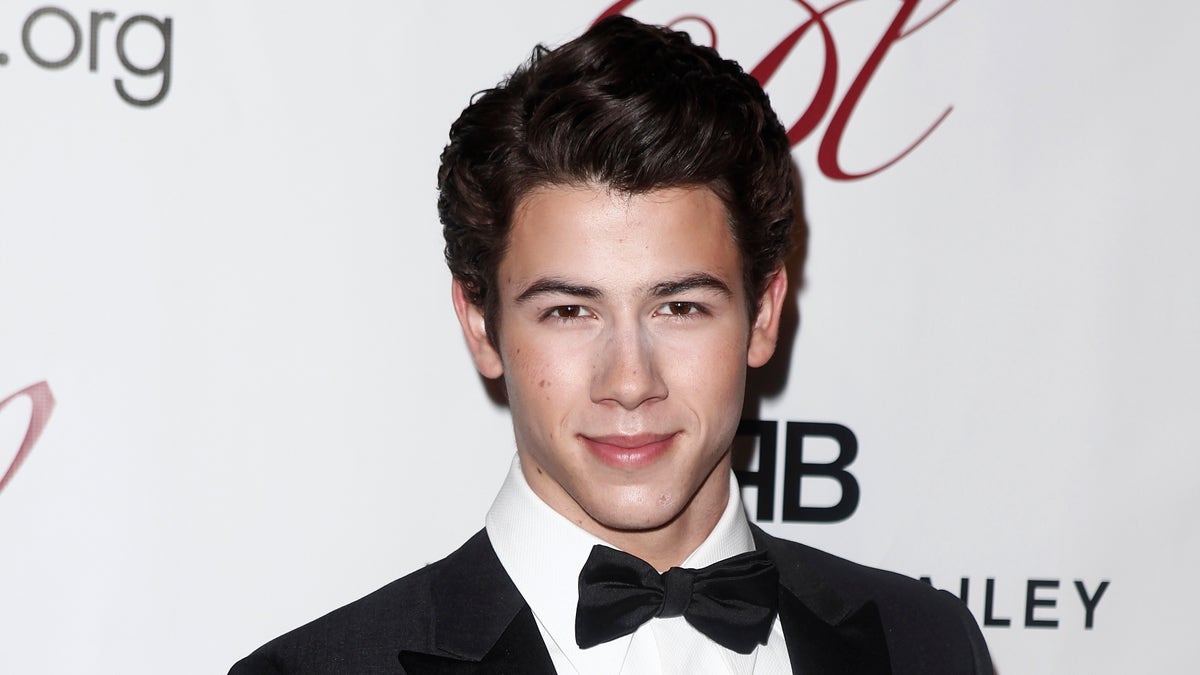 We think Courtney would do well to go after the youngest Jonas Brother, Nick. He is 21, and they both share religious values. (He's currently linked to Miss Universe Olivia Culpo, but hey, they may break up and then he will need a rebound romance.)
2. Tim Tebow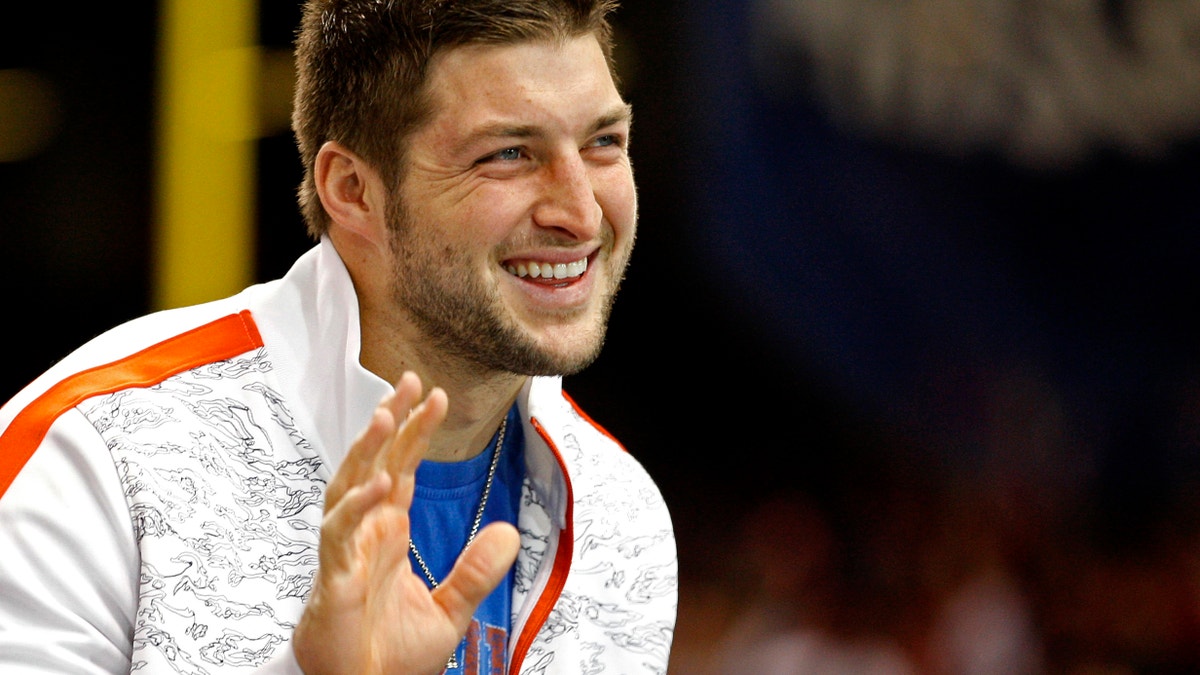 At 26, the religious football star could be a good fit for over-the-top Courtney. They say opposites attract.
3. Bruce Jenner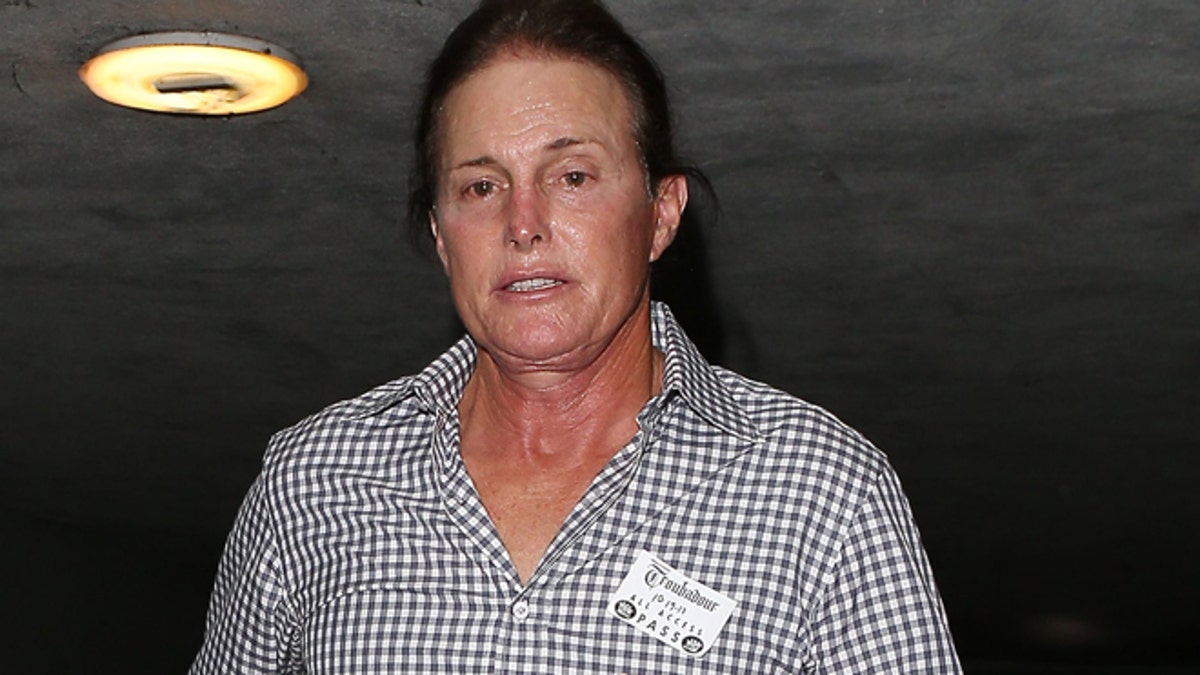 It's no secret that Courtney likes older guys, and newly single Bruce Jenner shares her affinity for plastic surgery—so the two may be a perfect match.
4. Jack Nicholson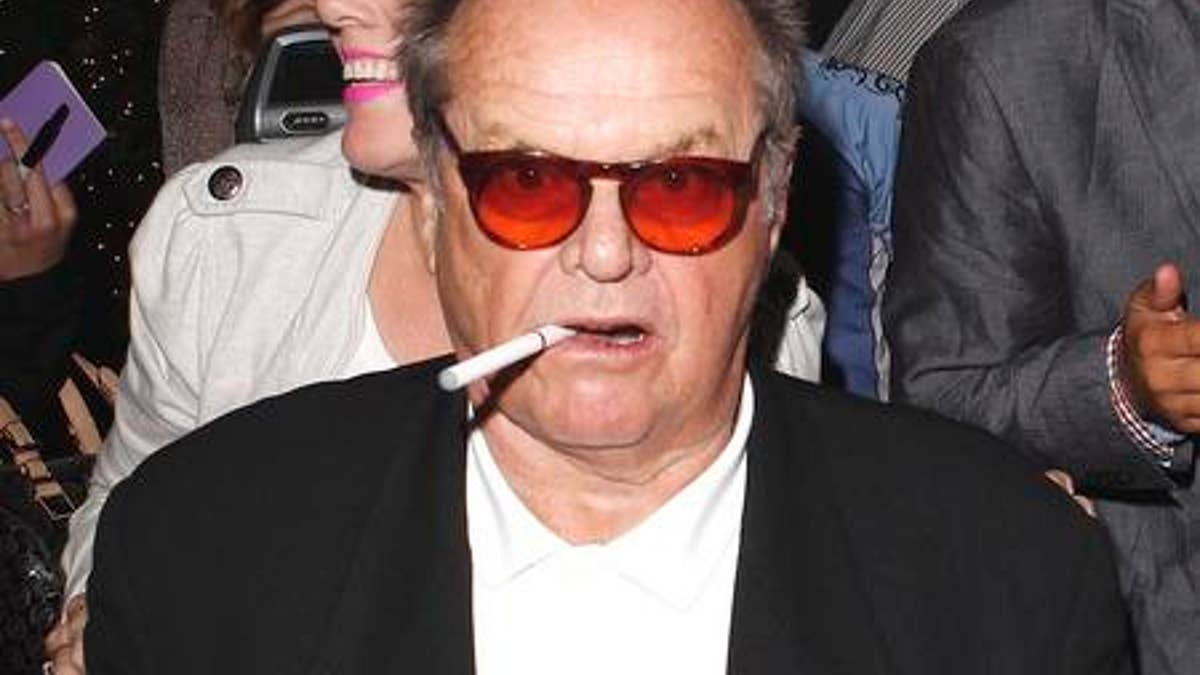 An oldie but a goodie, Jack Nicholson would make Courtney laugh, and at 76, he is even more… mature than her ex.
5. Brad Womack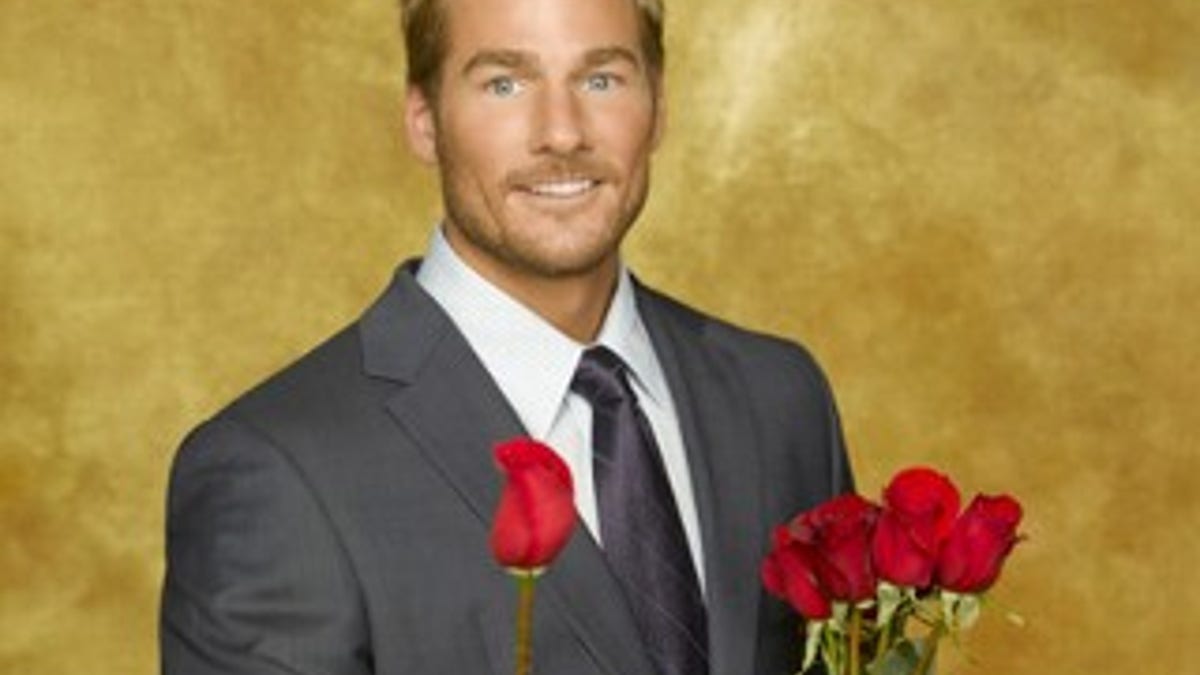 "Bachelor" star Brad Womack is looking for love—and let's face it, fame—just like Courtney. The two could easily have a camera-ready romance.
6. Leif Garrett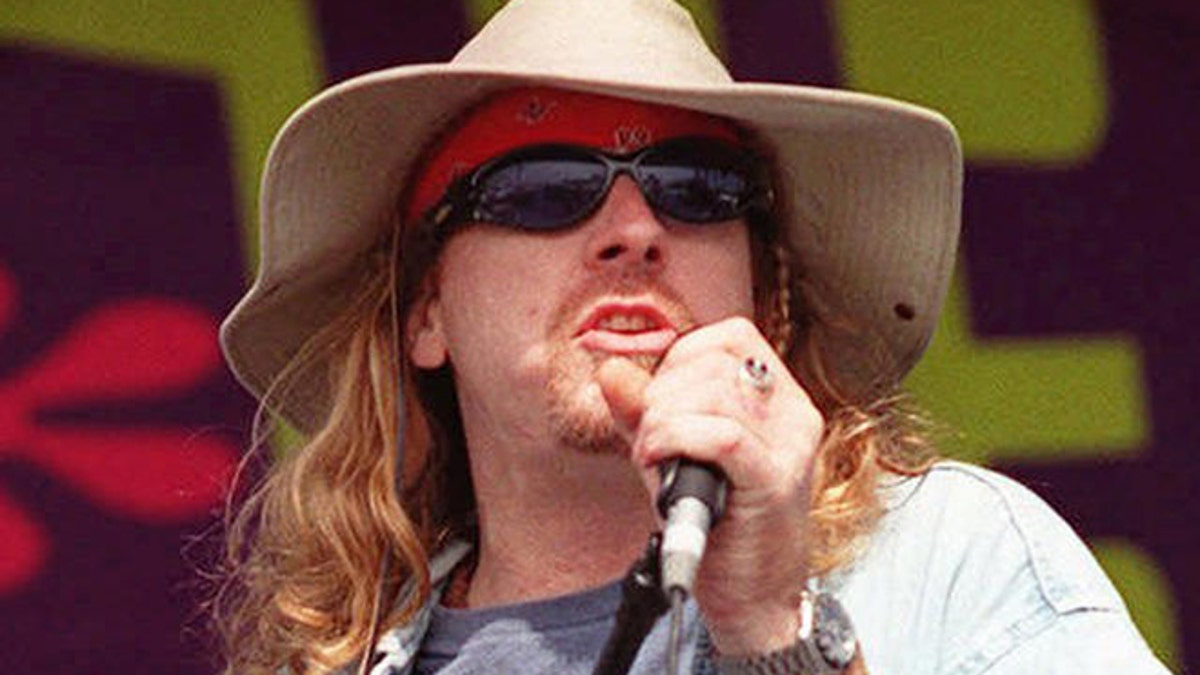 If she's looking to up the drama in her life, Courtney should go after rocker Leif Garrett. At 51, the former wild child is always full of surprises.
7. Doug Hutchison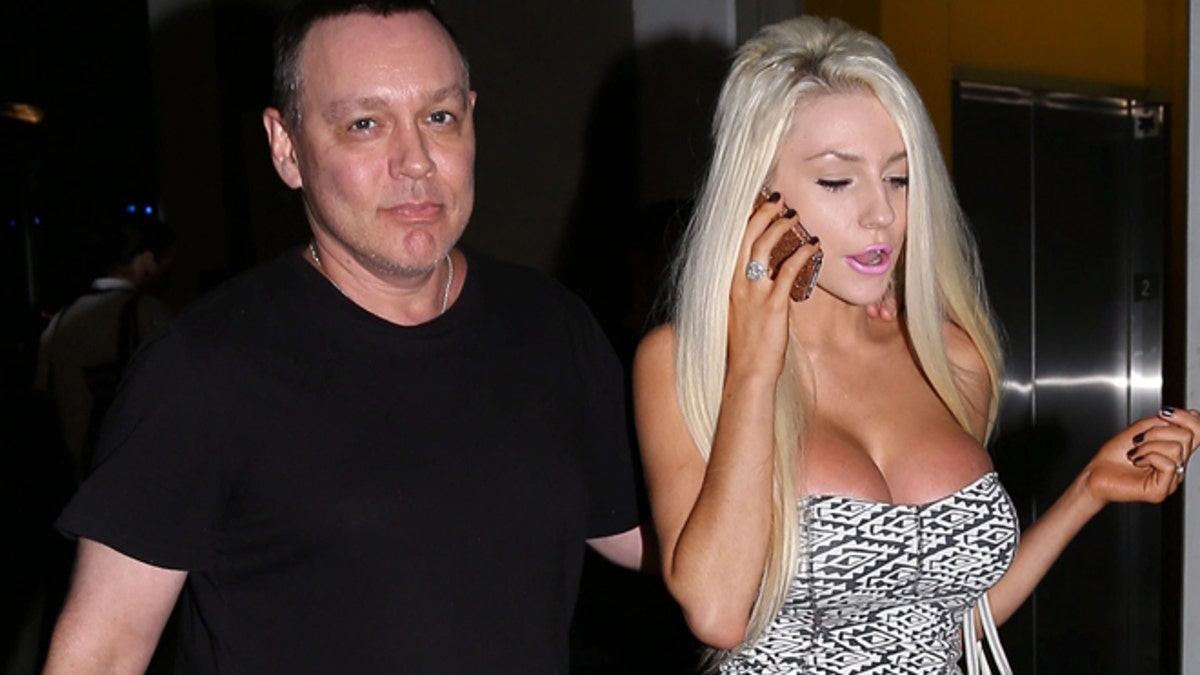 According to her rep, Doug and Courtney are going to continue living together for the time being and he will co-manage her career. Do we smell a reconciliation? These two love birds may just rebound with each other.