Who Is Your Favorite Celeb Turned Fashion Mogul?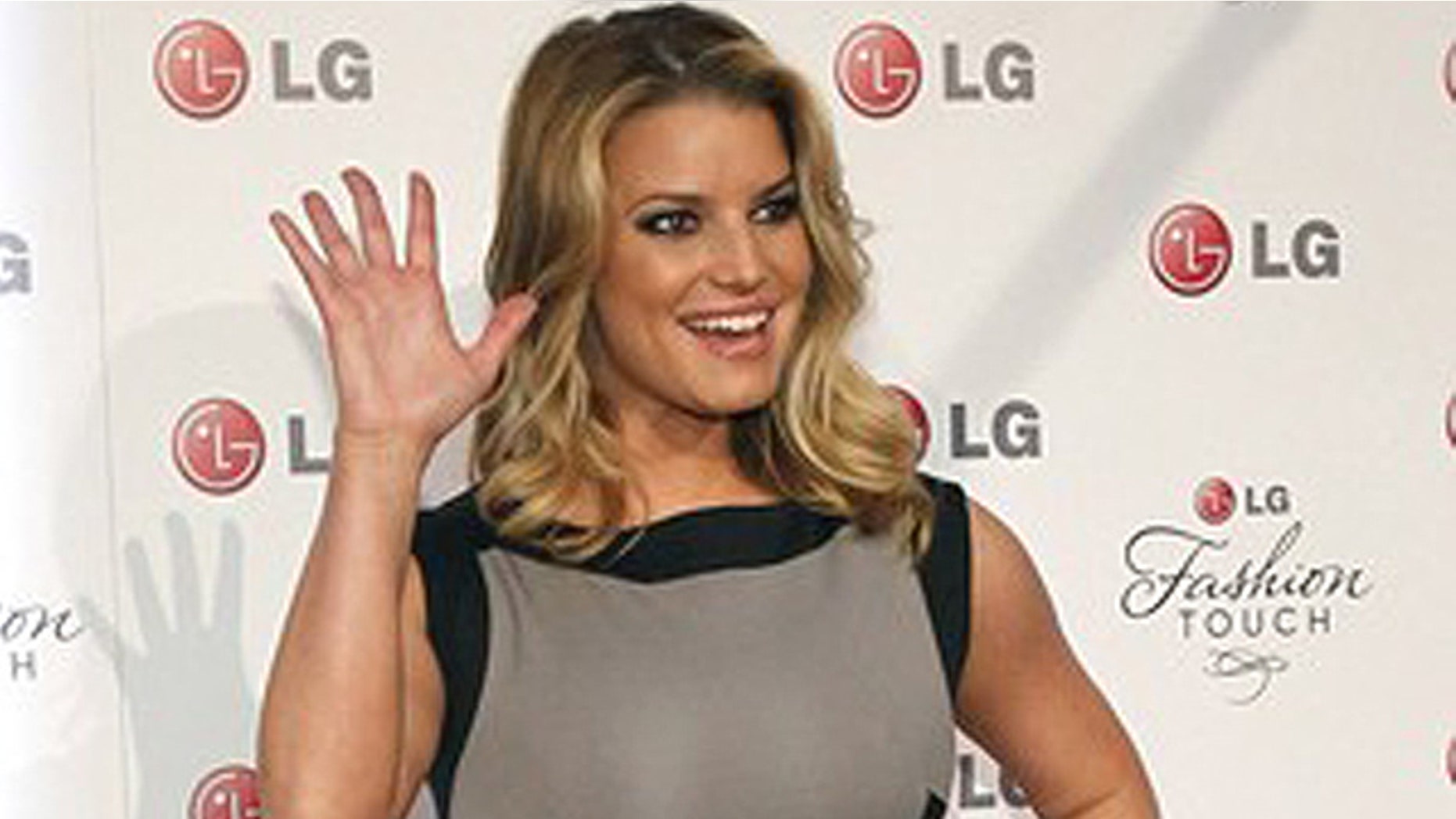 If you've gone shopping in the last three-plus years, you've no doubt spotted (and quite likely purchased) a pair of Jessica Simpson shoes.
And if you did give Jess a little love at the cash register, you're not alone.
Simpson, 30, expects her Jessica Simpson Collection to ring up more than $1 billion in sales this year, according to New York magazine.
She's also adding a full ready-to-wear collection and a "career separates" line to her arsenal.
"I never thought I'd be some fashion mogul!" the singer tells the mag.
SODAHEAD SLIDESHOW: Who is the most talented celebrity fashion mogul?
We never thought she'd be the next Calvin Klein, either. But Simpson is far from the first celebrity to dabble in designer duds.
Jay-Z and Sean "Diddy" Combs both have huge fashion empires, and upstarts like Victoria Beckham and the Olsen twins are slowly getting their feet in the door.

So which do you prefer: Simpson's shoes or Justin Timberlake's jeans?