Who Is the Most Scandalous Male Star of the 1970s?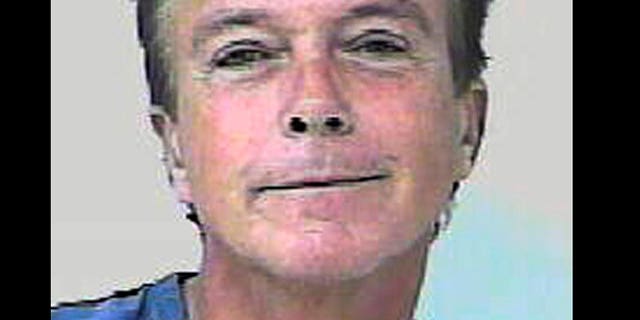 It was the 1970s all over again on Wednesday as former "Partridge Family" heartthrob David Cassidy was arrested for DUI.
And while the actor, now 60, wasn't driving a psychedelic bus, he was weaving and swerving in a 2008 white Mercedes, according to the police report.
Troopers said that Cassidy was apologetic, appeared nervous and confused, and smelled of alcohol, according to CBS. He also admitted that he'd had a glass of wine at lunch and a hydrocodone pill.
SODAHEAD SLIDESHOW: See the most scandalous male stars of the 1970s.
Cassidy then failed several field sobriety tests as officers found a half-empty bottle of bourbon in the back of his car. He was charged with driving under the influence, failure to maintain a single lane, and having an open container of alcohol.
But like all celebrities, Cassidy says he's innocent, of course.
"He would never jeopardize anyone on the road," his spokeswoman Jo-Ann Geffen told TMZ. "He's never been arrested in his life before for anything."
Cassidy posted $350 bail and was released from the St. Lucie, Florida, jail early Thursday. Geffen said he plans to fight the charges.
But "Keith Partridge" is only the latest fallen star to come out of the 1970s. From his "Partridge Family" colleague Danny Bonaduce to poor Willie Aames of "Eight Is Enough," who do you think is the most scandalous male star of the 1970s?