Whitney Houston's daughter cited in Georgia car accident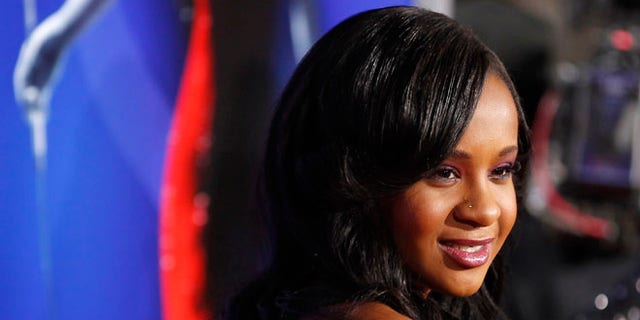 ALPHARETTA, Ga. – Police say the daughter of the late Whitney Houston and Bobbi Brown was cited in a car accident in a northern Atlanta suburb.
Officers Wednesday morning responded to a call about a black Chevrolet Camaro that slid off the road and landed in a ditch in Alpharetta.
They found 19-year-old Bobbi Kristina Brown standing beside her damaged car near her home.
Police say Brown lost control and was not driving under the influence of drugs or alcohol.
No injuries were reported.
Police cited Brown for failing to maintain her lane.