'Westworld,' 'S.W.A.T.' productions halted due to California wildfires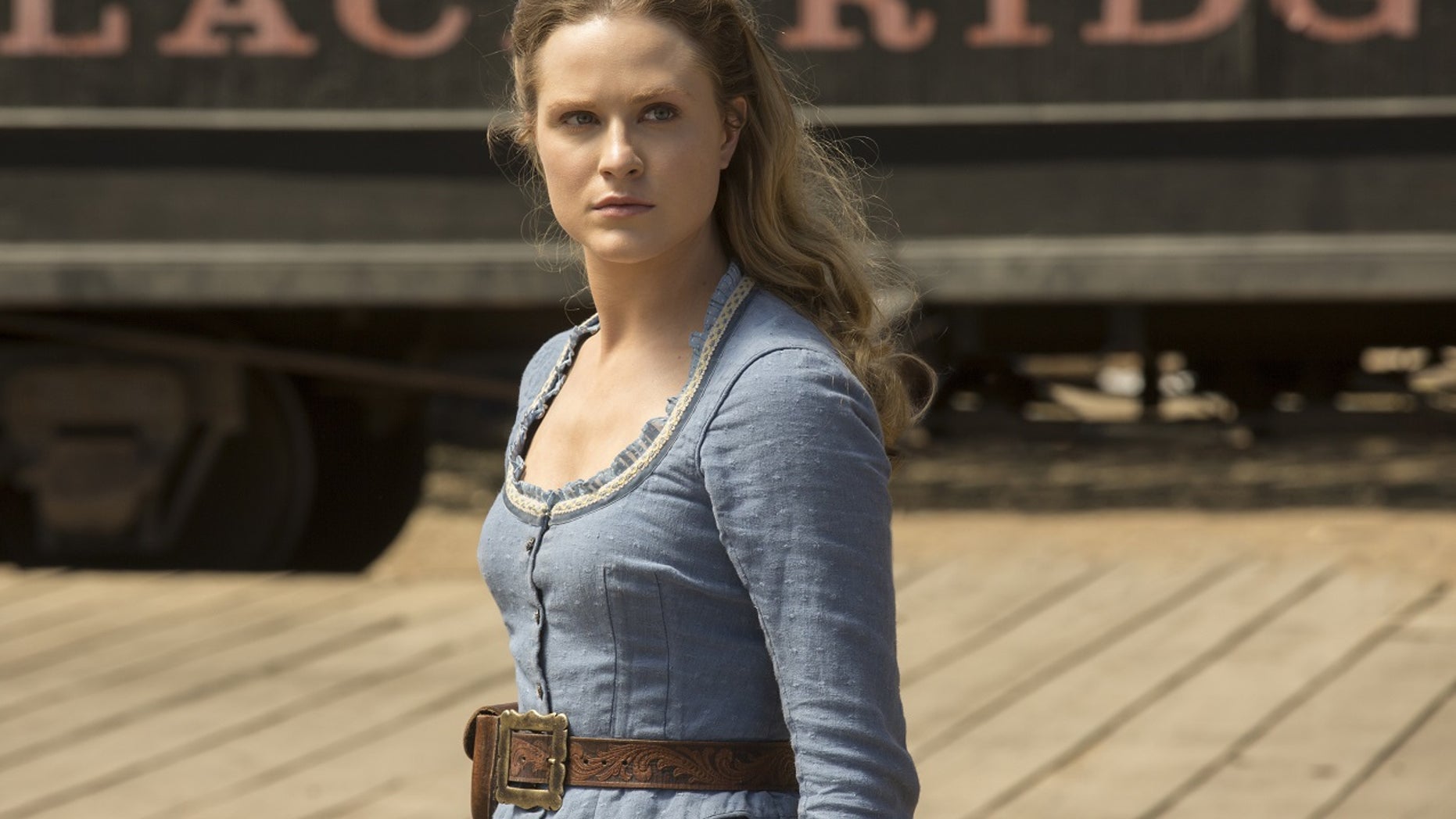 HBO's "Westworld" and CBS' "S.W.A.T." have temporarily stopped filming due to wildfires that broke out in California near the filming stations.
The large wildfires broke out in Southern California for the second time in two months. Crews said the blazes have burned some 85 square miles, destroying at least 150 structures and forcing nearly 30,000 people to evacuate.
BEYONCE SURPRISES COLIN KAEPERNICK WITH SI'S MUHAMMAD ALI AWARD
"Westworld" was in the middle of shooting its second season in Santa Clarita when two fires broke out in Los Angeles County. HBO said in a statement that producers decided to shut down the show's production to avoid any danger to actors or crew members.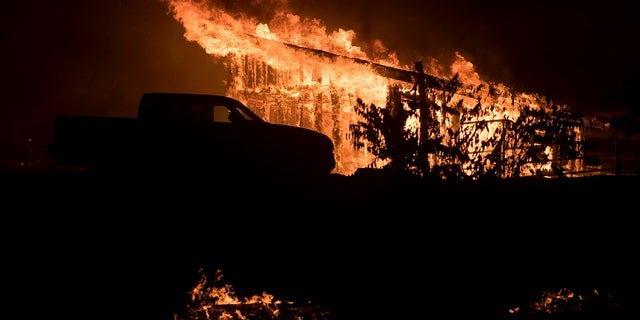 "Due to nearby wildfires, 'Westworld' stopped production earlier today and will resume filming as soon as it's safe to do so," HBO said in a statement.
CBS suspended the production for "S.W.A.T." for safety reasons as well, according to The Hollywood Reporter.
LENA DUNHAM SAYS SHE WARNED CLINTON CAMPAIGN ABOUT HARVEY WEINSTEIN
"Production of 'S.W.A.T.' has been suspended for the day due to wildfires and unsafe air near our stages," a tweet from the "S.W.A.T." writer's account stated. "Safety of cast and crew come first. Prayers to all affected by these fires."
The NFL's Los Angeles Rams, who hold workouts near the largest of Southern California's fires, canceled Wednesday's exercises.
The Associated Press contributed to this report.