Warner Bros. cancels more world Batman premieres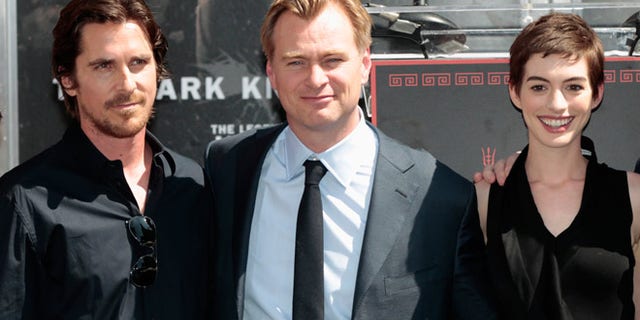 MEXICO CITY – Warner Bros. Pictures says it has canceled appearances by the cast and filmmakers of the movie "The Dark Knight Rises" in Mexico and Japan after a shooter killed 12 people and injured at least 50 Friday in a Colorado theater during a midnight premiere of the newest Batman movie.
The studio says actors Christian Bale, Anne Hathaway and Joseph Gordon Levitt will no longer hold press or red carpet events on Monday at Mexico City's National Auditorium.
Premiere events in Paris were also canceled Friday.
The studio said it would continue with screenings for special guests and promotion winners so as not to disappoint fans.