Vogue's Andre Leon Talley Out on 'America's Next Top Model,' Report Says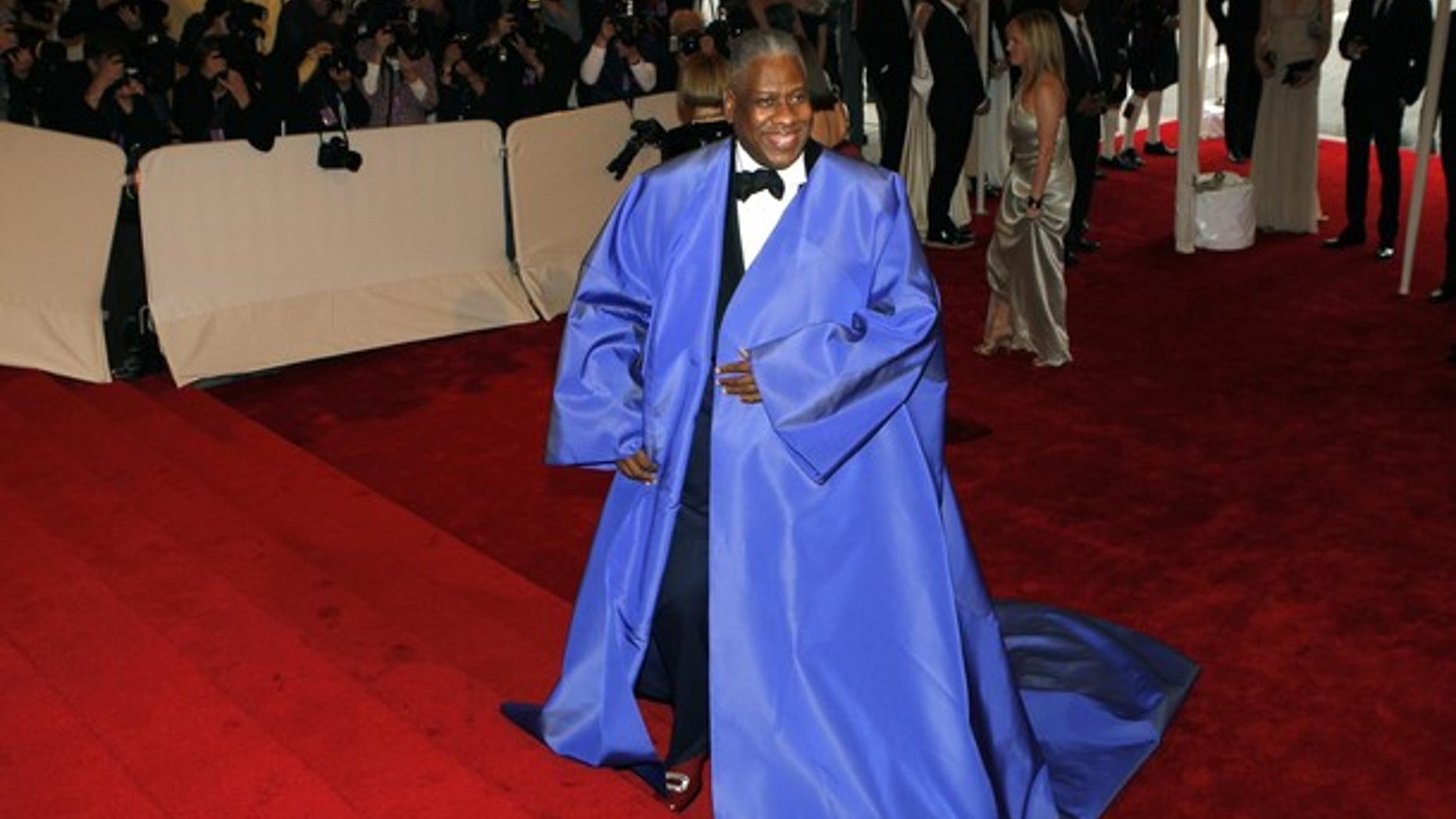 "America's Next Top Model" could be swapping one diva for a much tougher one, the New York Post reported Tuesday, citing sources.
Sources close to the catwalk competition said former Vogue editor-at-large Andre Leon Talley will exit Tyra Banks' series after its 17th season wraps, and Kelly Cutrone, the tough-talking head of fashion firm People's Revolution, may take his place.
Talley has been a judge for four seasons, including the current "all-star" cycle. He joined when ex-supermodel Paulina Porizkova left.
Cutrone appeared on MTV's "The Hills" before starring in its spinoff, "The City," and Bravo's "Kell on Earth," which she also executive produced.
Reps for Cutrone, Talley and the CW Network, which airs "America's Next Top Model" in the US, did not respond to requests for comment.