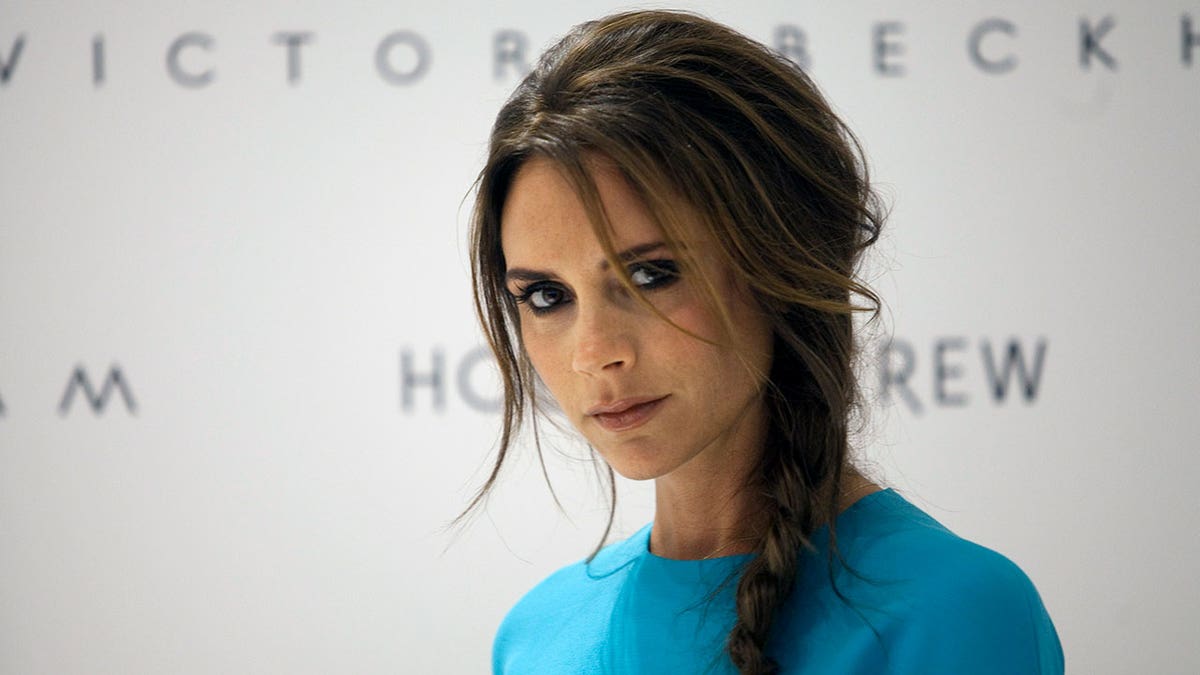 Victoria Beckham had a difficult time sending her son off to college.
The British star shared a picture of herself crying while hugging her oldest son Brooklyn.
"We are all so proud of you Brooklyn. Amazing A level results and off to college. We love you so much and will miss you," Beckham wrote adding the hashtag "yesiamcrying."
The 43-year-old looked like a proud mom while wishing her son good luck before he goes to college.
Brooklyn's younger brother Romeo, 14, also penned a note to his big sibling.
"Brooklyn, I am going to miss u sooooo much xx I am so proud of you and can't believe you have come this far! Good luck in New York."
Brooklyn told GQ earlier this month about his move to New York City.
"I'm nervous, and my mum's upset about me leaving,"he said adding, "but it's really exciting. I kind of live in the moment. I don't think people in New York will annoy me, and I feel like when I go there, I'll meet lifelong friends. Stuff like that."