Victim's husband on stand at 'Melrose Place' trial in New Jersey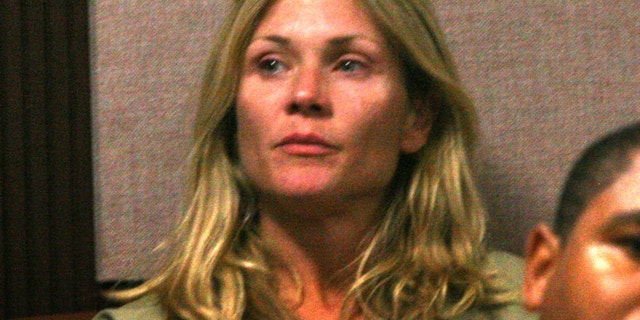 Testimony got emotional at the trial of a "Melrose Place" actress accused of killing a New Jersey woman in a 2010 motor vehicle accident.
The victim's husband on Wednesday said it was like getting hit by a bomb when his car was struck by an SUV driven by Amy Locane-Bovenizer.
Fred Seeman said the SUV's headlights were "way, way off" in the distance as he turned into the driveway of his Montgomery Township home.
He tearfully told jurors how he heard gurgling noises from his wife.
The prosecution and the defense agree Locane-Bovenizer was drunk. But the defense believes the actress was distracted by another driver who was chasing her and Seeman turned in front of her.
Locane-Bovenizer appeared on 13 episodes of "Melrose Place" in the role of Sandy Louise Harling.