Vanessa Williams: Meryl Streep got my 'Into the Woods' role!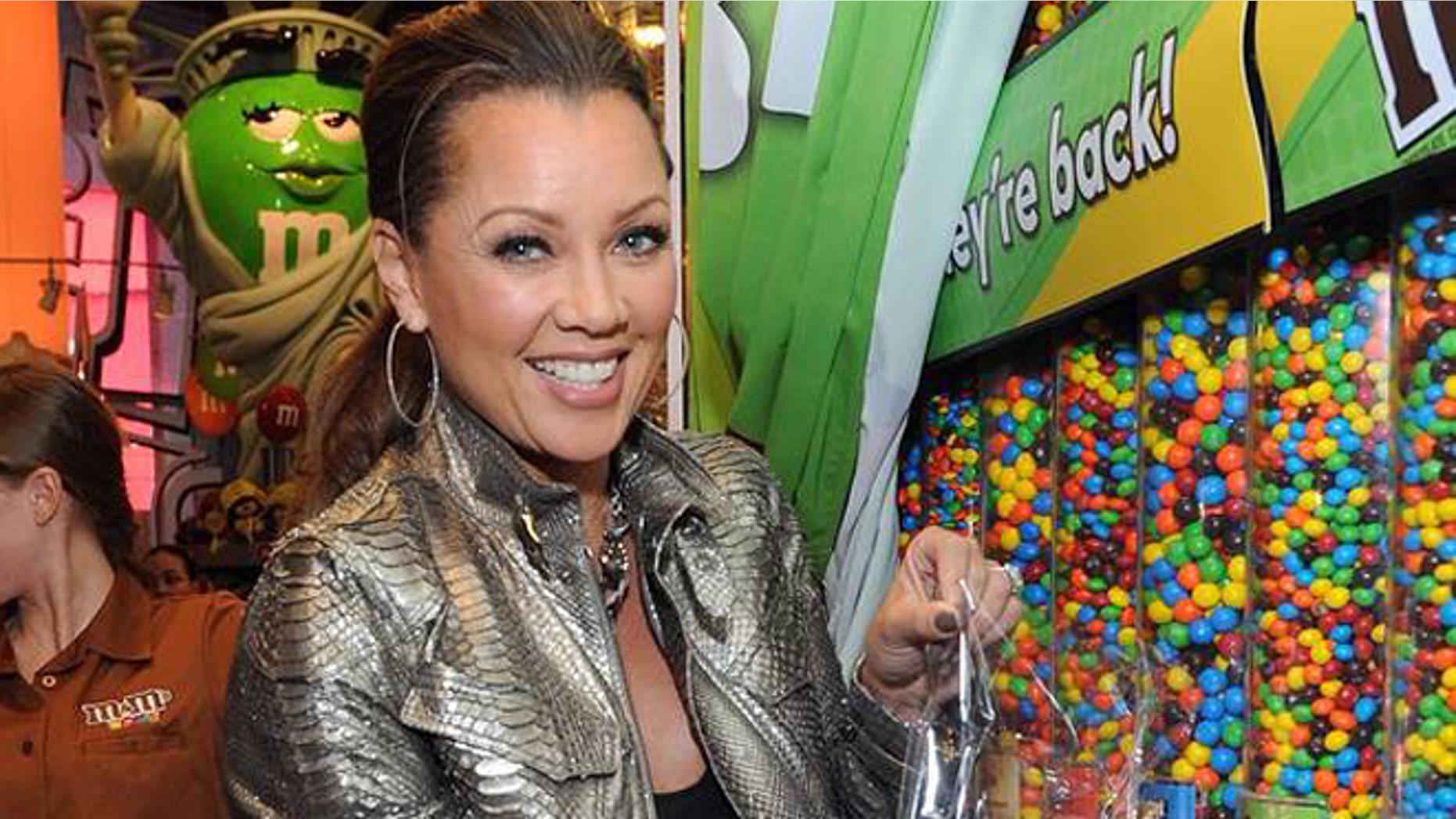 NEW YORK – Vanessa Williams played the role of "The Witch" in the Broadway revival of Stephen Sondheim's "Into the Woods," in 2002, but when it came to casting the big budget Hollywood movie version, another leading lady -- Meryl Streep -- scored the coveted role.
Williams told FOX411 it should have been her!
"I would have loved to re-do the role of course," Williams said. "I loved the show. We had a great run on Broadway and Los Angeles."
As to whether the voice of M & M's "Ms. Brown" will see the flick when it hits theaters this month she said, "Honestly, I have a little resistance. I'm curious. I will definitely see it because of the curiosity."
The former Miss America said she obviously understands that Broadway actors are often replaced with bigger Hollywood stars in the film versions of their hit shows.
"When they did the movie for 'Chicago,' I was one of Rob Marshall's (the film's director) first choices but producers have their vision," she added.
Williams says its vital for actors to be versatile to have longevity in the entertainment industry. Point in case, her involvement with the M & M brand since 2012 as the voice of "Ms. Brown."
"I have a whole new fan base under the age of 10," she said. "When they find out I'm the voice their eyes light up. It's a great association for my family."