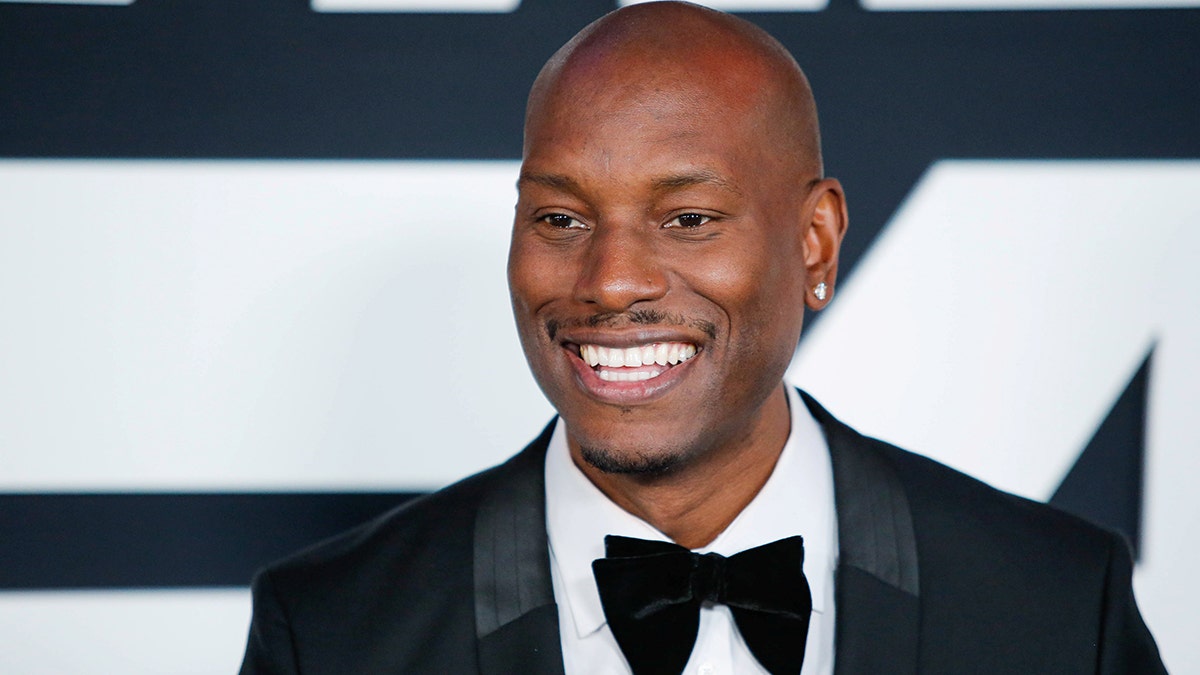 The feud between Tyrese Gibson and Dwayne "The Rock" Johnson continues to grow. Now, it seems like a declaration has been made that will directly impact the future of the stars' "Fast and the Furious" franchise.
On Wednesday, the star posted a photo of himself, Johnson and series helmer Vin Diesel on Instagram. In the image's caption, he issued an ultimatum to no one in particular saying that he won't appear in the ninth installment of the franchise if the former wrestler signs on.
"Hello world.......... hello loyal fans and loved ones from OUR fast universe........ I'm sorry to announce that if Dewayne [sic] is in Fast9 there will no more Roman Peirce [sic] - You mess with family and my daughters survival I mess with yours........." the star wrote.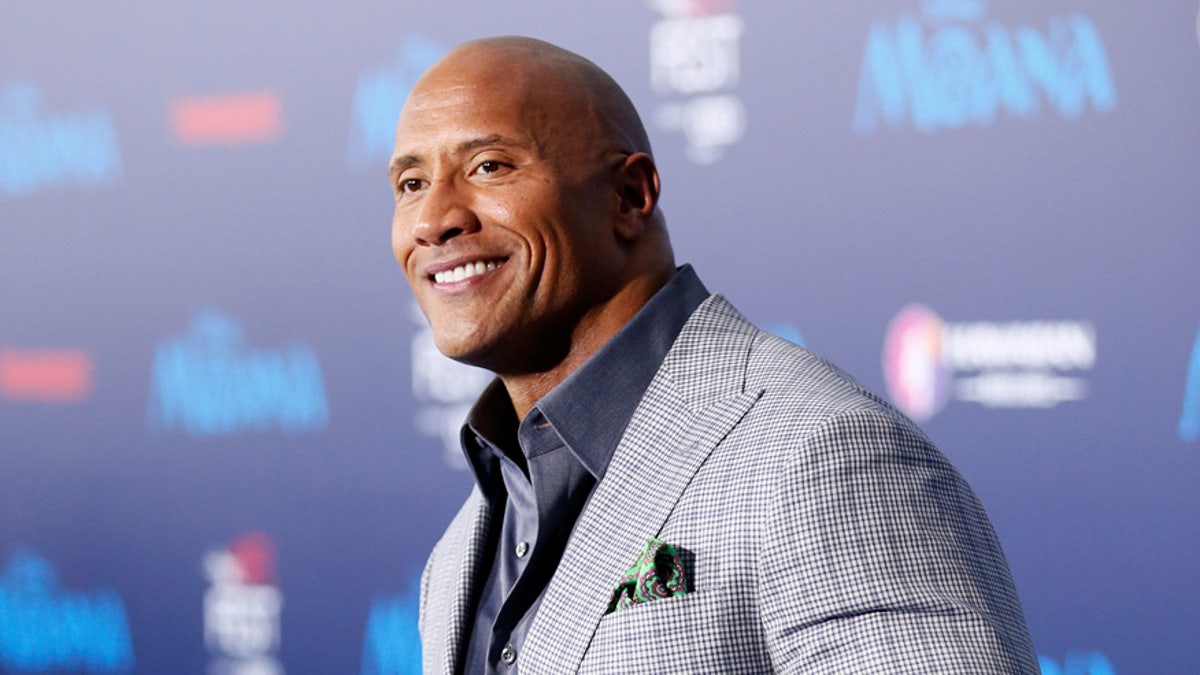 As previously reported Gibson called out his co-star on Instagram when it was announced that the release date for the next movie would be pushed back to, in Gibson's eyes, accommodate a fast-tracked spinoff starring Johnson's Lucas Hobbs character and Jason Statham's Deckard Shaw. However, it's worth noting that there has been no official reason given for the decision to push the release date of the ninth movie.
As Page Six notes, this isn't the first time this week that Gibson's social media has been in the news. The actor, who played Roman Pearce in the second, fifth, sixth, seventh and eighth movies, is currently locked in a custody battle with his ex over their daughter Shayla Gibson. Gibson reportedly posted a video in which he cried and pleaded for his ex not to take his daughter away. Oddly enough, he also seemed distraught that a number of his rich friends weren't "showing up" to support him and help with the mounting cost of his legal battle. The star claims he's giving out $13,000 a month in legal fees, so it's surprising that he's so willing to walk away from the unexpectedly popular franchise. The video has since been deleted from his account, but TMZ managed to secure a copy.
Johnson has yet to make any statement on the matter.